CBRE has today announced the appointment of Lise Klevan Dybwad as Head of Workplace Strategy, Nordics, effective as of today. Previously CBRE has announced further appointments in its Nordic organisation. Now CBRE is taking the next step for its Workplace Strategy Services within the Region.
Nordic Workplace Strategy Team
Lise Klevan Dybwad is a Senior Director and Head of Workplace Strategy in CBRE Norway. In her new role, Lise will be responsible for building and coordinating the existing team of workplace experts in the Region. She will work in close cooperation with the global and European workplace experts.
Einar Schiefloe, Head of Occupier Services, CBRE Nordics, comments:
"We experience an increasing demand for strategic and operational workplace services across the Region. Lise has extensive experience in workplace strategy services and has built an industry-leading workplace team in Norway. She has during the last year worked closely with our Nordic teams to deliver high-quality services to our local and international clients, and is ideally positioned to step into her new role to drive our Workplace services in the Nordics."
Lise Dybwad, Head of Workplace Strategy, CBRE Nordics comments:
"I am delighted and honoured to have the opportunity to lead our market-leading Workplace Strategy Services business on a Nordic level. We have experienced a massive demand for our Workplace services during the pandemic. Organisations see the need to adjust to the new normal of hybrid working and align their workplace strategy to new business objectives to attract and retain talent.
Our Nordics Workplace Strategy team will be focused on continually improving client service to ensure we deliver exceptional client outcomes. I very much look forward to continuing working with the Nordic team and spending even more time with our clients."
The Nordic workplace team is a leading provider of workplace strategy services to the Nordics, counting more than 20 professionals. Services span from analysis, strategy, design, implementation and change management.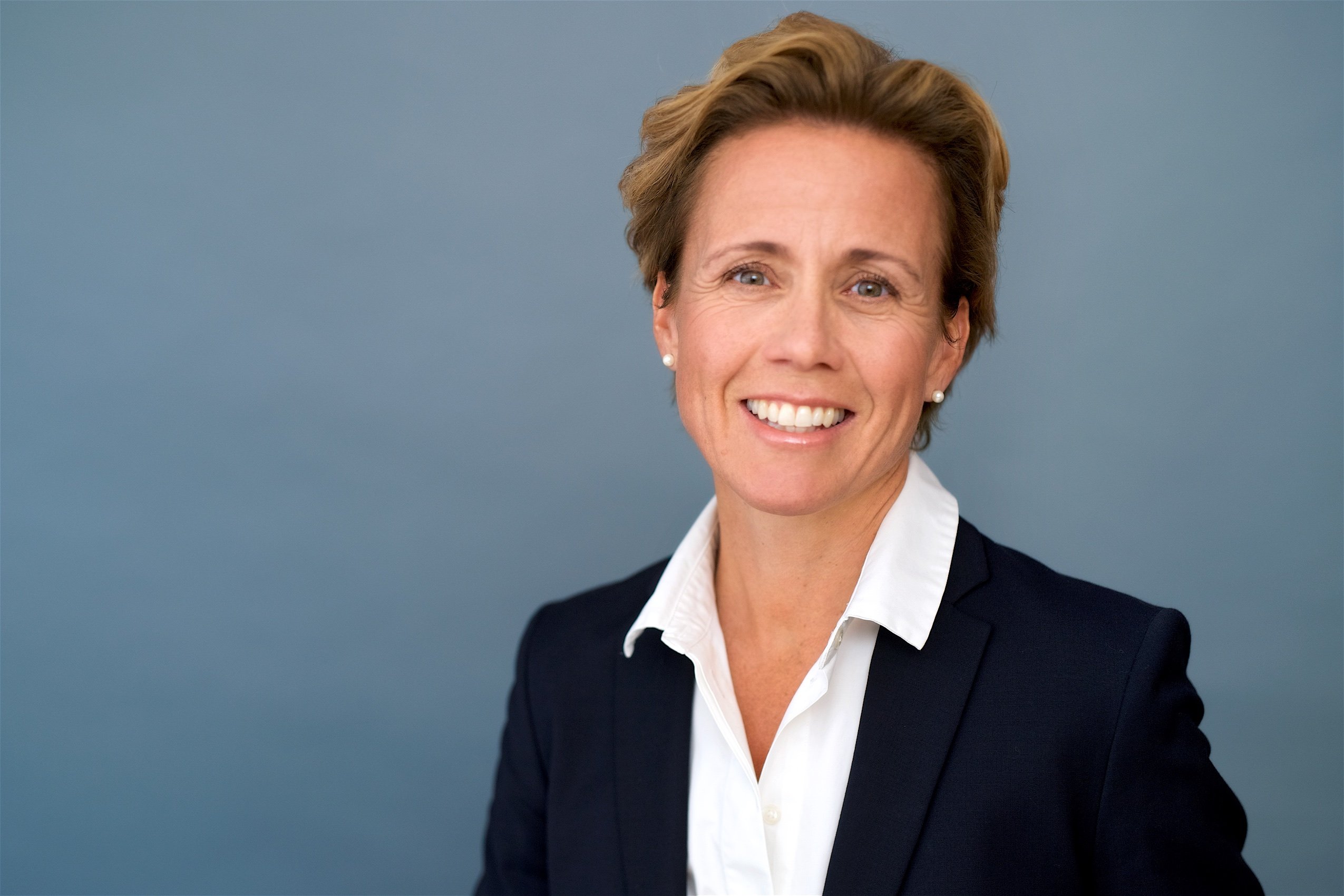 Lise Klevan Dybwad, Head of Workplace Strategy, Nordics (photo: CF Wesenberg/Kolonihaven)
About CBRE Group, Inc.
CBRE Group, Inc. (NYSE: CBRE), a Fortune 500 and S&P 500 company headquartered in Dallas, is the world's largest commercial real estate services and investment firm (based on 2020 revenue). The company has more than 100,000 employees serving clients in more than 100 countries. CBRE serves a diverse range of clients with an integrated suite of services, including facilities, transaction and project management; property management; investment management; appraisal and valuation; property leasing; strategic consulting; property sales; mortgage services and development services. Please visit our website at www.cbre.com.