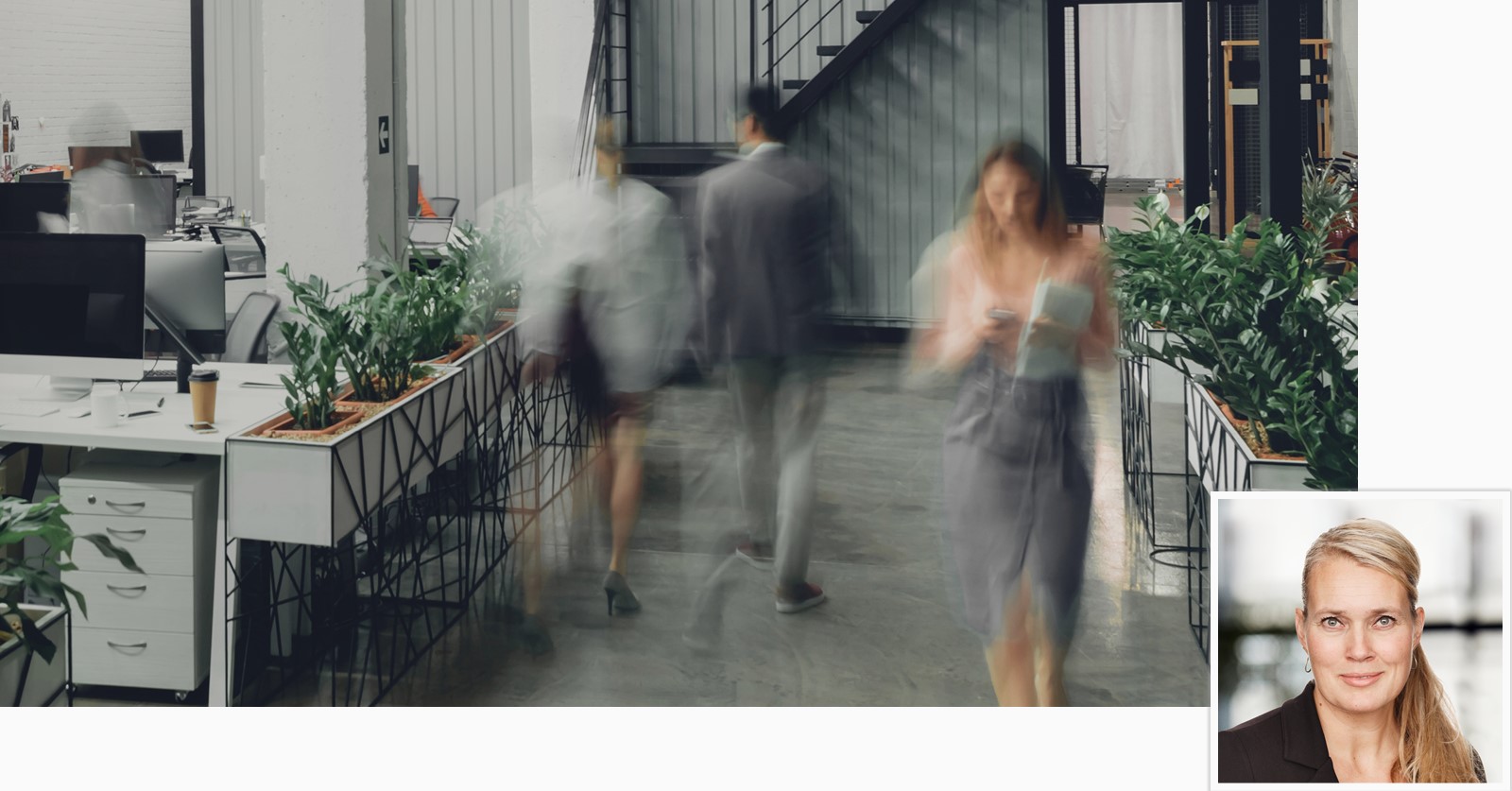 The COVID-19 pandemic has radically altered the decision landscape for corporate office occupiers. Corporate real estate leaders are increasingly aware of the need to find solutions that balance talent, location, occupancy and design & experience in order to drive successful outcomes in 2021 and beyond.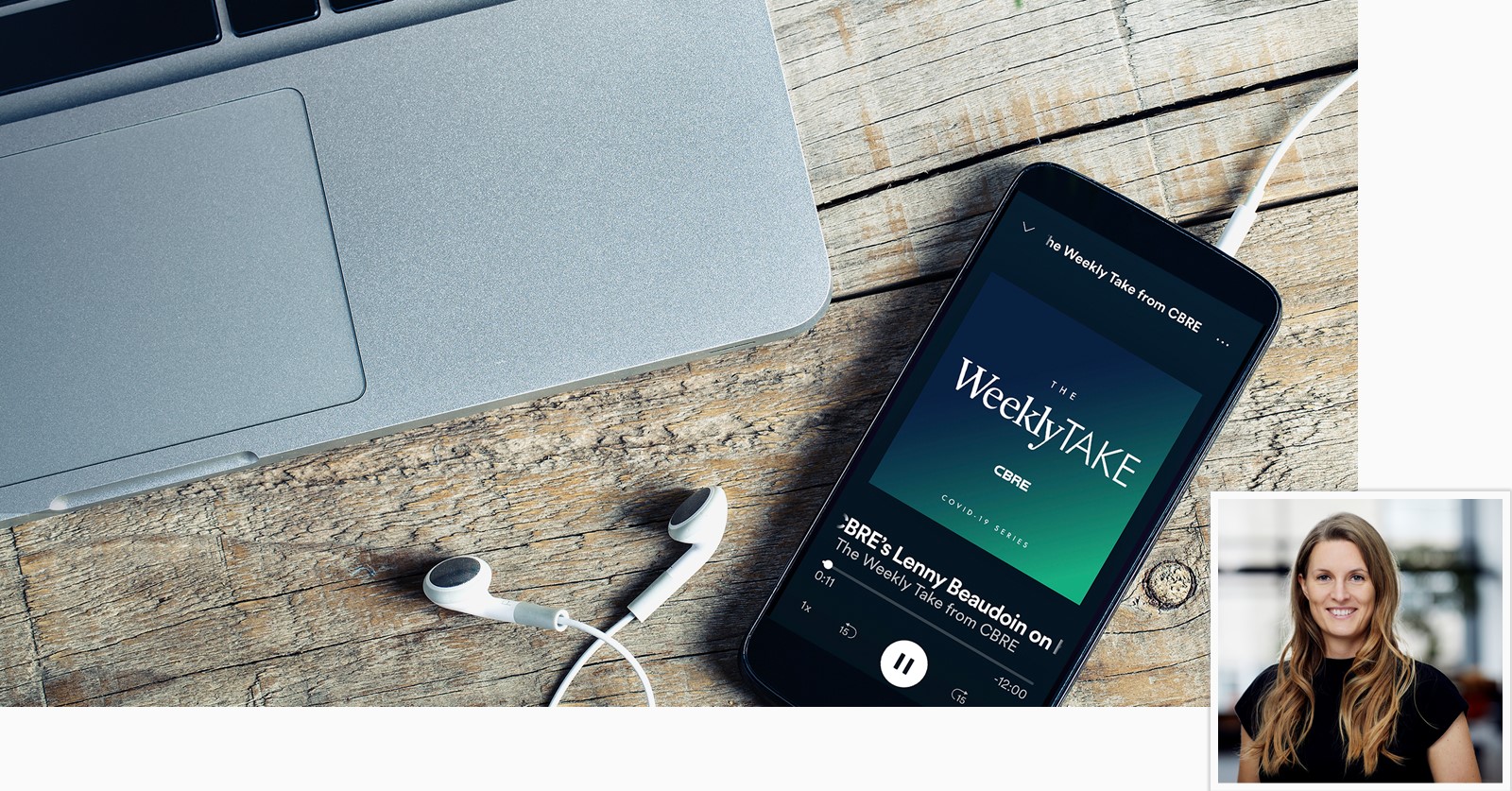 Each week, Spencer Levy, CBRE's Chairman of Americas Research, hosts The Weekly Take. In this podcast series, business leaders join economic, subject matter and industry experts to share their distinct views and latest thinking.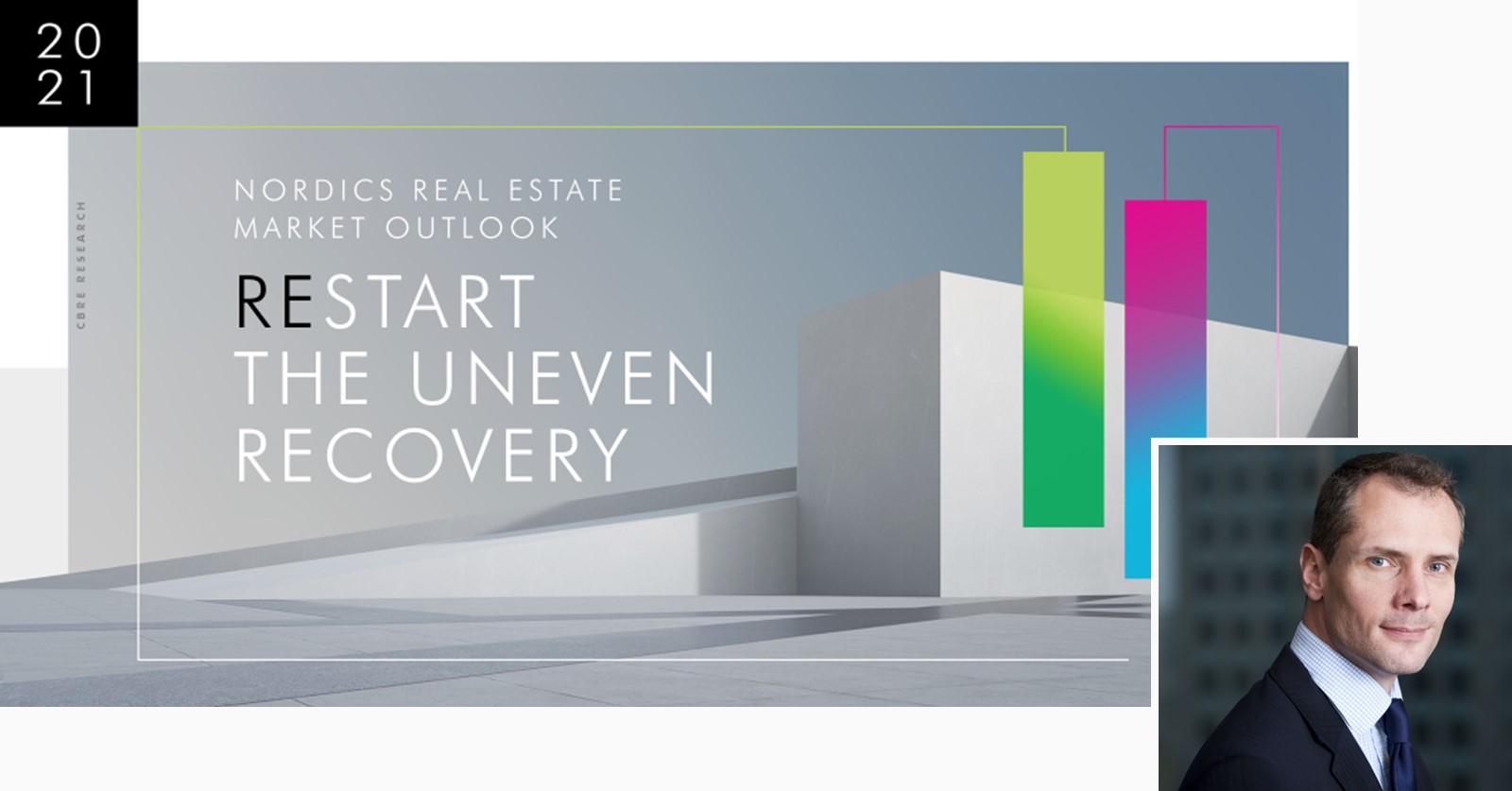 Tuesday 9 February CBRE hosted our first Nordics Real Estate Outlook event. Our Nordics MD, Colin Waddell, gives a brief recap of the plenary sessions.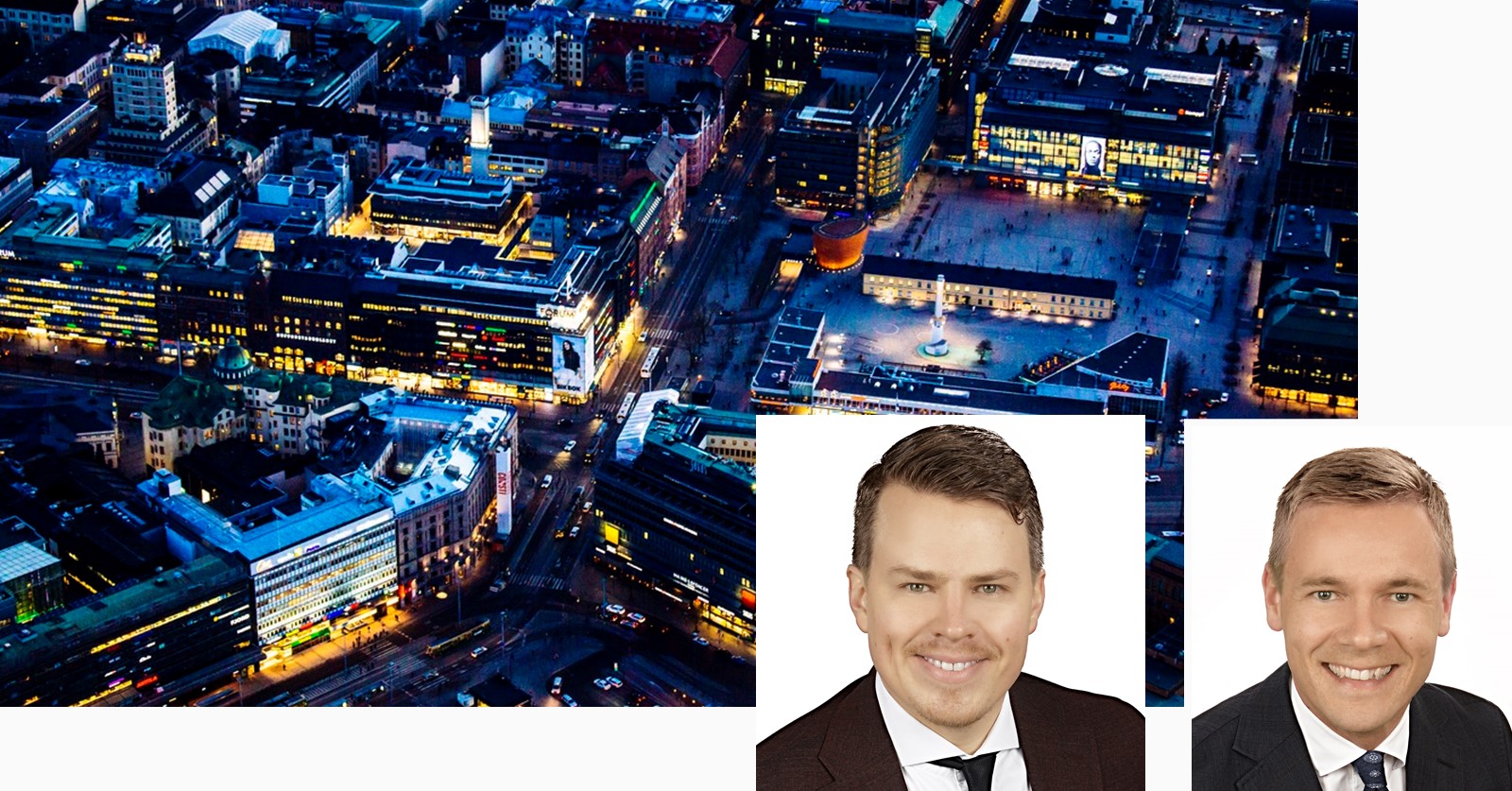 CBREs experts Sami Kiehelä Jussi Niemistö share their insights regarding the open-end real estate funds in the Finnish market.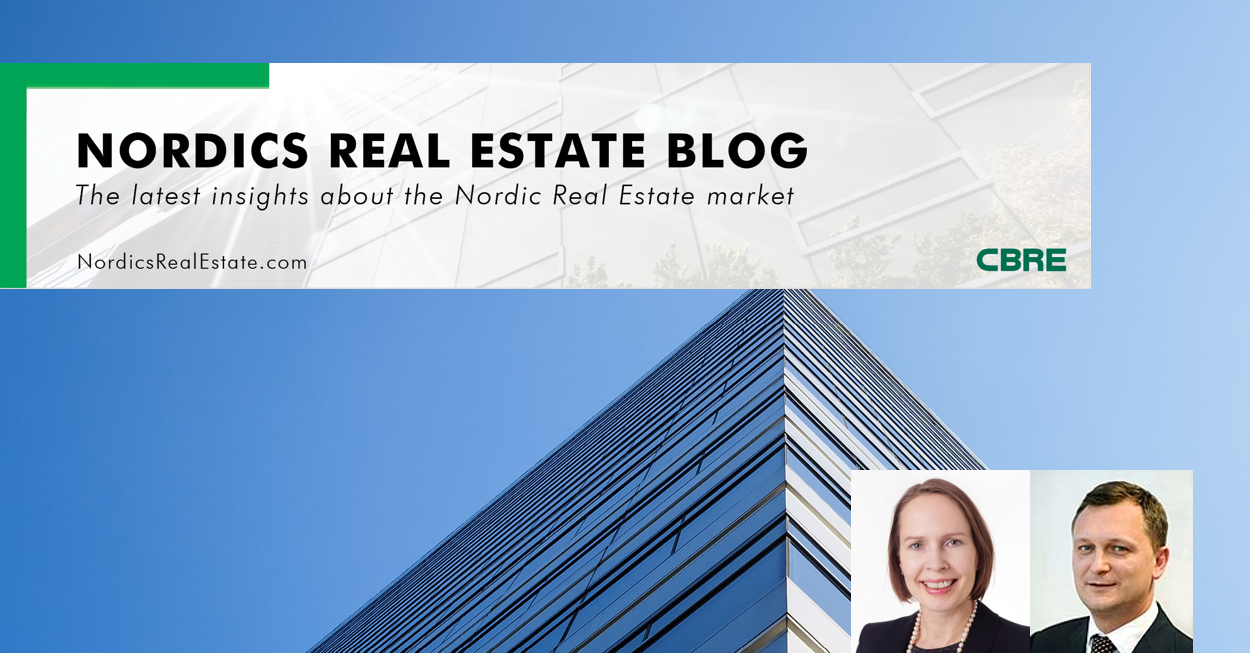 Anne Laukia and Andrea Pittaluga from CBRE's Debt & Structured Team are discuss the current state of real estate financing from the Nordic markets point of view.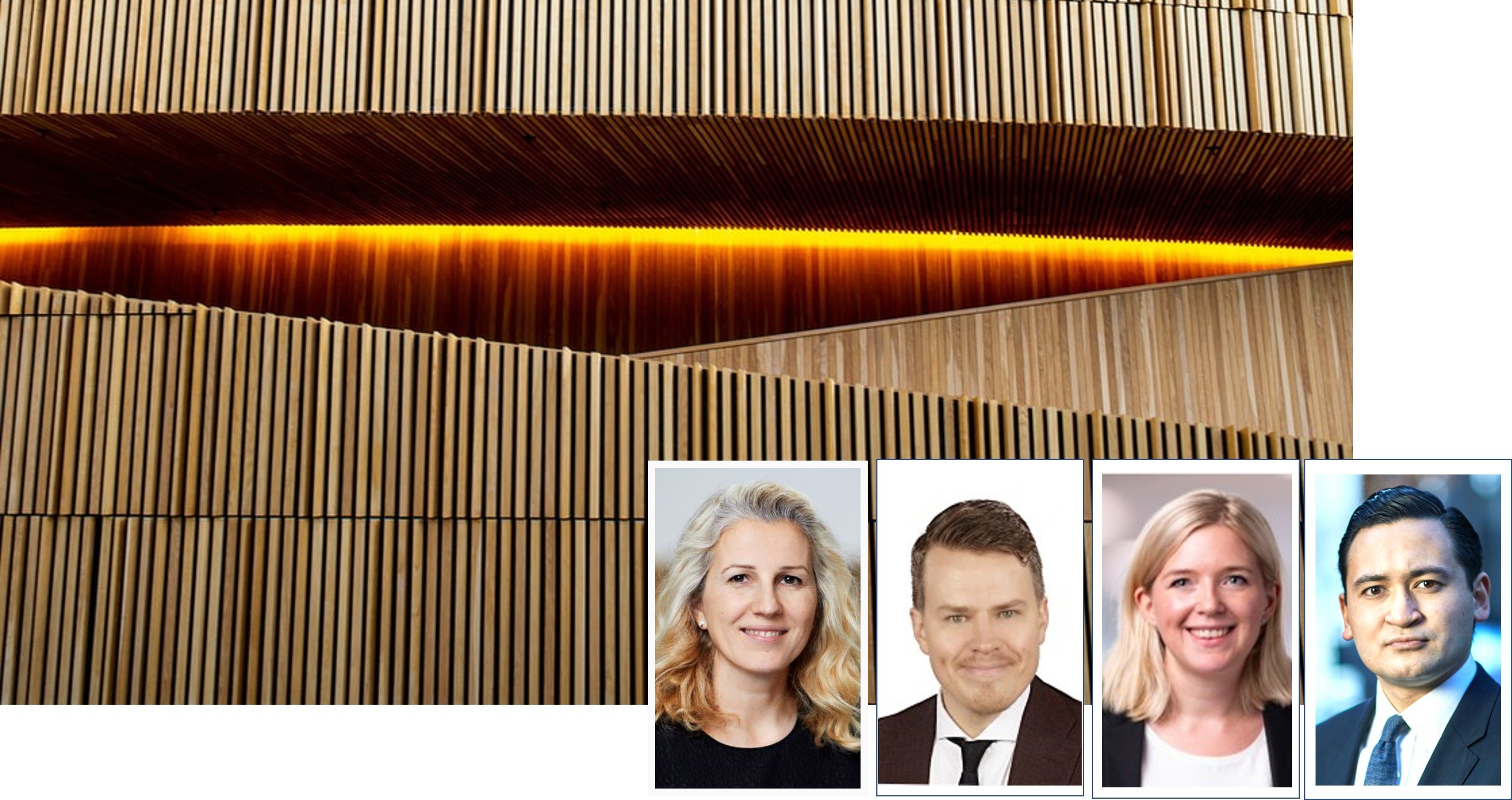 In this article you find all available CBRE Snapshots for the Nordics, Q2 2020.
What is the 2021 forecast for the Nordic real estate sector? Our local CBRE experts share their insights.
Jussi Niemistö, part of CBRE's Nordics Research Team, summarizes the Retail Survey conducted in Finland. This survey and findings are relevant for all Nordic countries.
Before closing 2020 we present the 5 most read articles and most popular reports of 2020, at the Nordics Real Estate Blog.
Archive
Topics
Authors
About Nordics Real Estate Blog
At the Nordics Real Estate Blog, our experts highlight real estate topics related to Capital Markets and Research for the countries in the Nordic region.
You can follow our analysis of data and trends in the marketplace, read about our work, and meet many of our experts in different roles and functions. The purpose is simple and straight forward; we want to inspire and share our knowledge with you. Hopefully it will result in new insights for you and a fruitful dialogue. Happy reading!