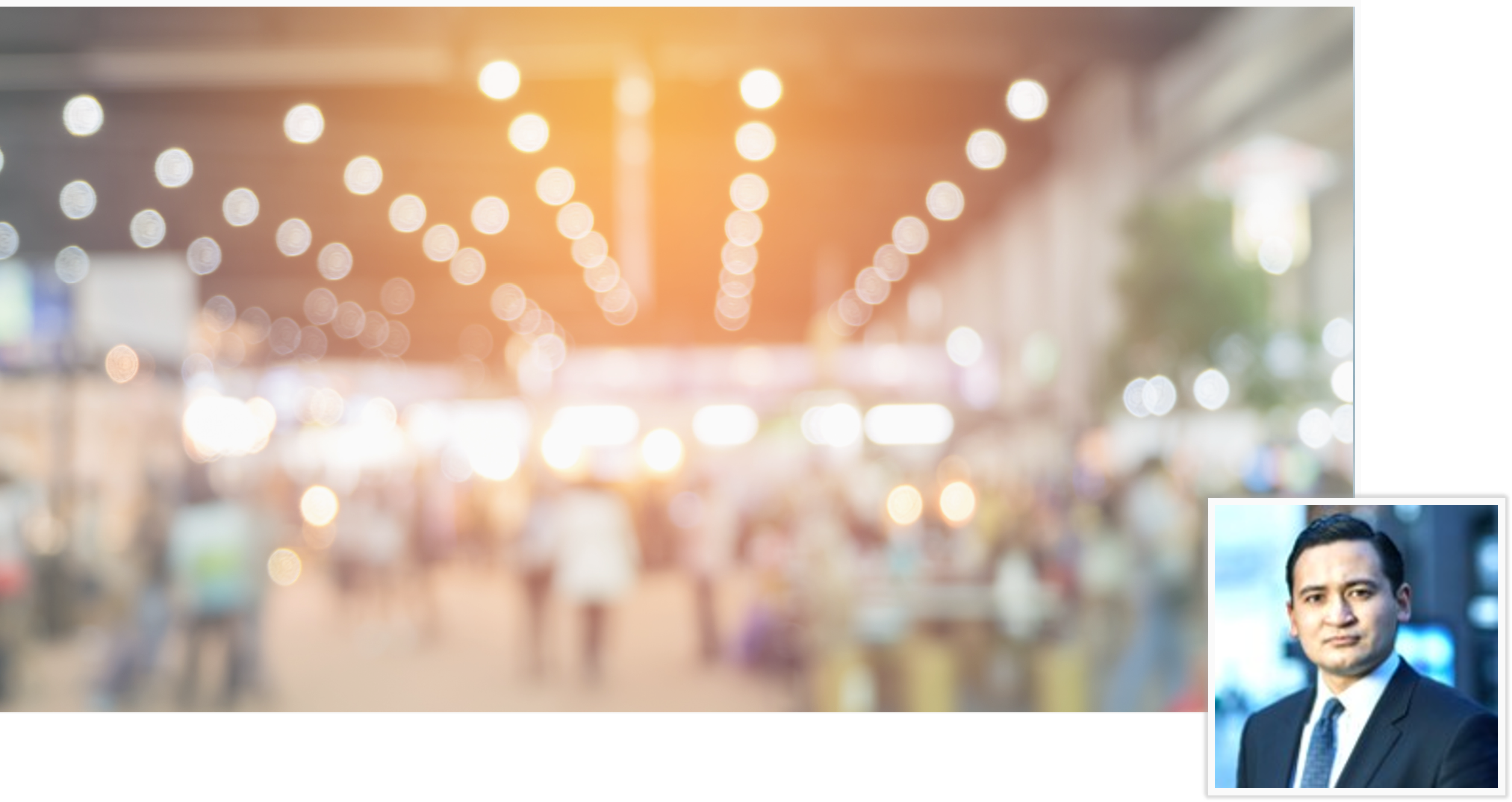 What is going on in the US, European, and Nordic Real Estate Markets? Here are the key conclusions from the Nordic Client Forum webinar on November 11th, presented to around 300 clients.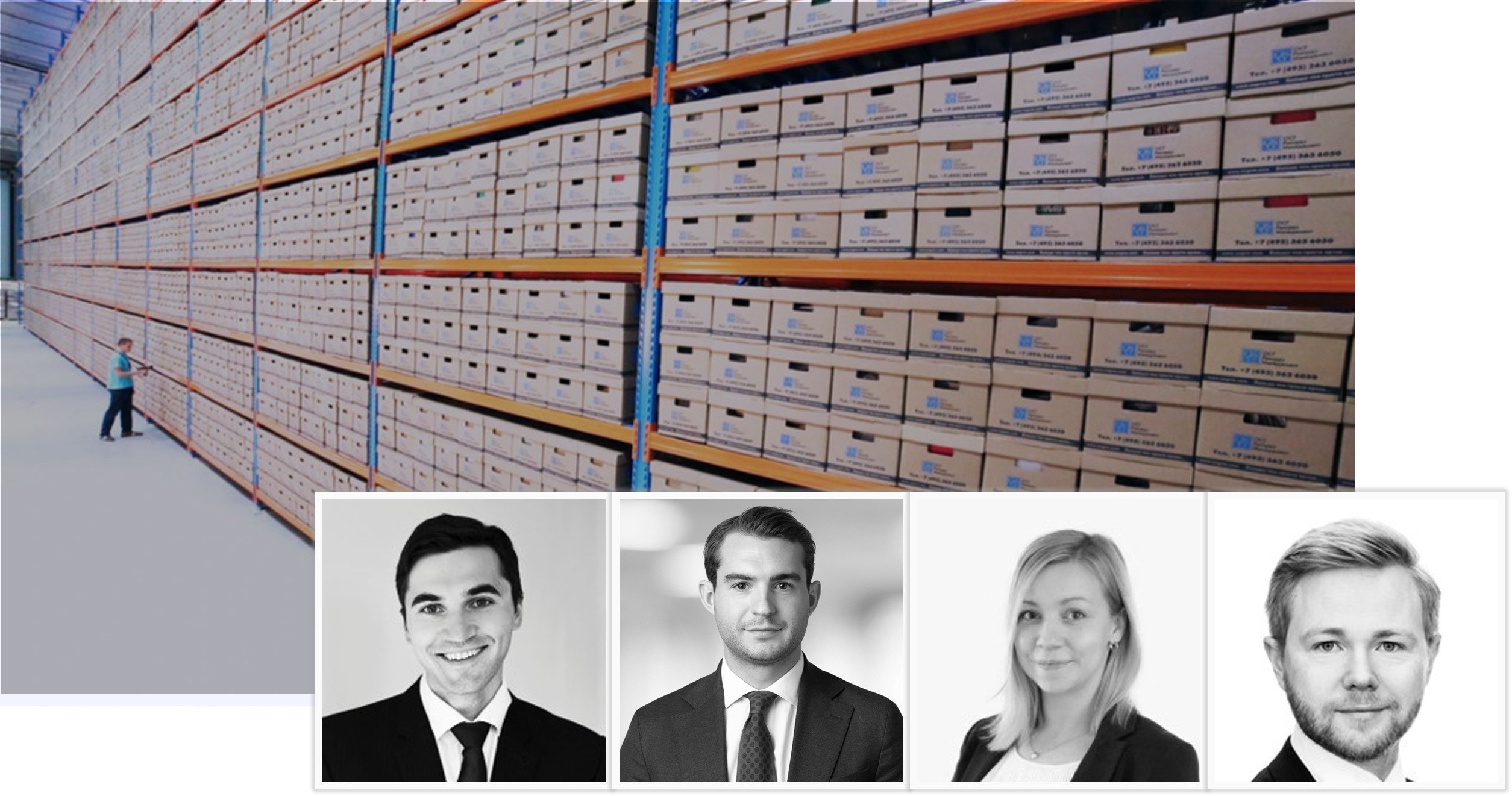 CBRE's Logistics experts share the Nordics ViewPoint Logistics 2020 and comment on it in this article.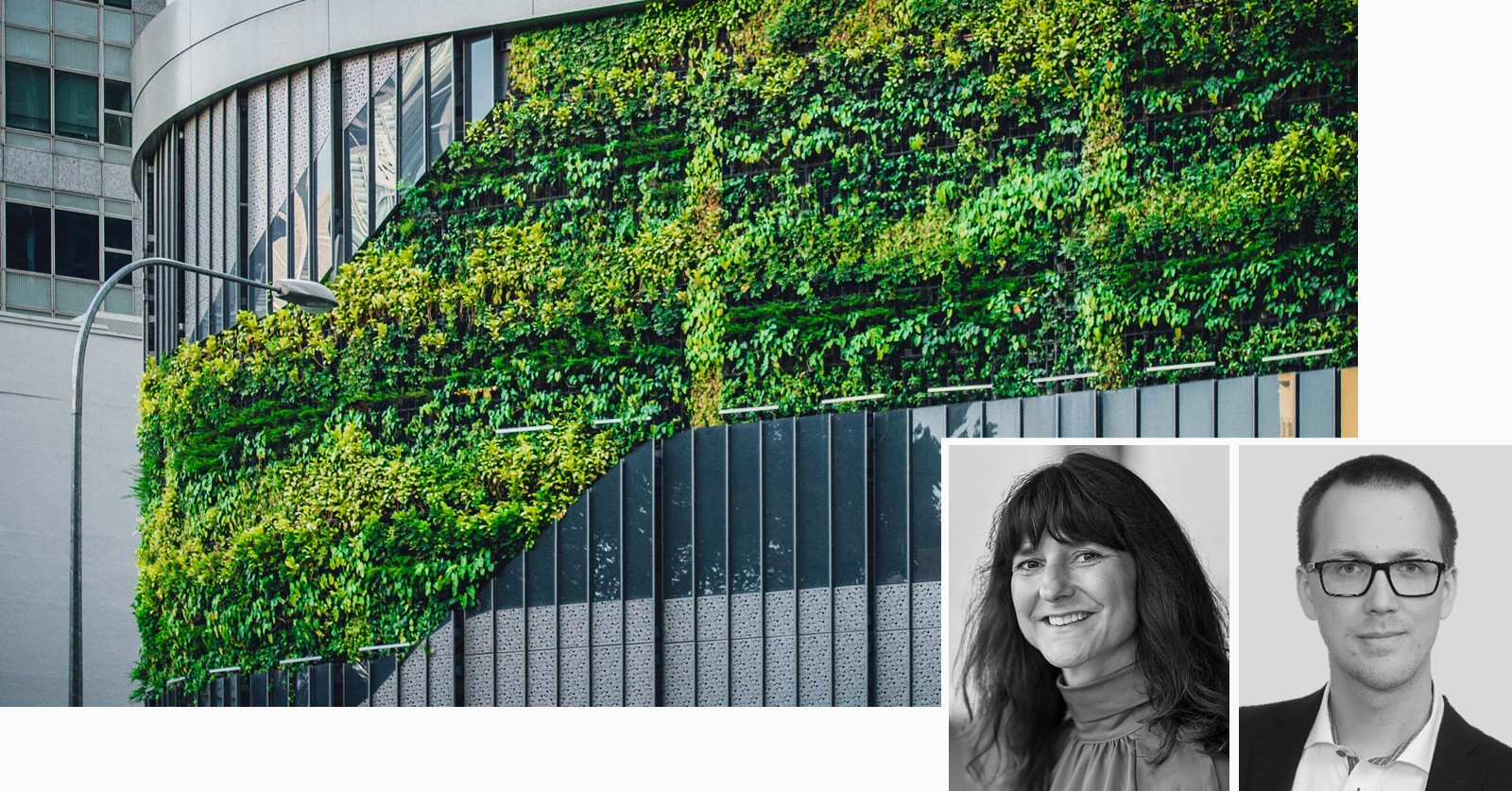 Our sustainability experts Emma Otervik and Niklas Wiik tell us why going green is the way forward in the commercial property industry, and provides a clear route towards creating a long-term competitive advantage.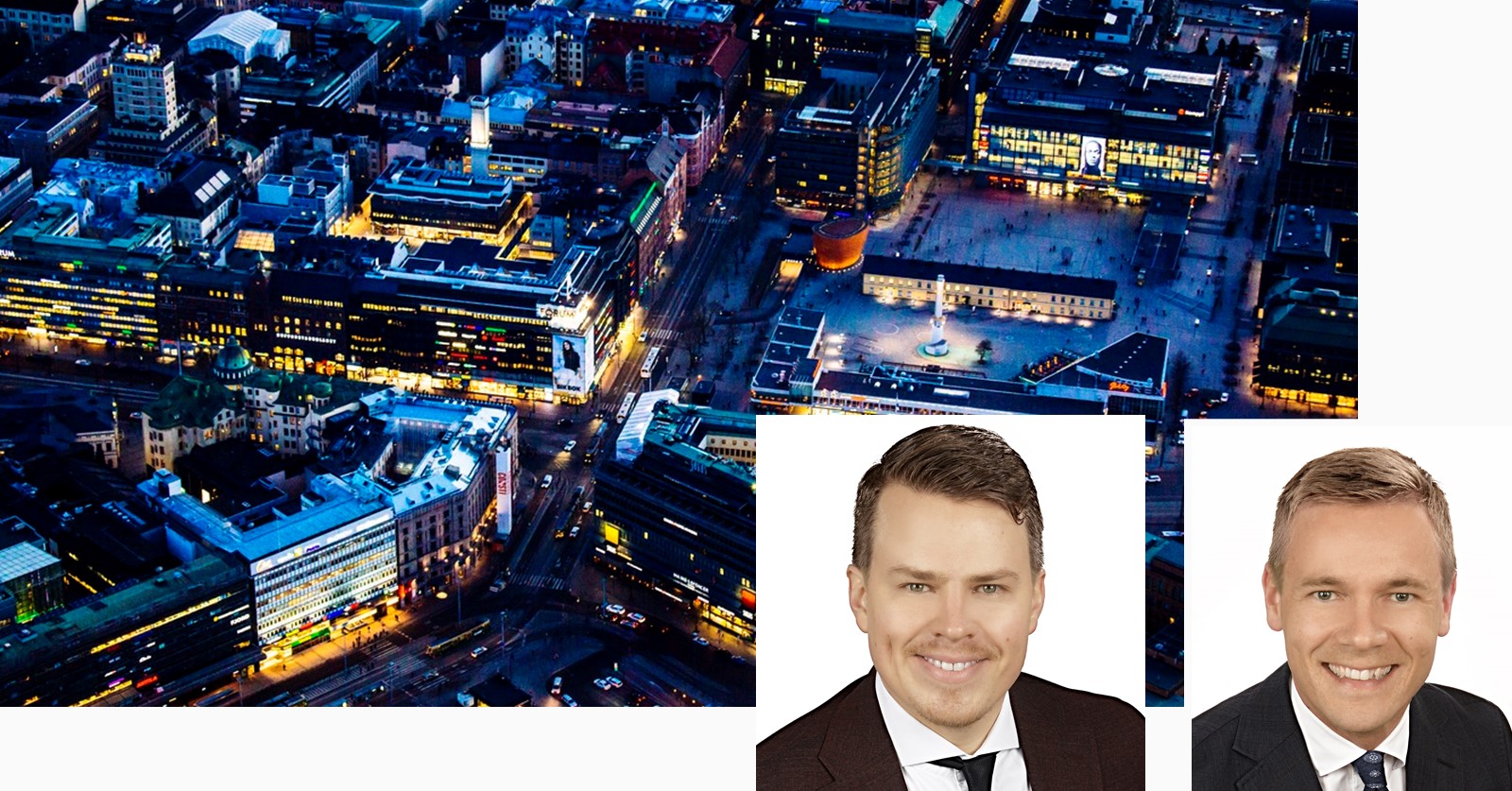 CBREs experts Sami Kiehelä Jussi Niemistö share their insights regarding the open-end real estate funds in the Finnish market.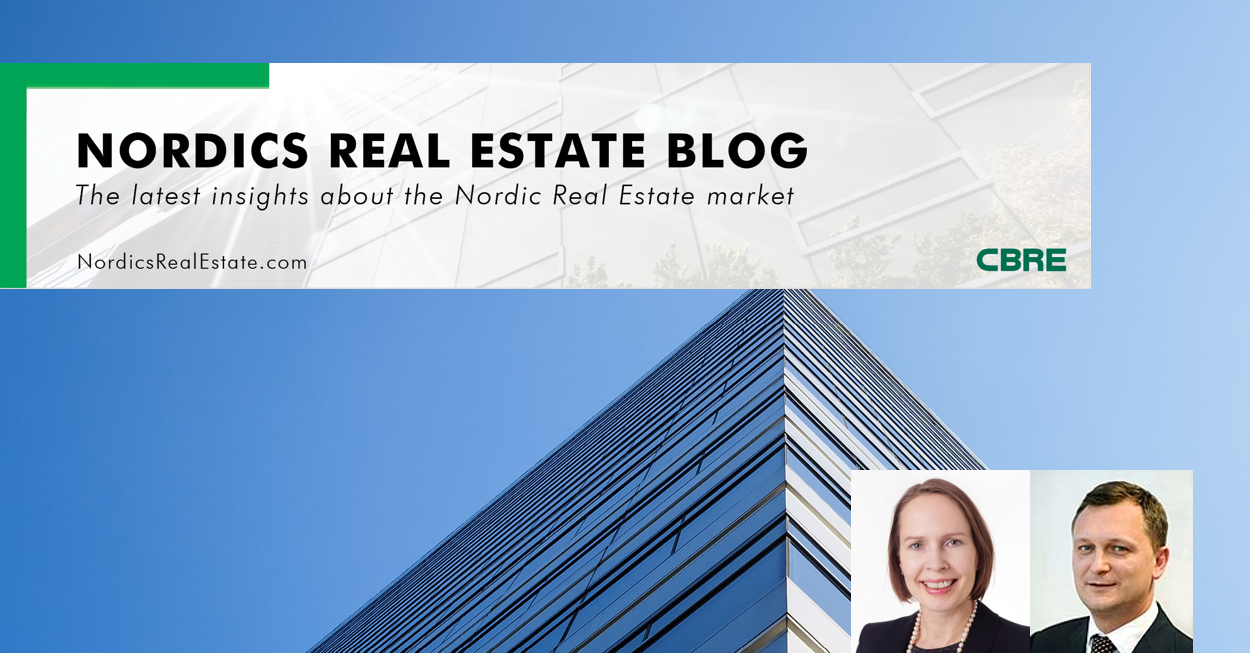 Anne Laukia and Andrea Pittaluga from CBRE's Debt & Structured Team are discuss the current state of real estate financing from the Nordic markets point of view.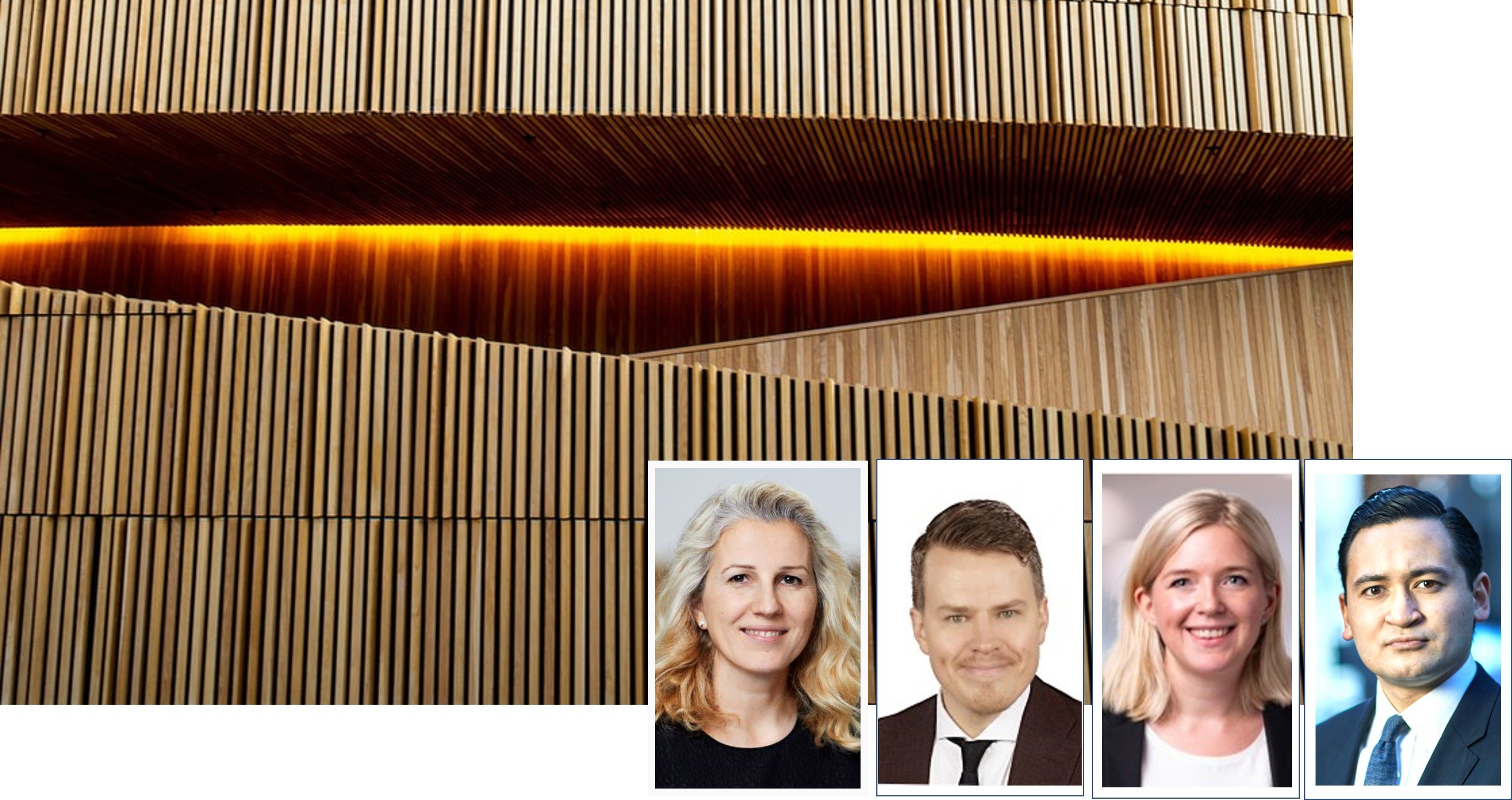 In this article you find all available CBRE Snapshots for the Nordics, Q2 2020.
CBRE´s debt & structured finance expert Anne Laukia provides a brief overview of the real estate debt financing in the Nordics.
CBREs experts Christian Bro Jansen and Dragana Martina share their insights on As always in times of crisis, some will lose while others will profit. The COVID-19 outbreak has turned the tables, and major fund players are watching the market closely. For many of them, distressed debt is certainly an increasingly attractive area
What a success! All Nordic Snapshots gathered in one place at the Nordics Real Estate blog. These reports are the most read and downloaded material on our blog. Enjoy!
Archive
Topics
Authors
About Nordics Real Estate Blog
At the Nordics Real Estate Blog, our experts highlight real estate topics related to Capital Markets and Research for the countries in the Nordic region.
You can follow our analysis of data and trends in the marketplace, read about our work, and meet many of our experts in different roles and functions. The purpose is simple and straight forward; we want to inspire and share our knowledge with you. Hopefully it will result in new insights for you and a fruitful dialogue. Happy reading!