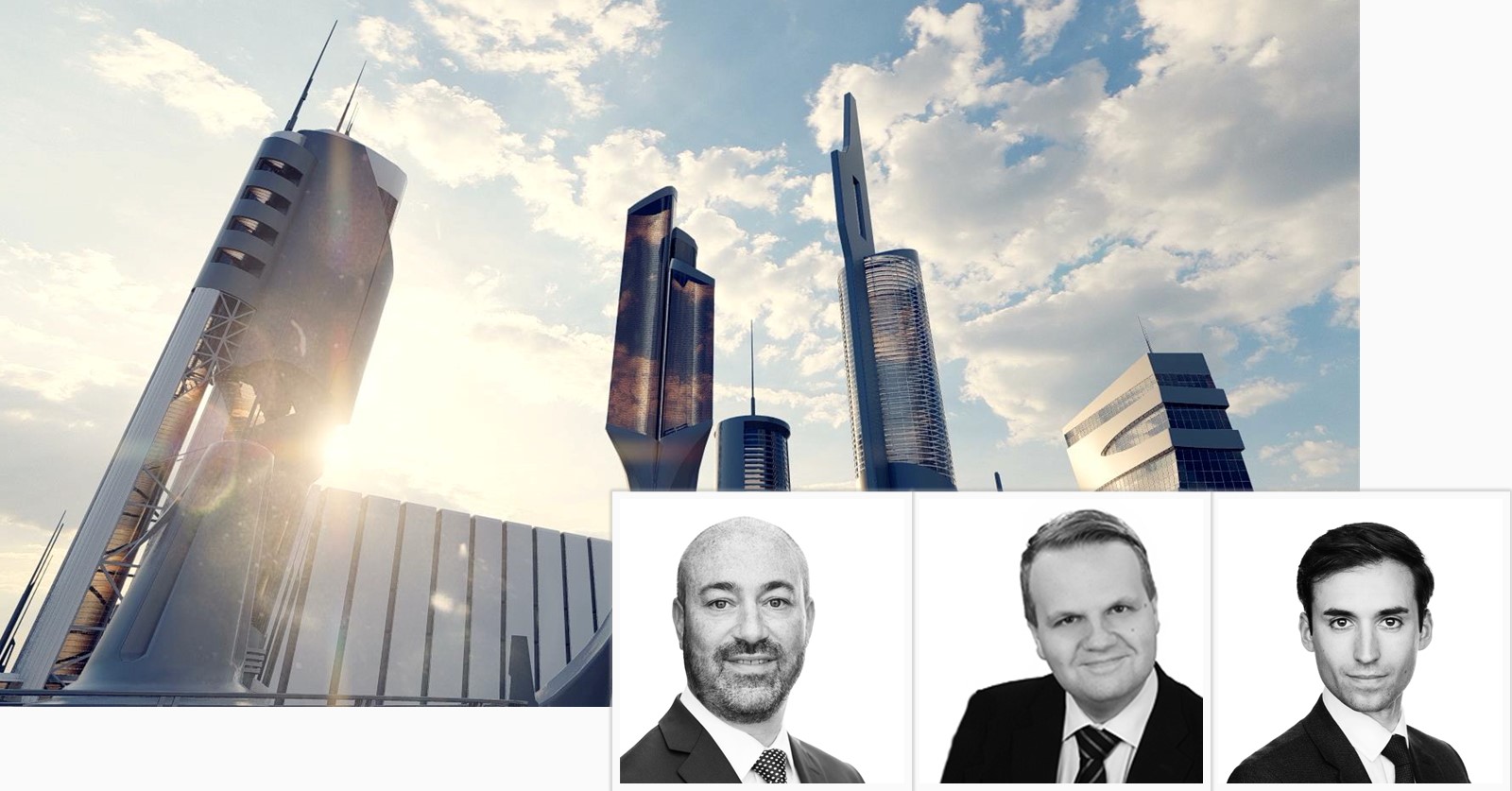 The valuation industry is transforming, but what are the innovations and disruptors driving the change?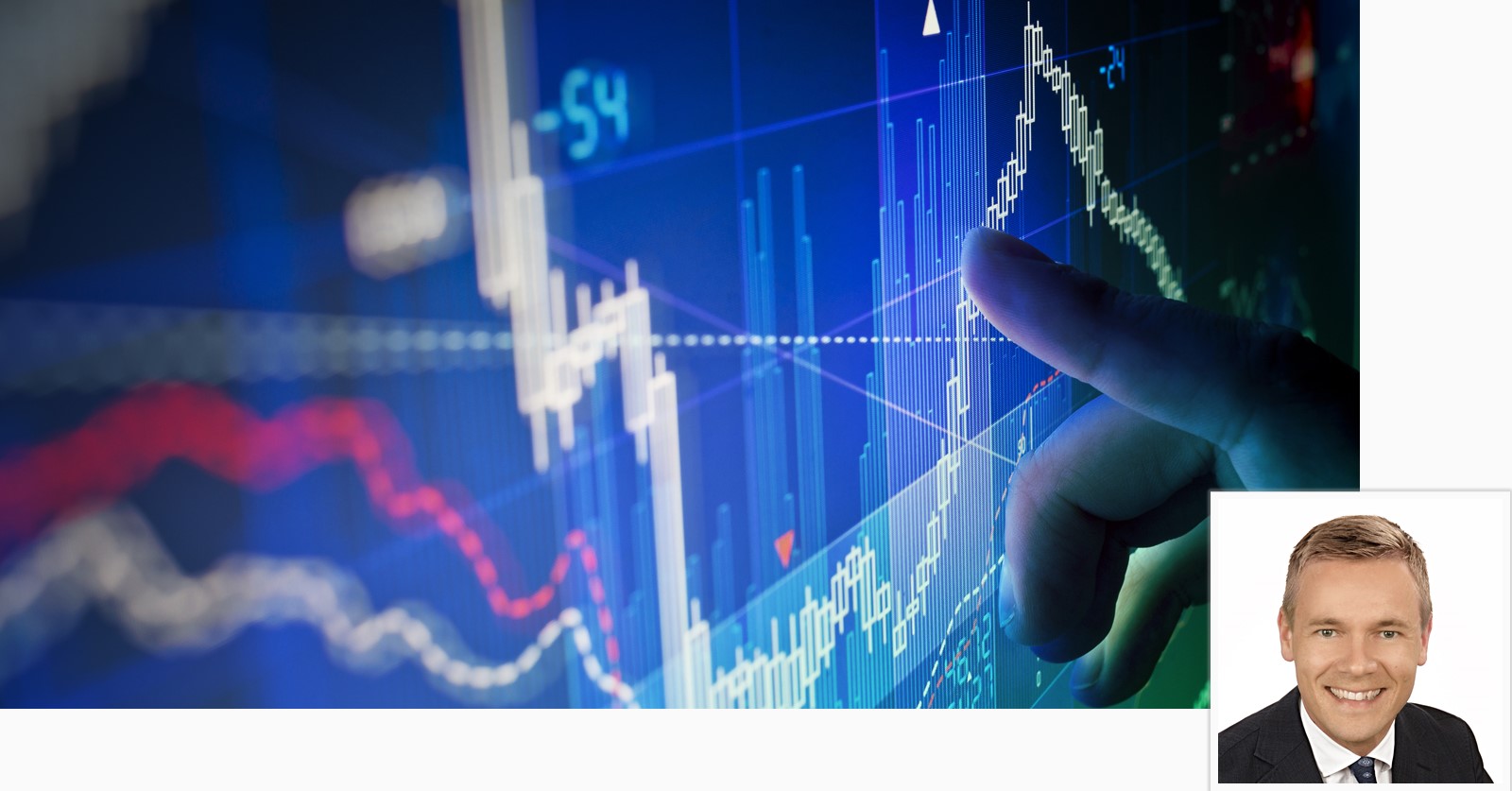 Sami Kiehelä, Head of Capital Markets, Nordics & Finland at CBRE shares his insight on the real estate investment market 2020 in the Nordics.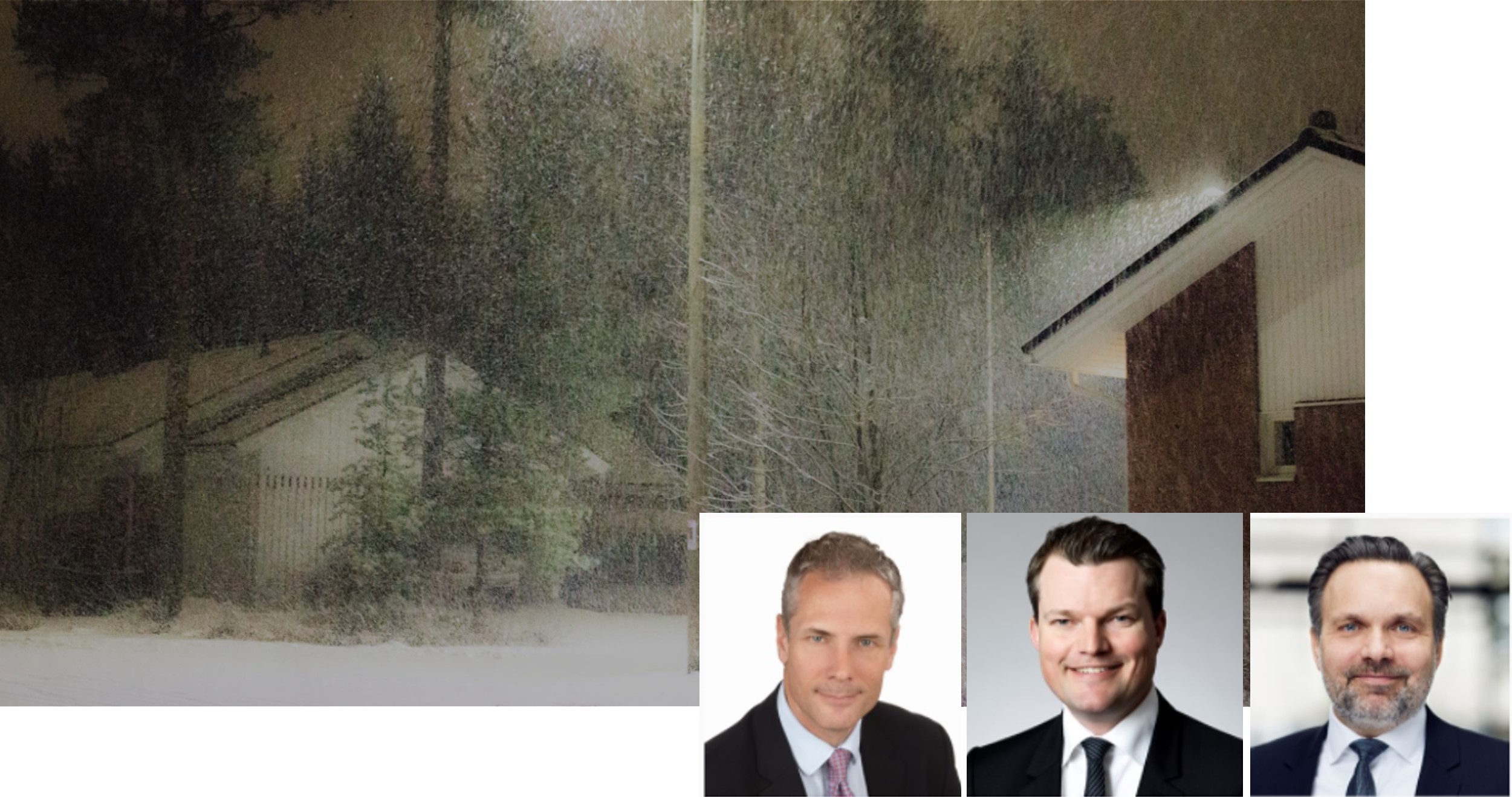 CBREs Nordic Managing Directors sums up 2020 and wishes you a Merry Christmas & a Happy New Year.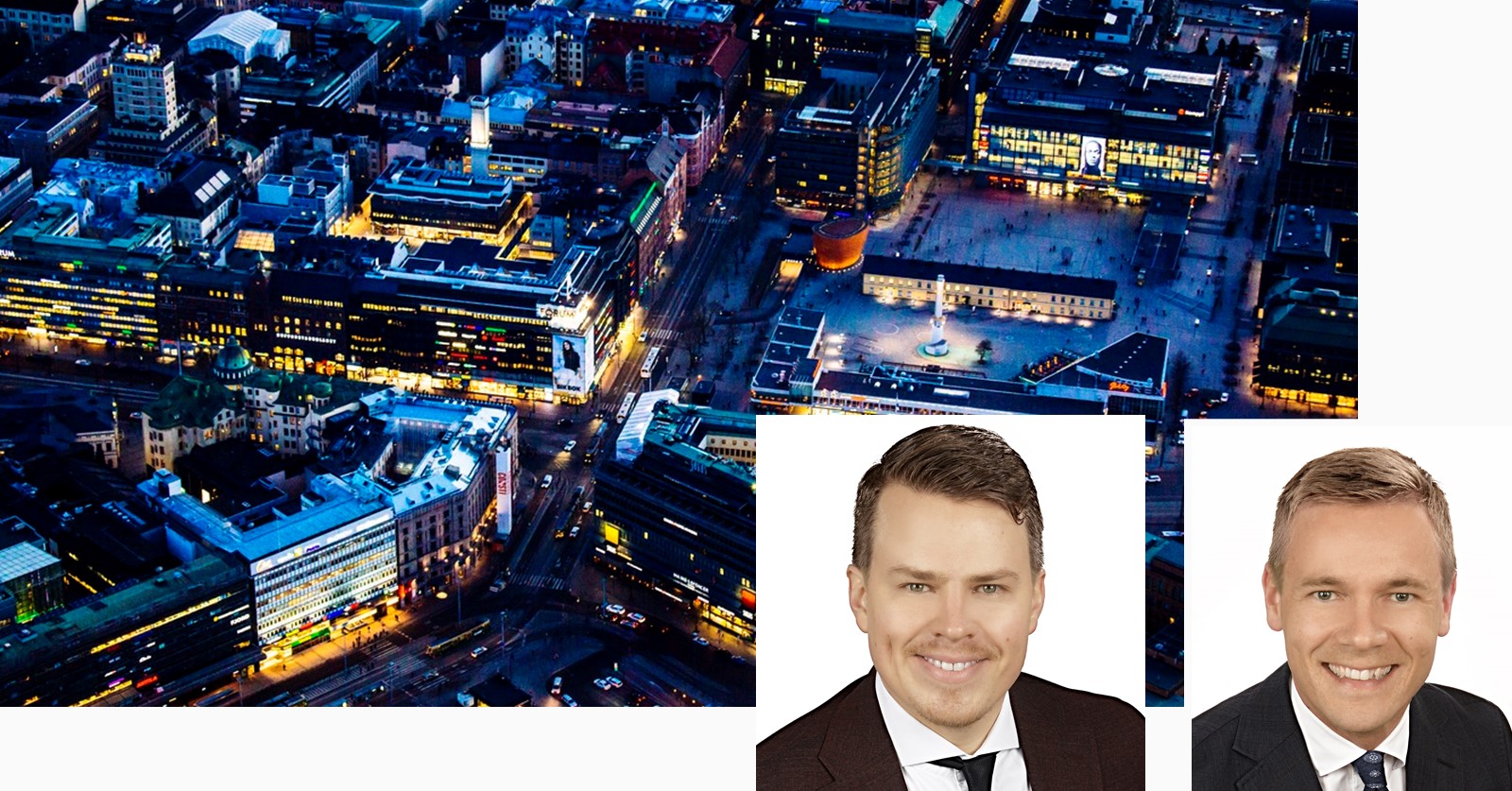 CBREs experts Sami Kiehelä Jussi Niemistö share their insights regarding the open-end real estate funds in the Finnish market.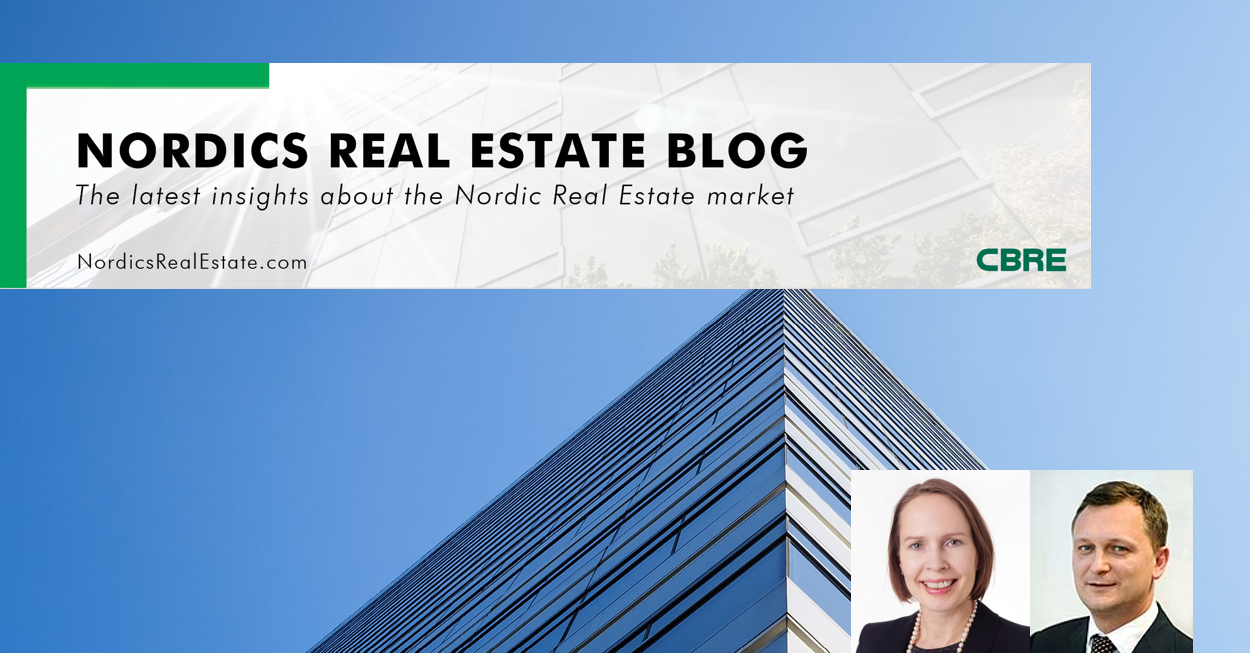 Anne Laukia and Andrea Pittaluga from CBRE's Debt & Structured Team are discuss the current state of real estate financing from the Nordic markets point of view.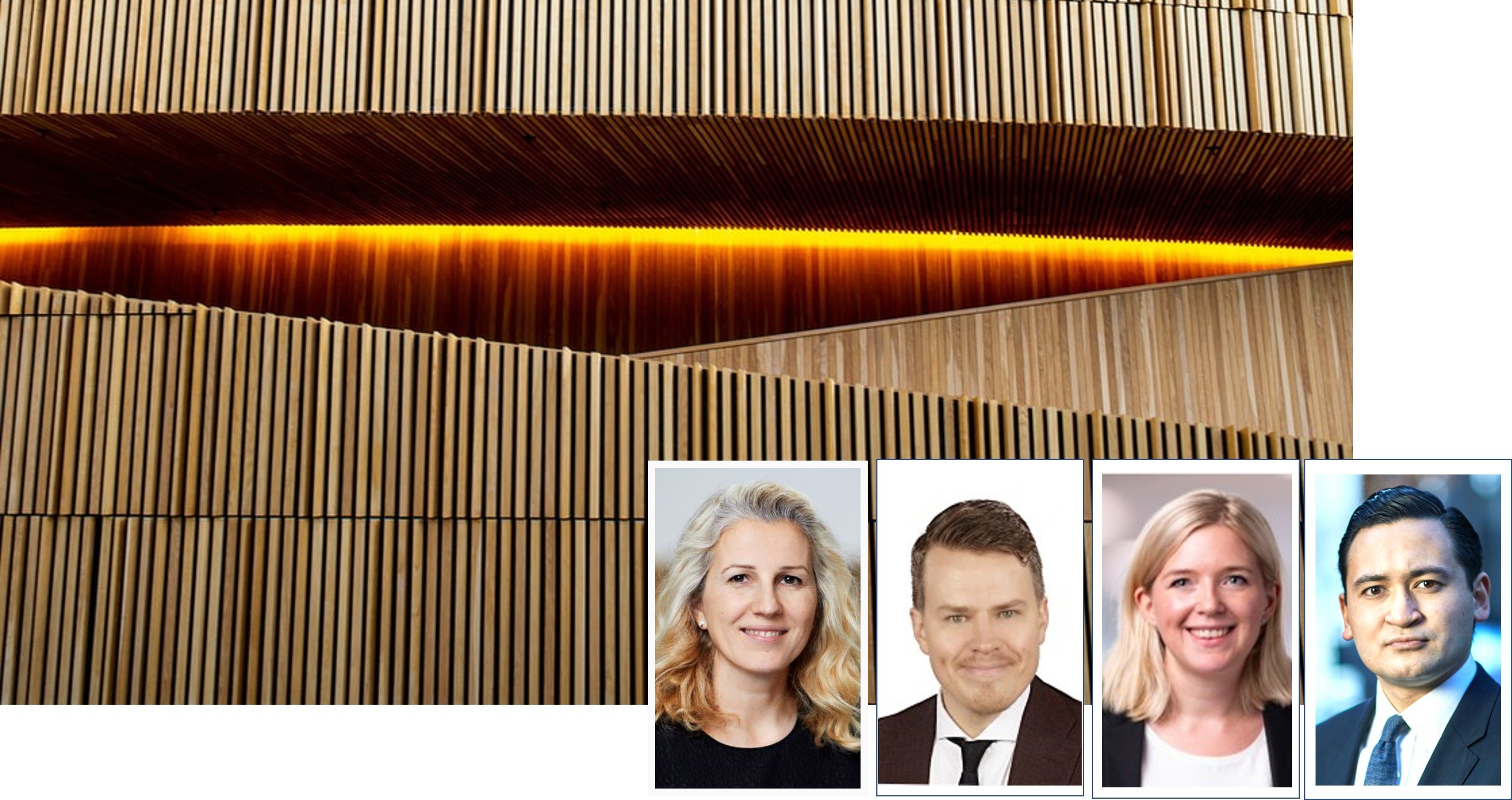 In this article you find all available CBRE Snapshots for the Nordics, Q2 2020.
In new construction projects, the green building certification process should always start right after the decision is made to certify the project. Anne Laukia and Niklas Wiik tells you more.
Implementing a systematic approach to energy savings can have far-reaching benefits that go beyond energy consumption and energy cost reductions, says Niklas Wiik, Emma Otervik and Rikard Eriksen.
Employees will expect more of their corporate workplaces in the future, says Lise Dybwad and Klara Egerstrøm.
Archive
Topics
Authors
About Nordics Real Estate Blog
At the Nordics Real Estate Blog, our experts highlight real estate topics related to Capital Markets and Research for the countries in the Nordic region.
You can follow our analysis of data and trends in the marketplace, read about our work, and meet many of our experts in different roles and functions. The purpose is simple and straight forward; we want to inspire and share our knowledge with you. Hopefully it will result in new insights for you and a fruitful dialogue. Happy reading!