CBRE signs new Nordic occupier engagements across the region and hires several new key employees.


CBREs Occupier advisory and transaction services have recently gained several large assignments across the Nordics and have recruited - and are still recruiting - new real estate advisors as a response to its growing pipeline and leading market position.

2021 has been a year of transformation for the Nordic occupier services. CBRE has gained continued trust from its largest customers, thus increasing its services deliveries and cooperation. In addition to several new key engagements across all the Nordics.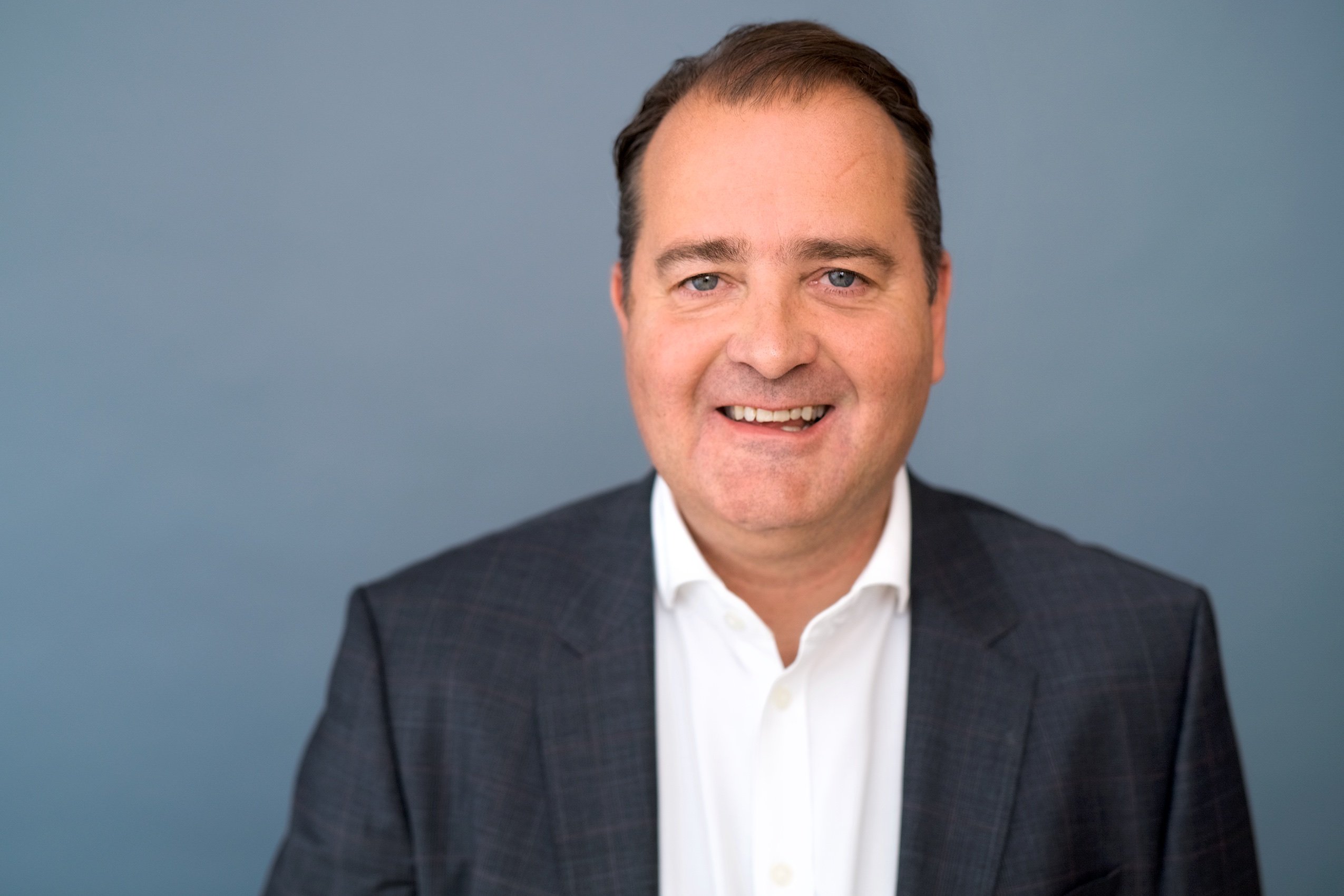 Einar Schiefloe, Head of Occupier Services, Nordics.
Photo: CF Wesenberg/Kolonihagen.no
"I am immensely proud of our team, both in the Nordics and globally. We consistently advise and execute on future real estate strategies for our customers, realising the potential in their investments," says Einar Schiefloe, Head of Occupier Services, Nordics.

CBRE Occupier services advise on all significant real estate projects in the Nordics, negotiating on the most comprehensive lease agreements, and creating strategies for the future workspaces and real estate portfolios.

"We have over some time invested considerably in both platform and people to establish ourselves as the only genuinely global advisor in our market segment," says Einar Schiefloe.

CBRE is currently actively recruiting in all Nordic countries.

Einar Schiefloe continues:
«We are determined to keep our position as the preferred and leading occupier services provider in the Nordics, providing strategic and operational advisory services to local and global companies in the Nordics."



---
About CBRE Group, Inc.
CBRE Group, Inc. (NYSE: CBRE), a Fortune 500 and S&P 500 company headquartered in Dallas, is the world's largest commercial real estate services and investment firm (based on 2020 revenue). The company has more than 100,000 employees serving clients in more than 100 countries. CBRE serves a diverse range of clients with an integrated suite of services, including facilities, transaction and project management; property management; investment management; appraisal and valuation; property leasing; strategic consulting; property sales; mortgage services and development services.