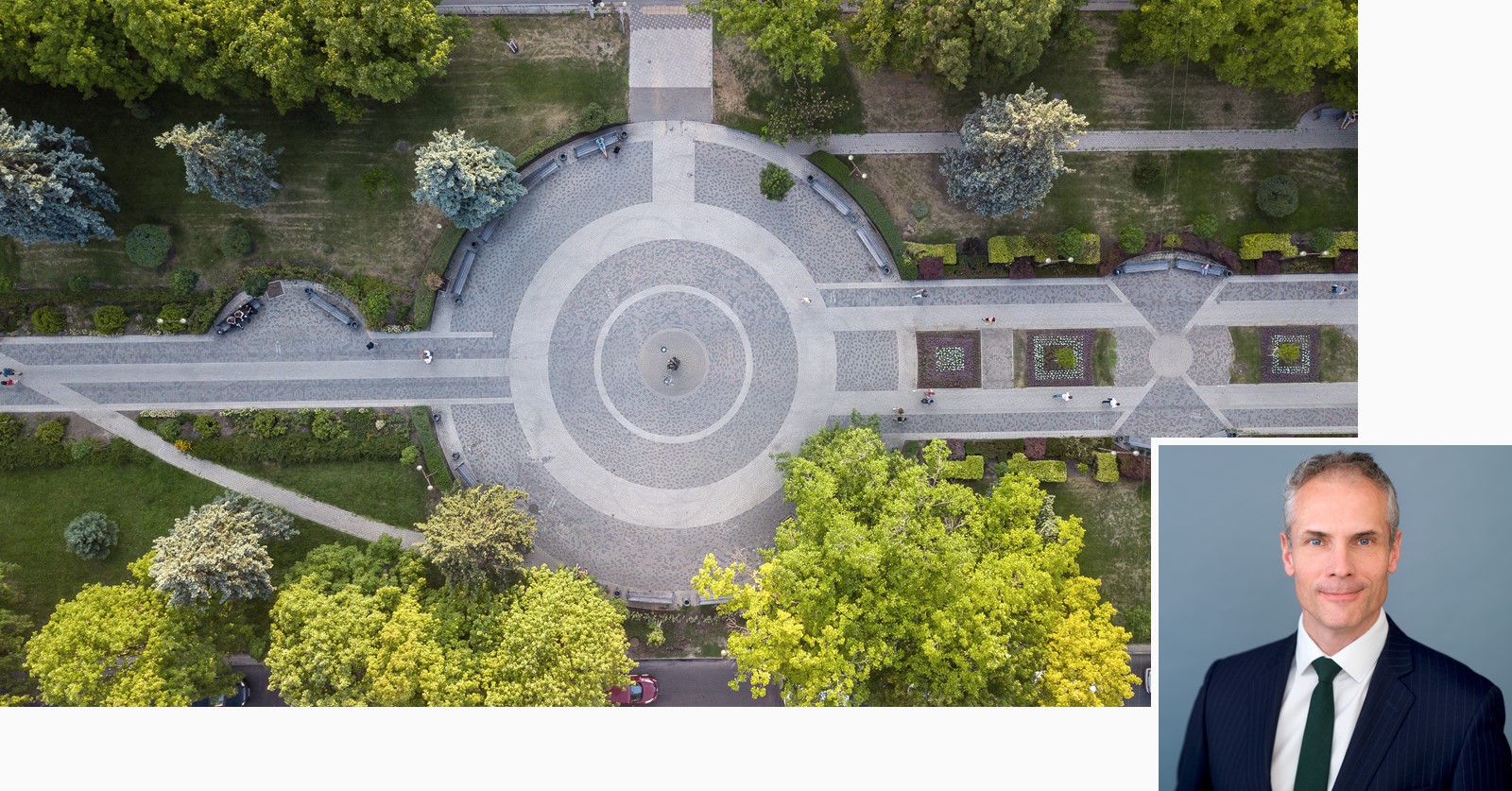 Colin Waddell, MD CBRE Nordic Region, shares his reflections on the first half of the year.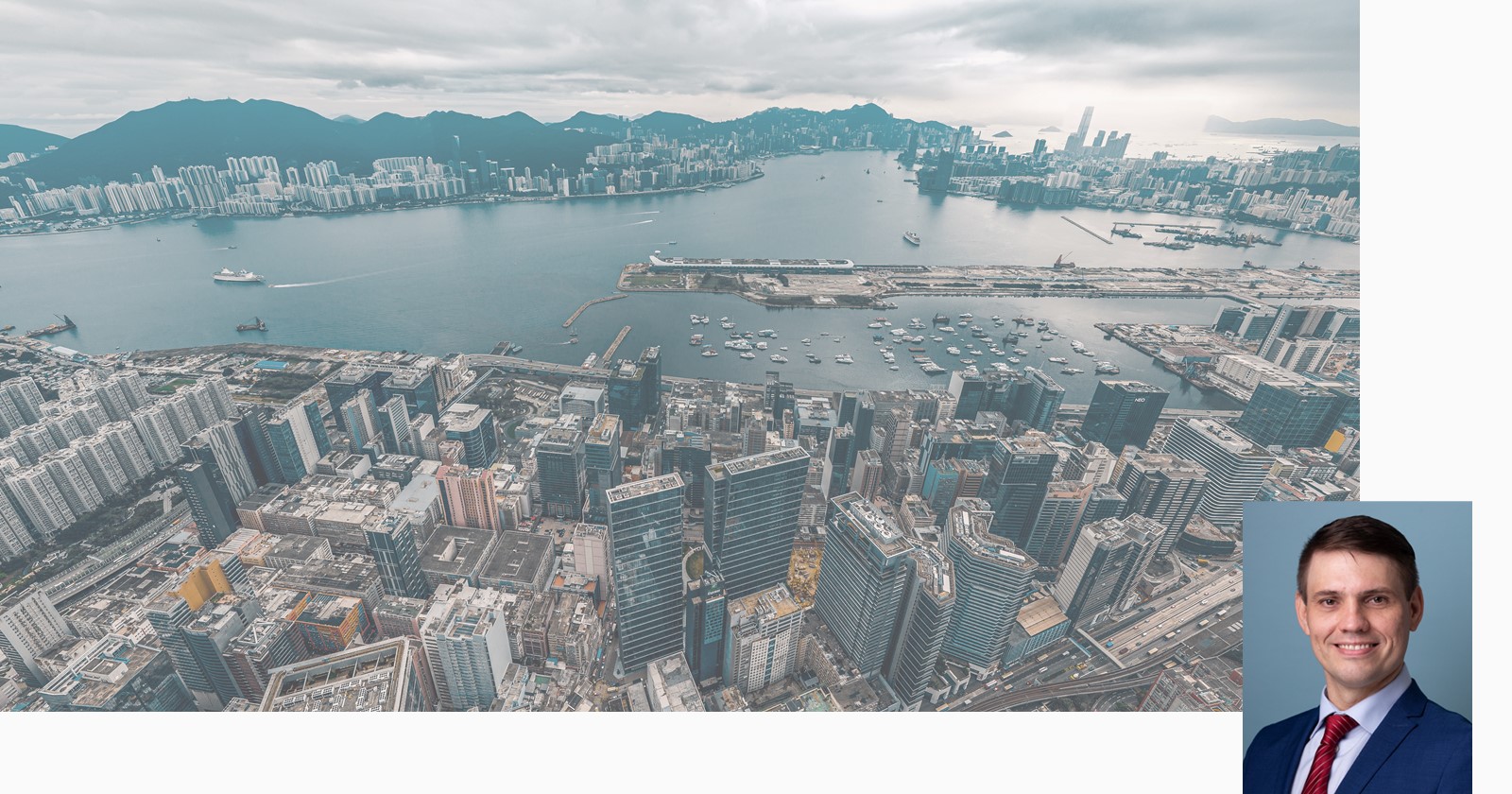 In this article you can read about the challengers of grocery in Sweden. Have a look at both existing and new challenges in the Swedish grocery market and read more here.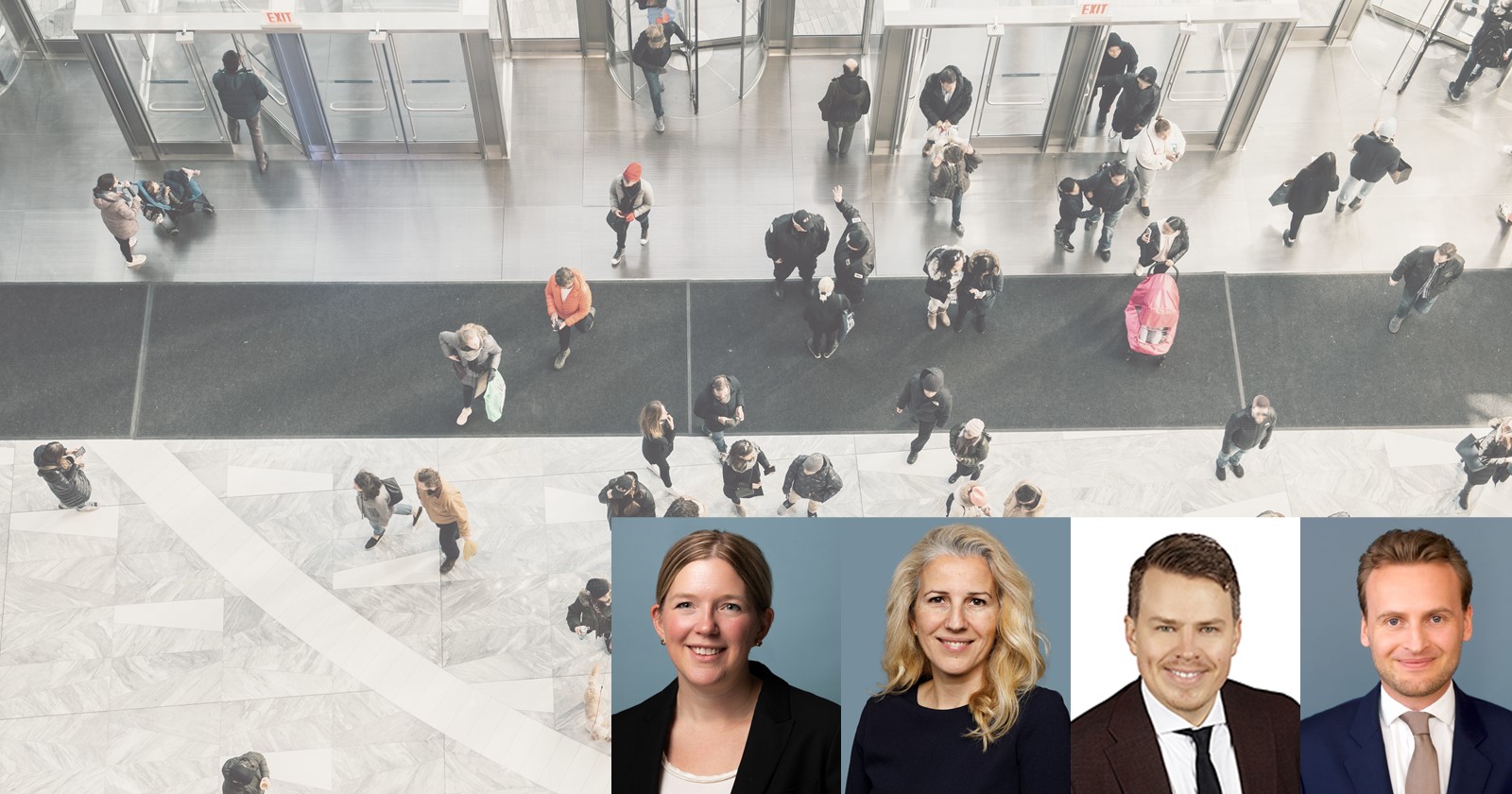 In this article, you find all available CBRE Snapshots for the Nordics, Q1 2022.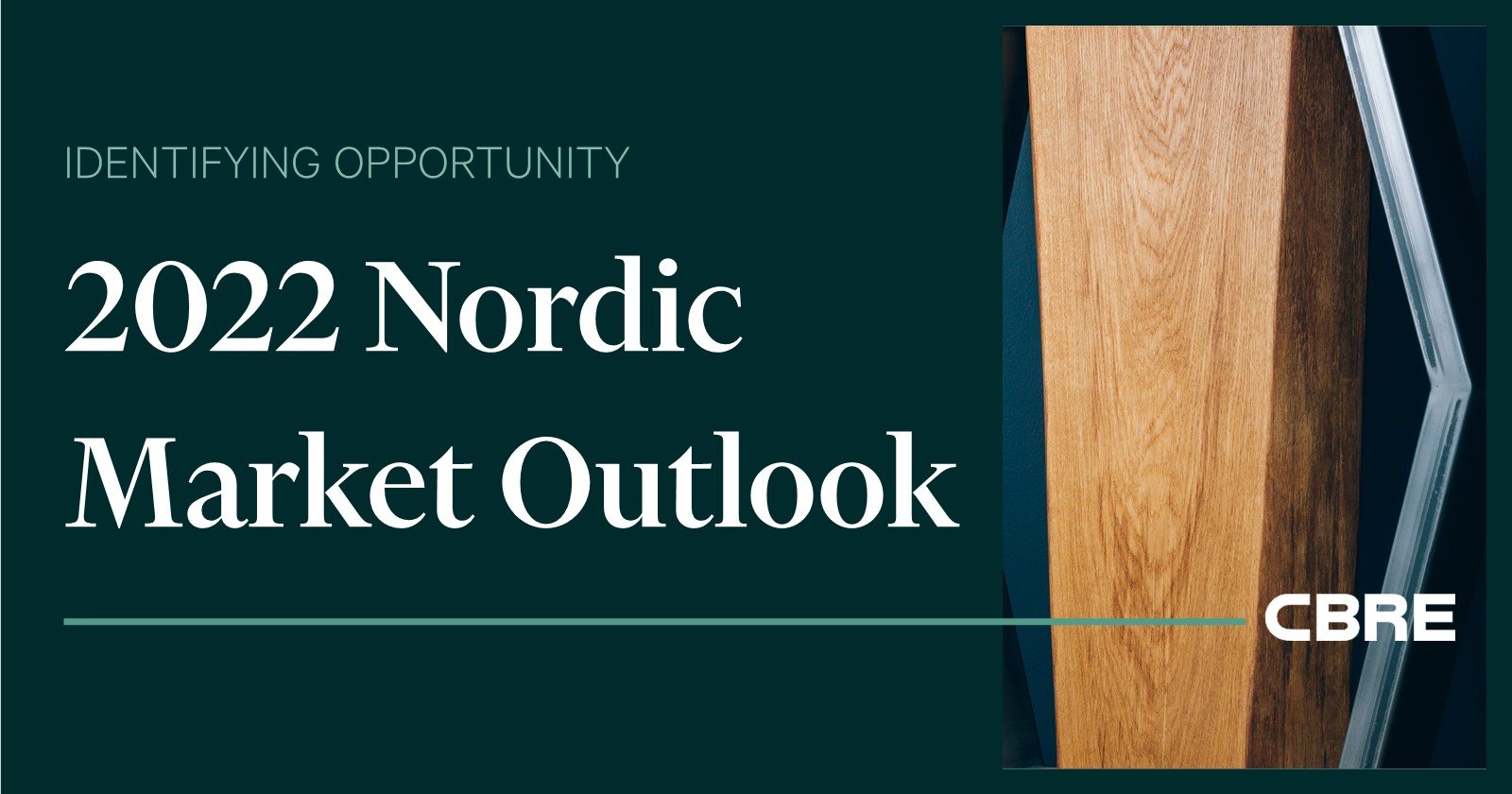 What is the 2022 forecast for the Nordic real estate sector? Our local CBRE experts share their insights.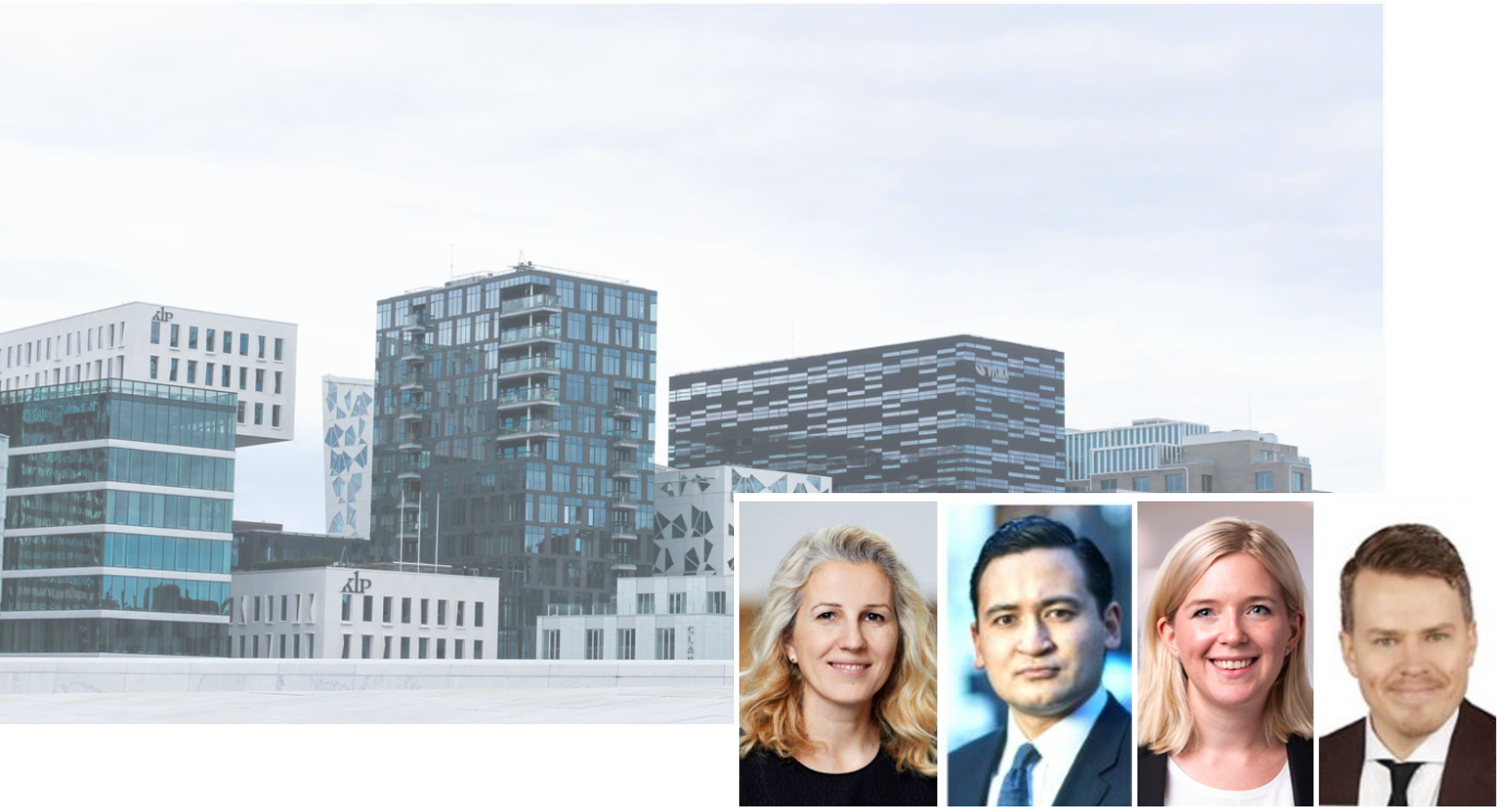 In this article, you find the CBRE Snapshots for the Nordics, Q2 2021.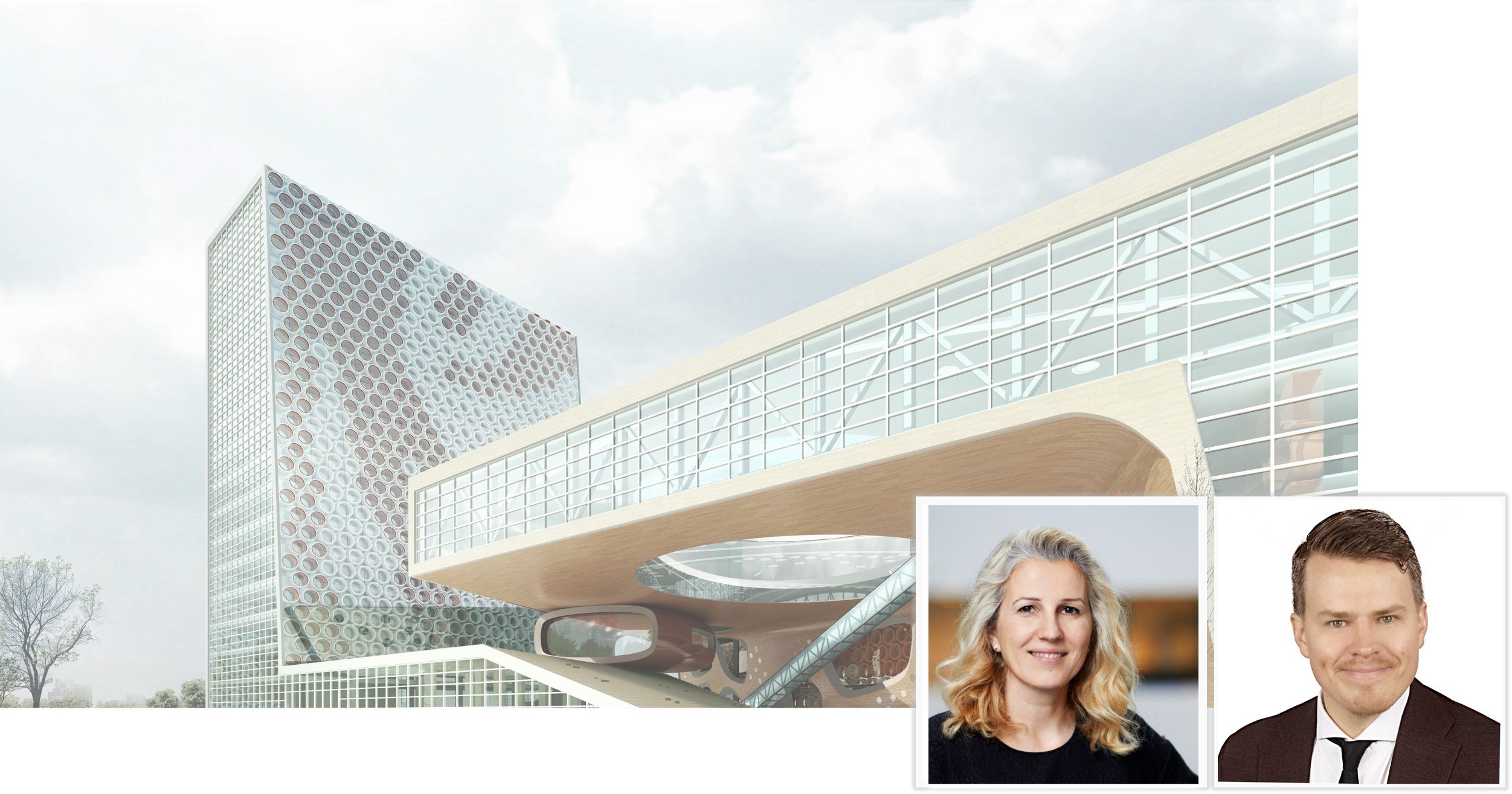 By 2030, the logistics industry is believed to move even closer to the customer with e-forwarding and crowdsourced delivery becoming the new normal.
We asked real estate decision-makers for their views on the challenges they are facing and what will be shaping occupier decision making.
Inflation, interest rates, security, logistics and ESG (Environment, Social and Governance) were the major topics of discussion on MIPIM 2022.
The so-called "Snurrtomten" in Sweden has been subjected to a land allocation bidding process and confirms the previously flagged risk of a sharp increase in leasehold fees for commercial properties in Stockholm City.
Archive
Topics
Authors
About Nordics Real Estate Blog
At the Nordics Real Estate Blog, our experts highlight real estate topics related to Capital Markets and Research for the countries in the Nordic region.
You can follow our analysis of data and trends in the marketplace, read about our work, and meet many of our experts in different roles and functions. The purpose is simple and straight forward; we want to inspire and share our knowledge with you. Hopefully it will result in new insights for you and a fruitful dialogue. Happy reading!