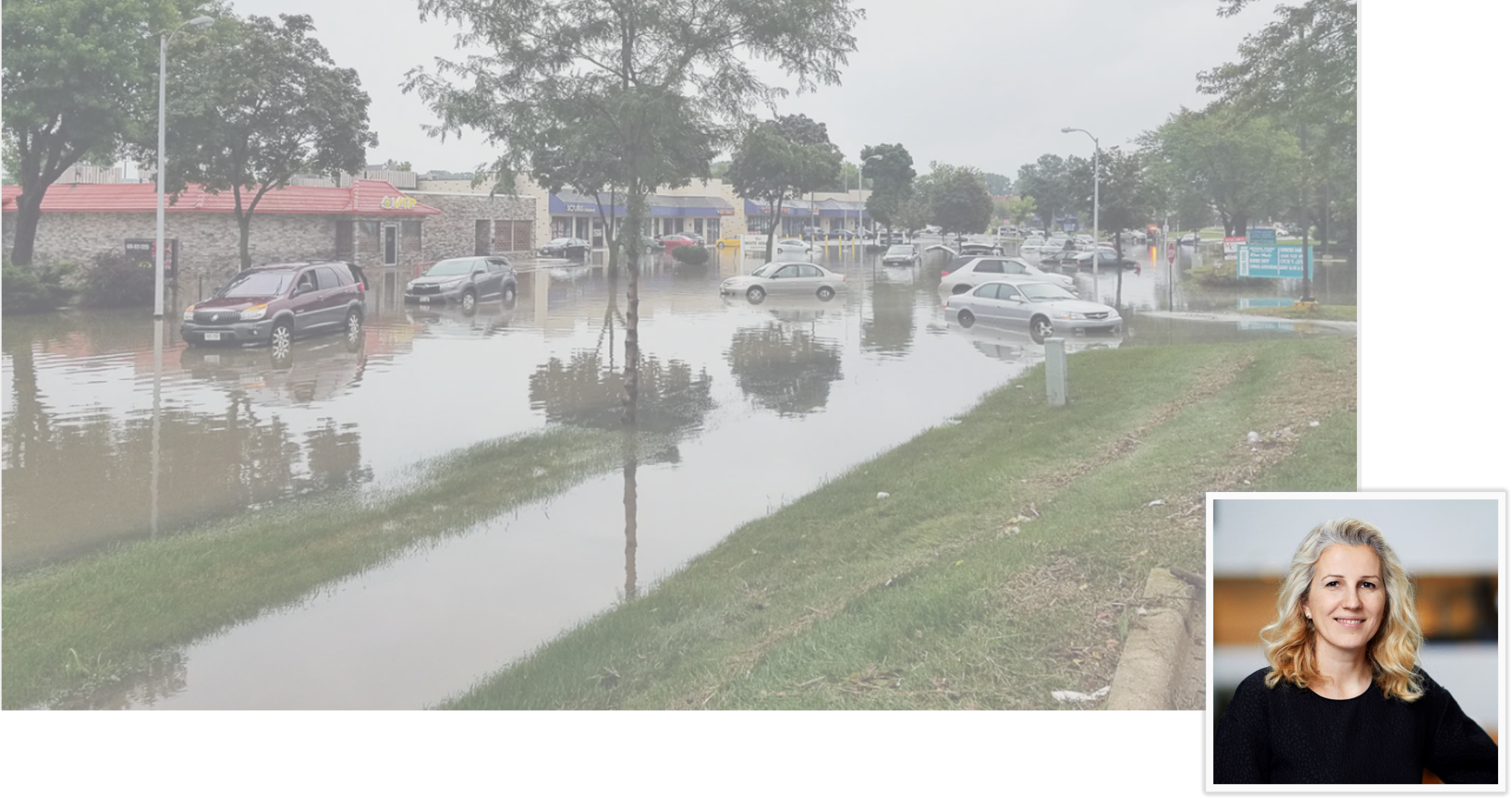 Our Research expert, Dragana Marina, talks about that flooding is one of the main physical risks in the Nordics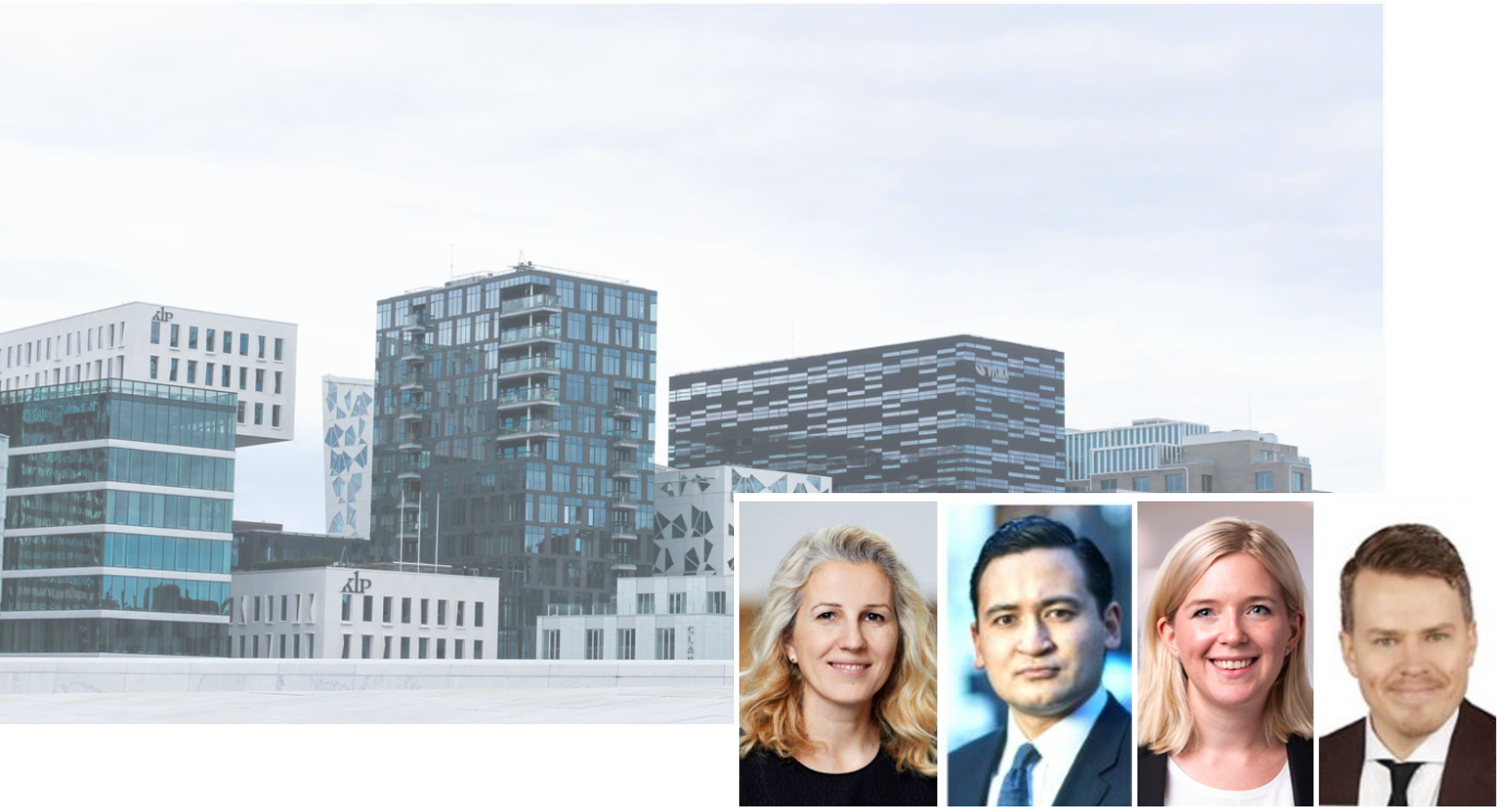 In this article, you find the CBRE Snapshots for the Nordics, Q2 2021.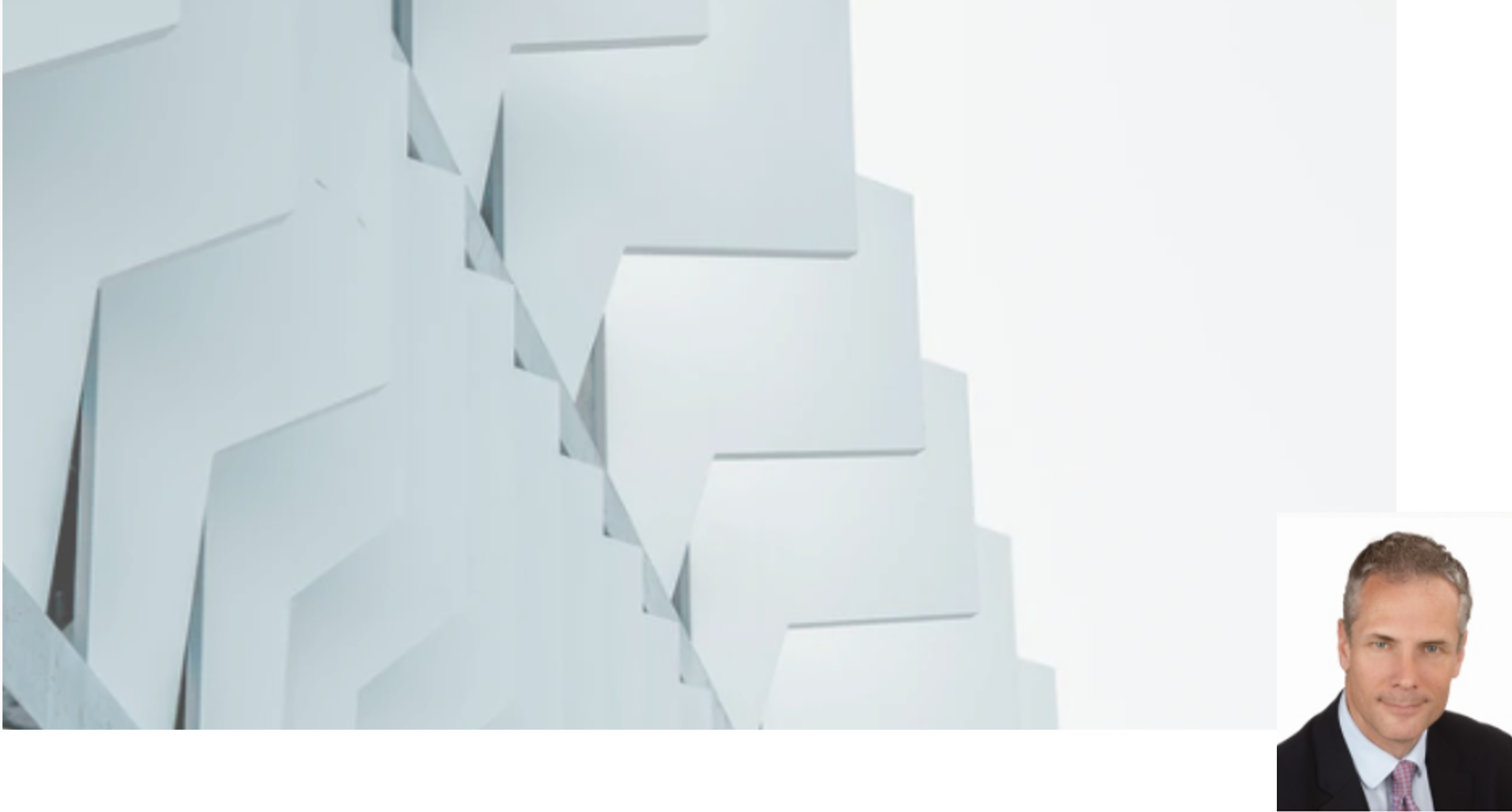 CBRE's Managing Director in the Nordics, Colin Waddell, shares his insights on the Nordic real estate markets before the well-deserved summer holidays.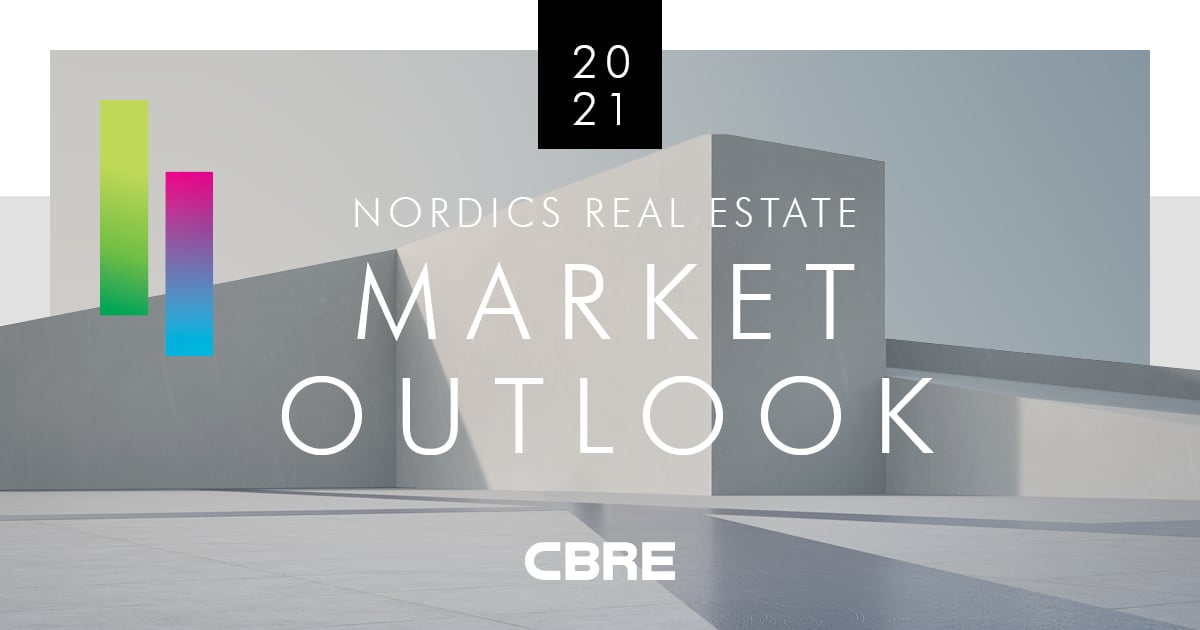 What is the 2021 forecast for the Nordic real estate sector? Our local CBRE experts share their insights.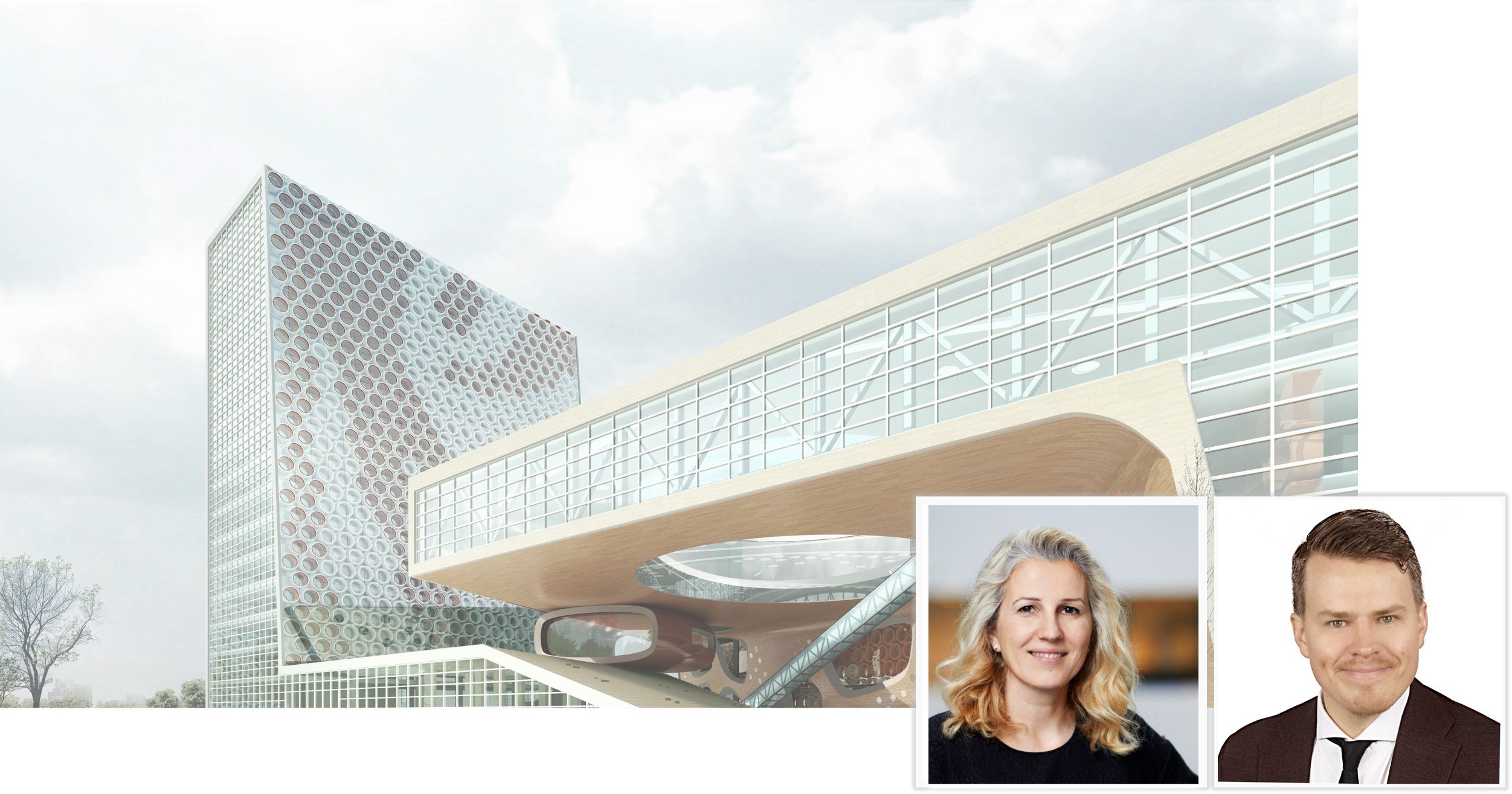 By 2030, the logistics industry is believed to move even closer to the customer with e-forwarding and crowdsourced delivery becoming the new normal.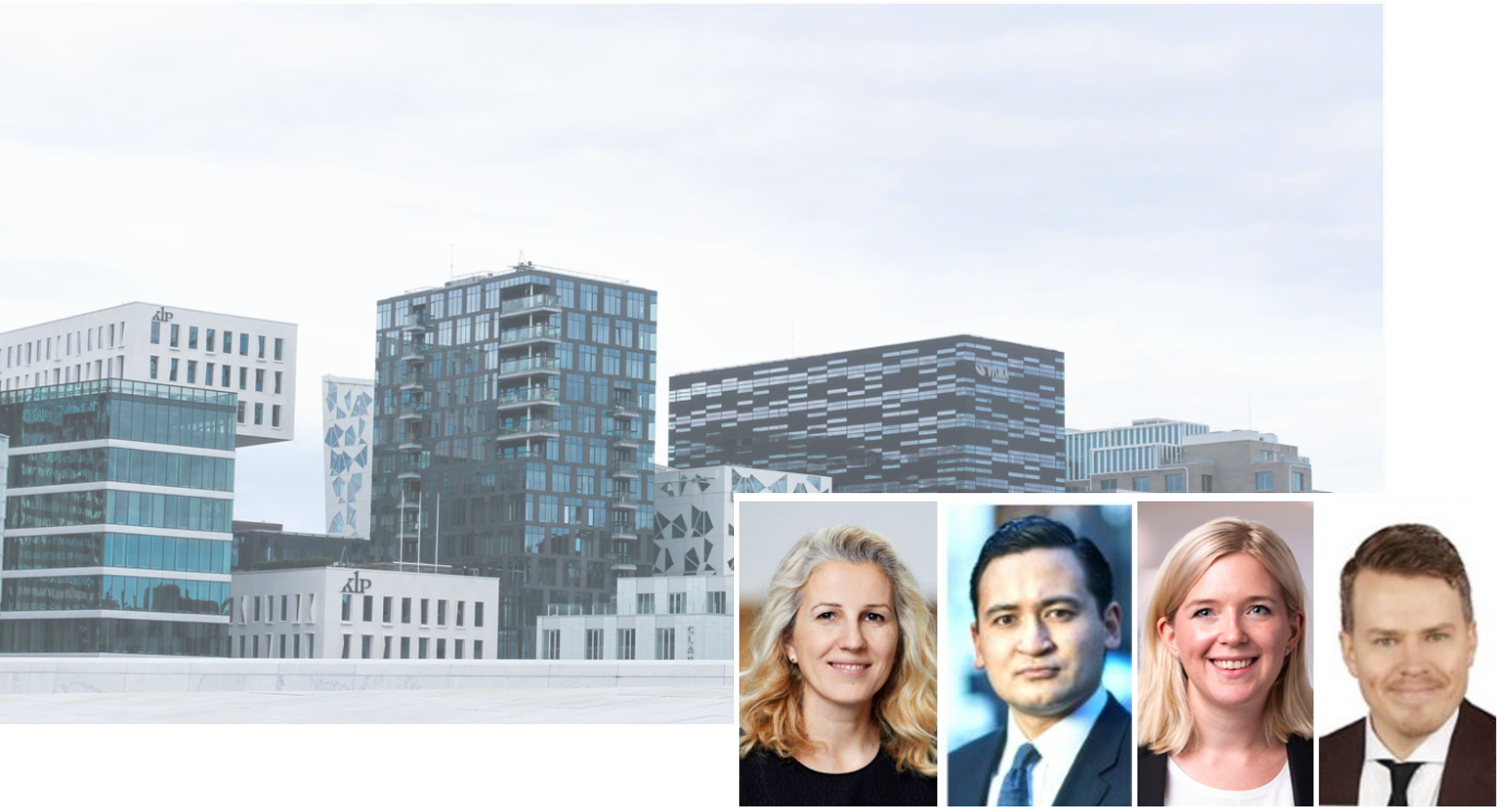 In this article, you find the CBRE Snapshots for the Nordics, Q2 2021.
CBRE's Research experts Marie Hunt and Dragana Marina share a summary of the Thought Leadership Report "The Role of ESG in the Multifamily Property Market".
Guy Payn, who recently joined the CBRE Strategic Advisory Nordics platform, share his views on how occupiers can best utilize Corporate Real Estate Management to drive stakeholder value.
What key trends will shape investor behaviors in 2021 and beyond
Archive
Topics
Authors
About Nordics Real Estate Blog
At the Nordics Real Estate Blog, our experts highlight real estate topics related to Capital Markets and Research for the countries in the Nordic region.
You can follow our analysis of data and trends in the marketplace, read about our work, and meet many of our experts in different roles and functions. The purpose is simple and straight forward; we want to inspire and share our knowledge with you. Hopefully it will result in new insights for you and a fruitful dialogue. Happy reading!