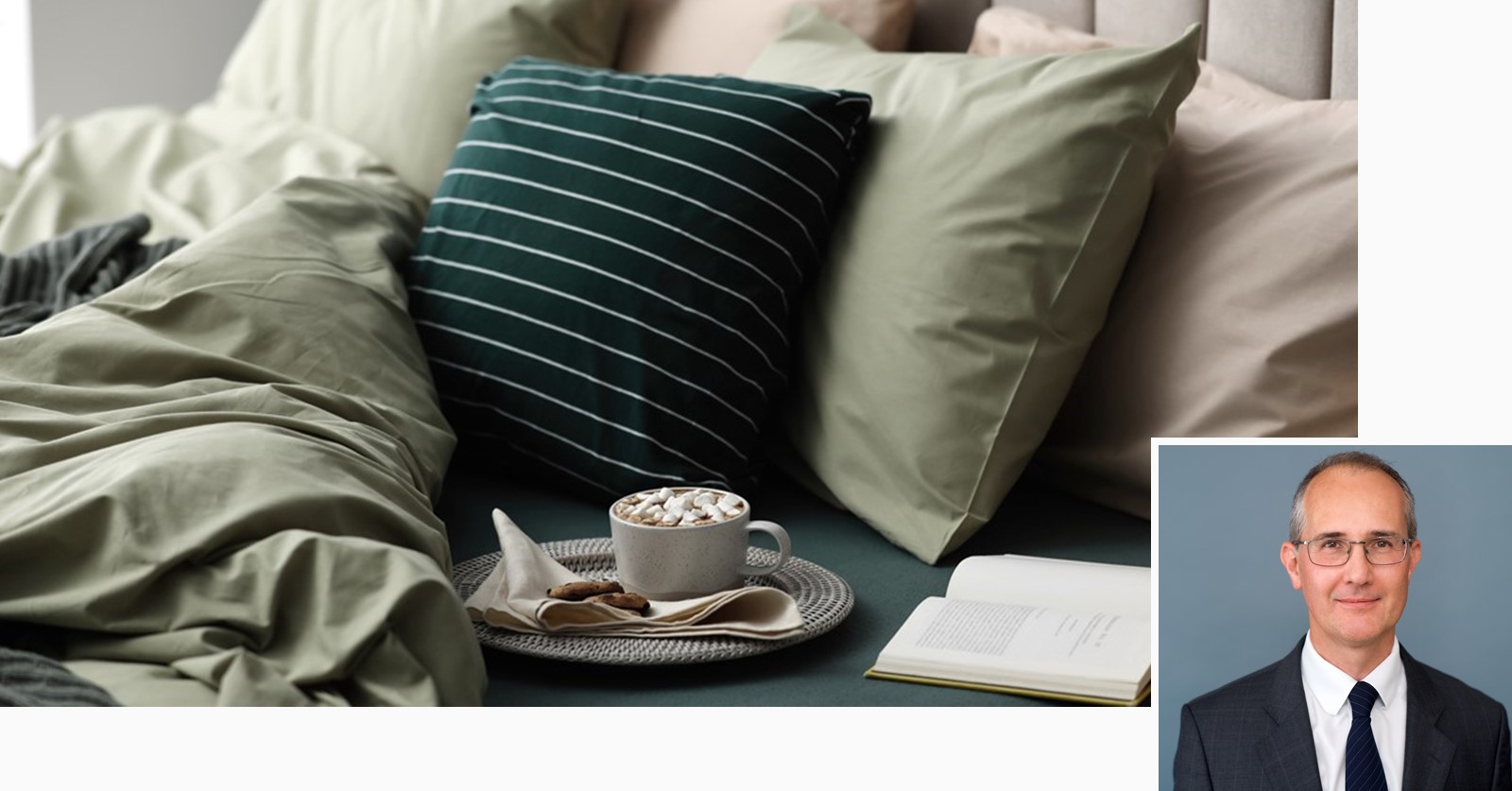 In the wake of the pandemic, people are starting to travel again. Business travellers are asked to prioritise the environment and sustainability ratings when choosing a hotel. The hotel industry must be prepared to be able to show its ESG credentials and document its climate efforts.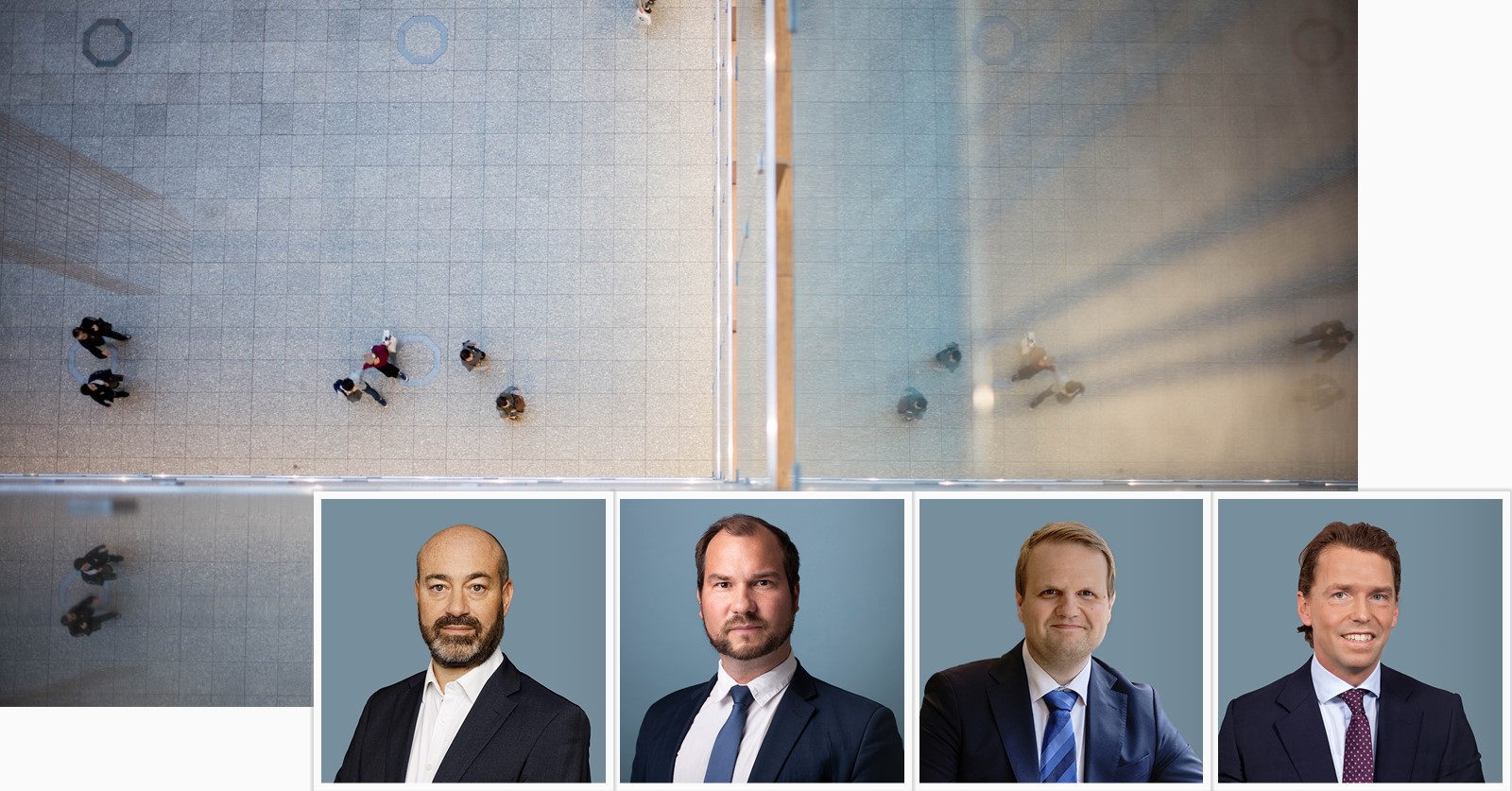 An introduction to CBRE's Nordic Valuation and Advisory Services.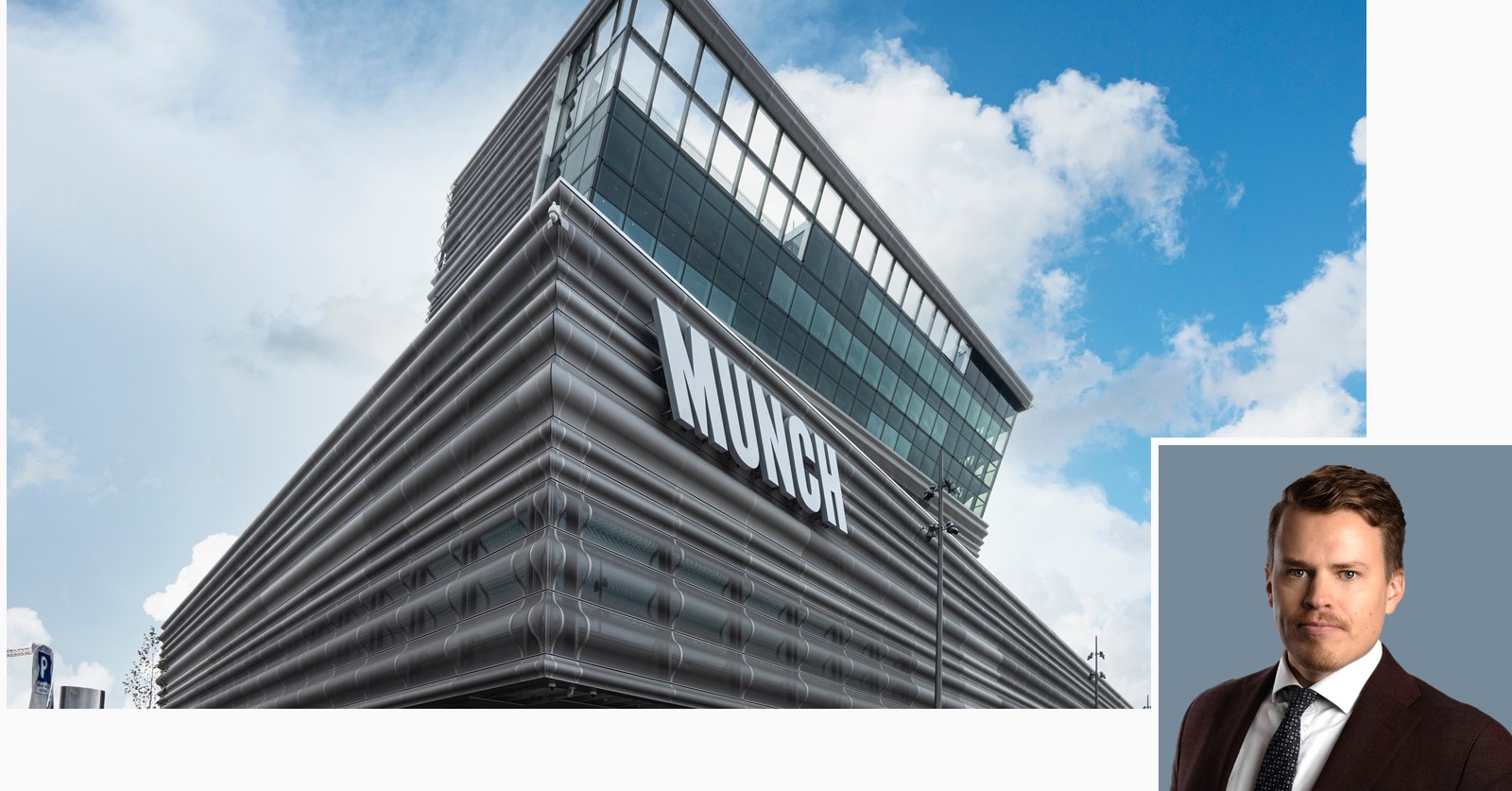 CBRE Nordics organized a successful hybrid event in Munch Museum in Oslo on the 10th of February. The speaker lineup consisted of CBRE's in-house experts as well as guest speakers from different sectors and industries.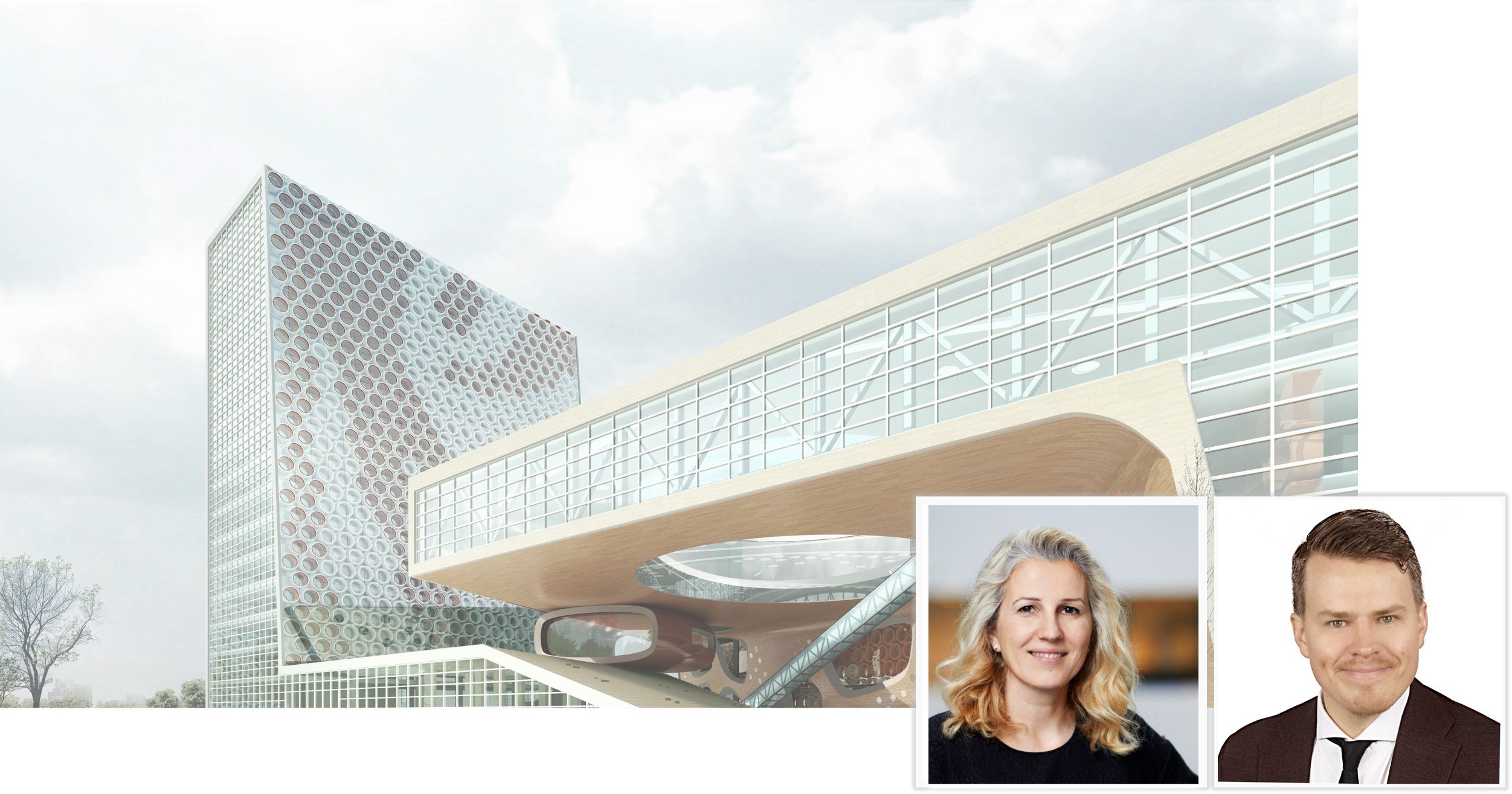 By 2030, the logistics industry is believed to move even closer to the customer with e-forwarding and crowdsourced delivery becoming the new normal.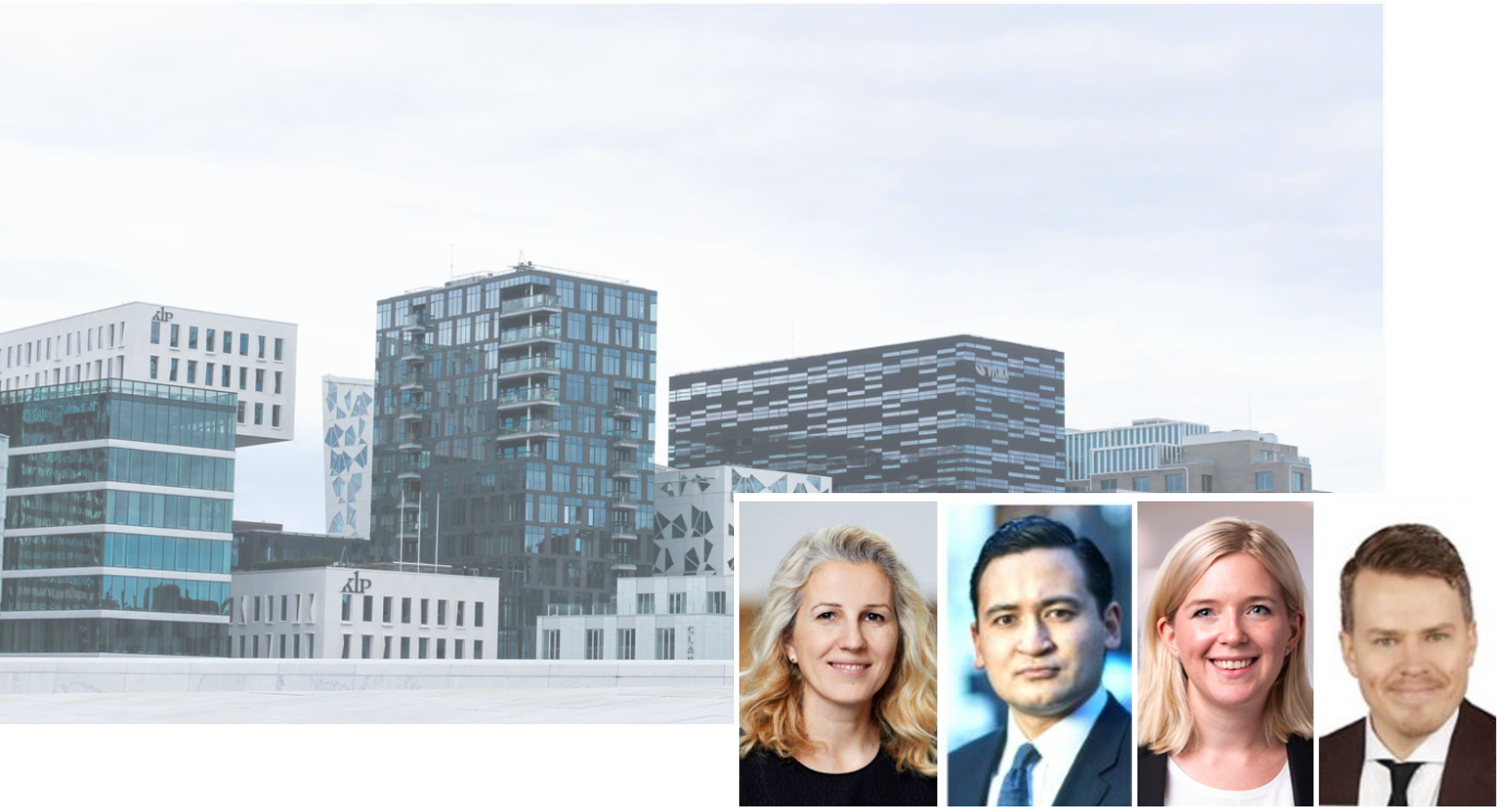 In this article, you find the CBRE Snapshots for the Nordics, Q2 2021.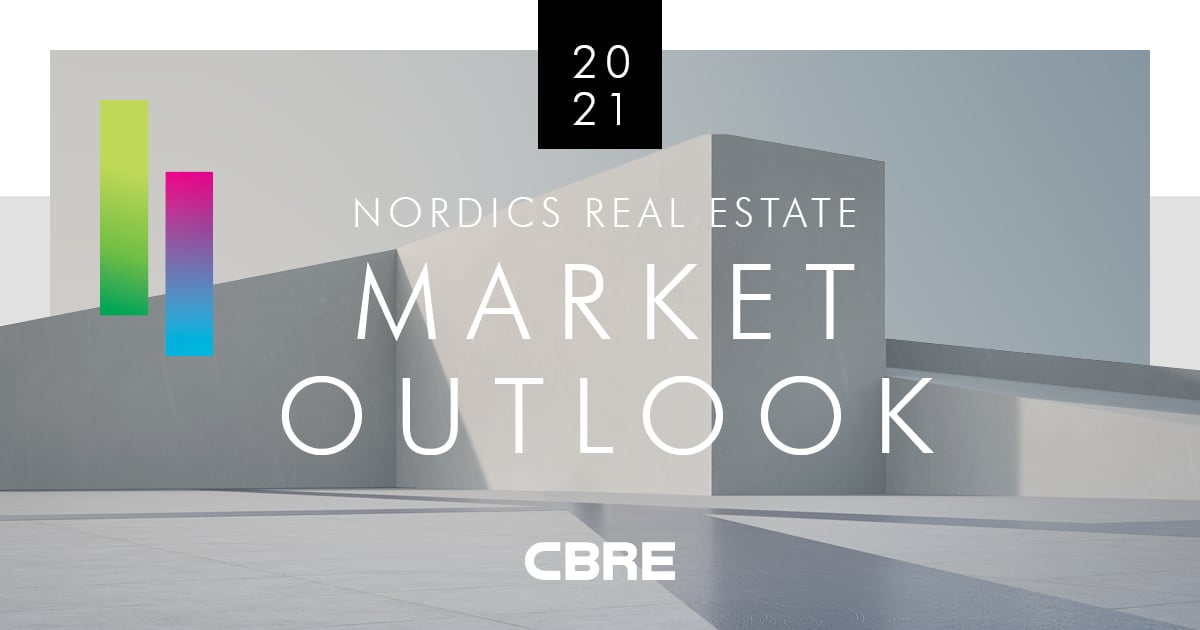 What is the 2021 forecast for the Nordic real estate sector? Our local CBRE experts share their insights.
The Sustainable Finance Disclosure Regulation (SFDR) is part of the European action plan for Sustainable finance. It increases transparency with ESG related investments, setting disclosure requirements for Financial Market Participants (FMPs) in the European Union.
What is the 2022 forecast for the Nordic real estate sector? Our local CBRE experts share their insights.
CBREs research expert Dragana Marina shares her insights at the Nordics Real Estate Blog.
Archive
Topics
Authors
About Nordics Real Estate Blog
At the Nordics Real Estate Blog, our experts highlight real estate topics related to Capital Markets and Research for the countries in the Nordic region.
You can follow our analysis of data and trends in the marketplace, read about our work, and meet many of our experts in different roles and functions. The purpose is simple and straight forward; we want to inspire and share our knowledge with you. Hopefully it will result in new insights for you and a fruitful dialogue. Happy reading!