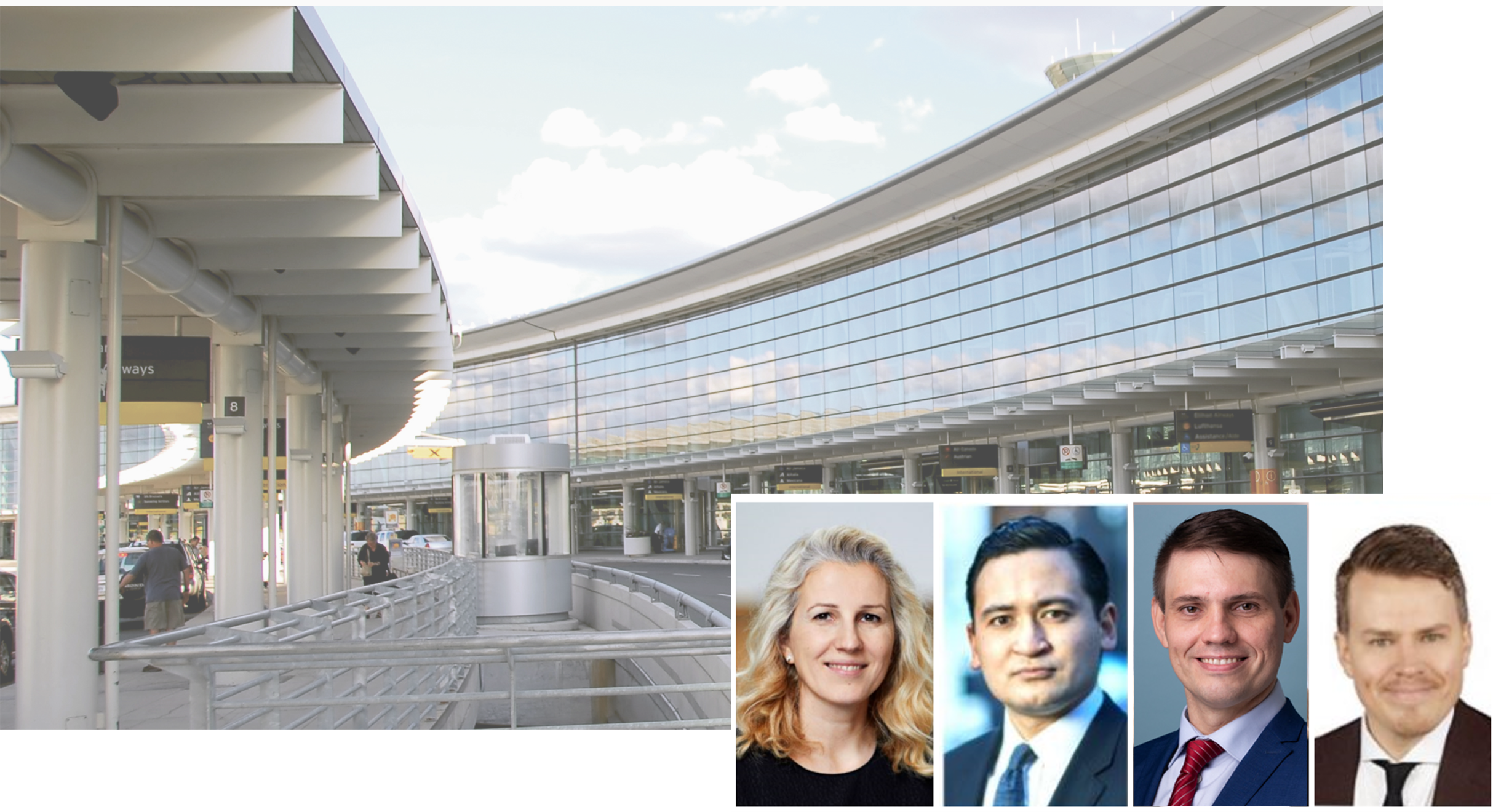 In this article you find all CBRE Nordics Market Snapshots covering Q3, 2021.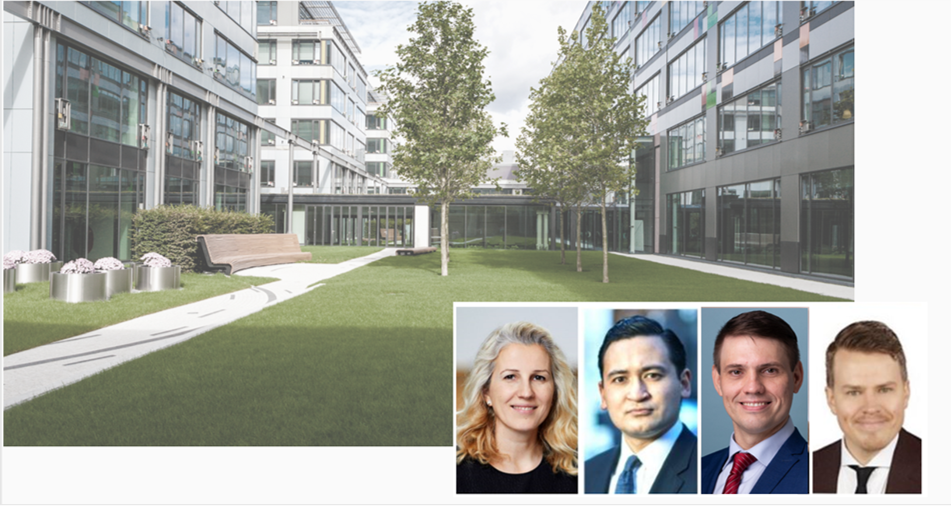 The CBRE Nordics Office Market Snapshots for the third quarter, 2021, covering all Nordic countries. Download the reports at the Nordics Real Estate Blog.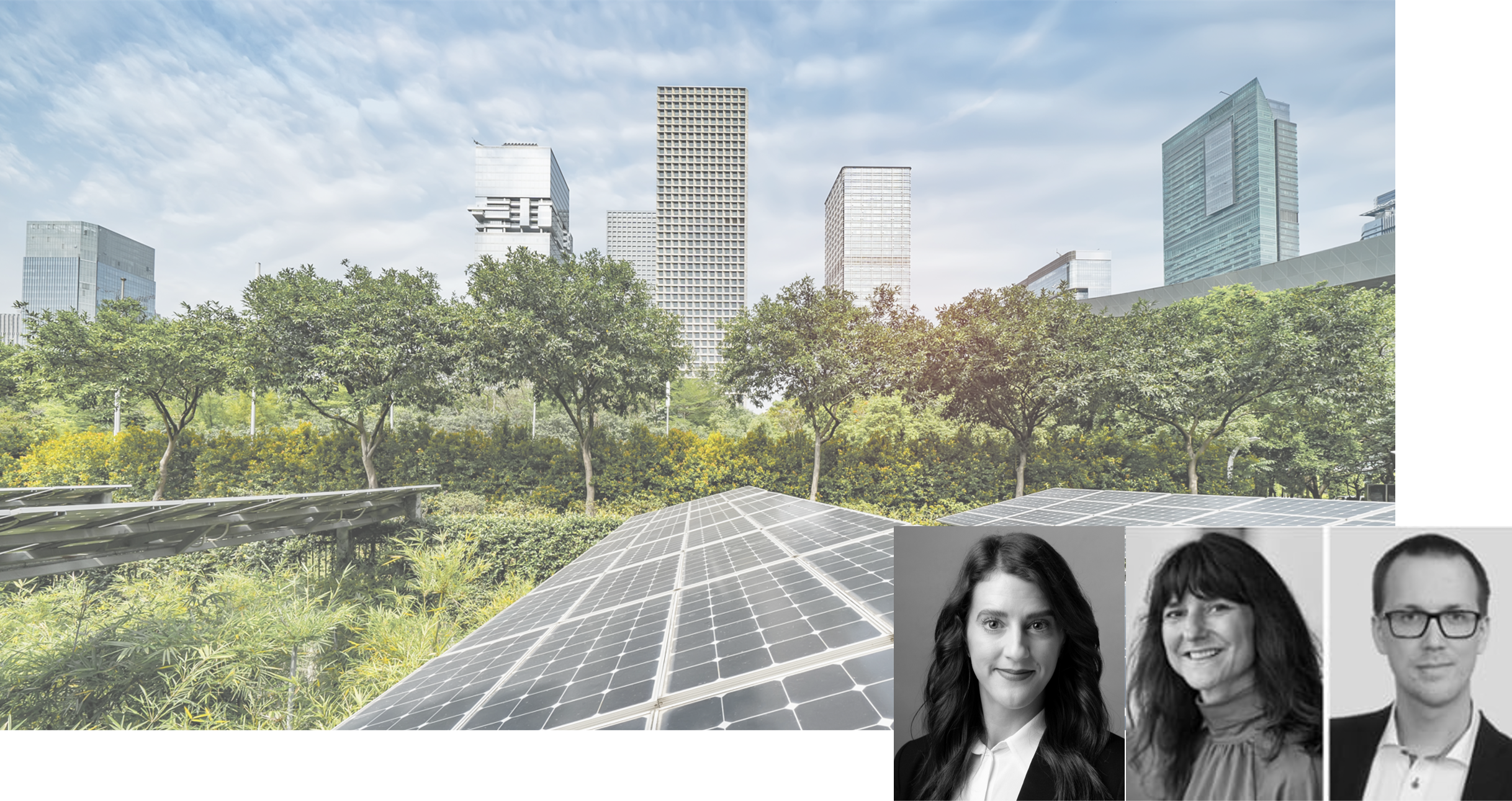 Our sustainability experts Linda Kjällén, Emma Otervik and Niklas Wiik write about important sustainability standards and abbreviations do you need to keep track of as input for your decision-making in the real estate industry.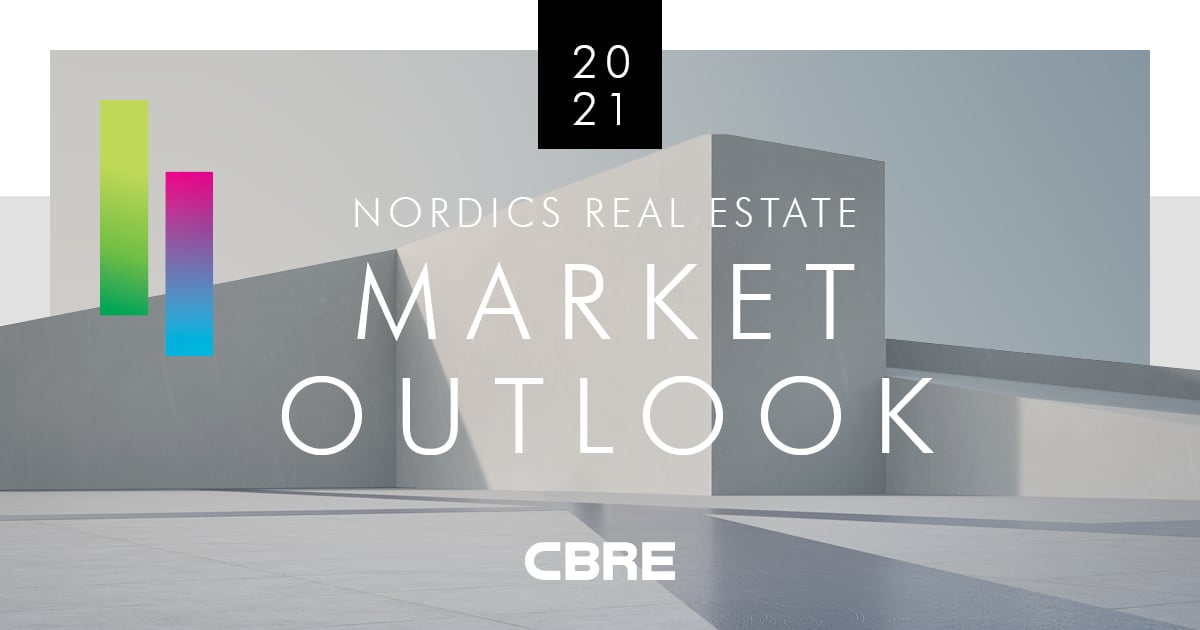 What is the 2021 forecast for the Nordic real estate sector? Our local CBRE experts share their insights.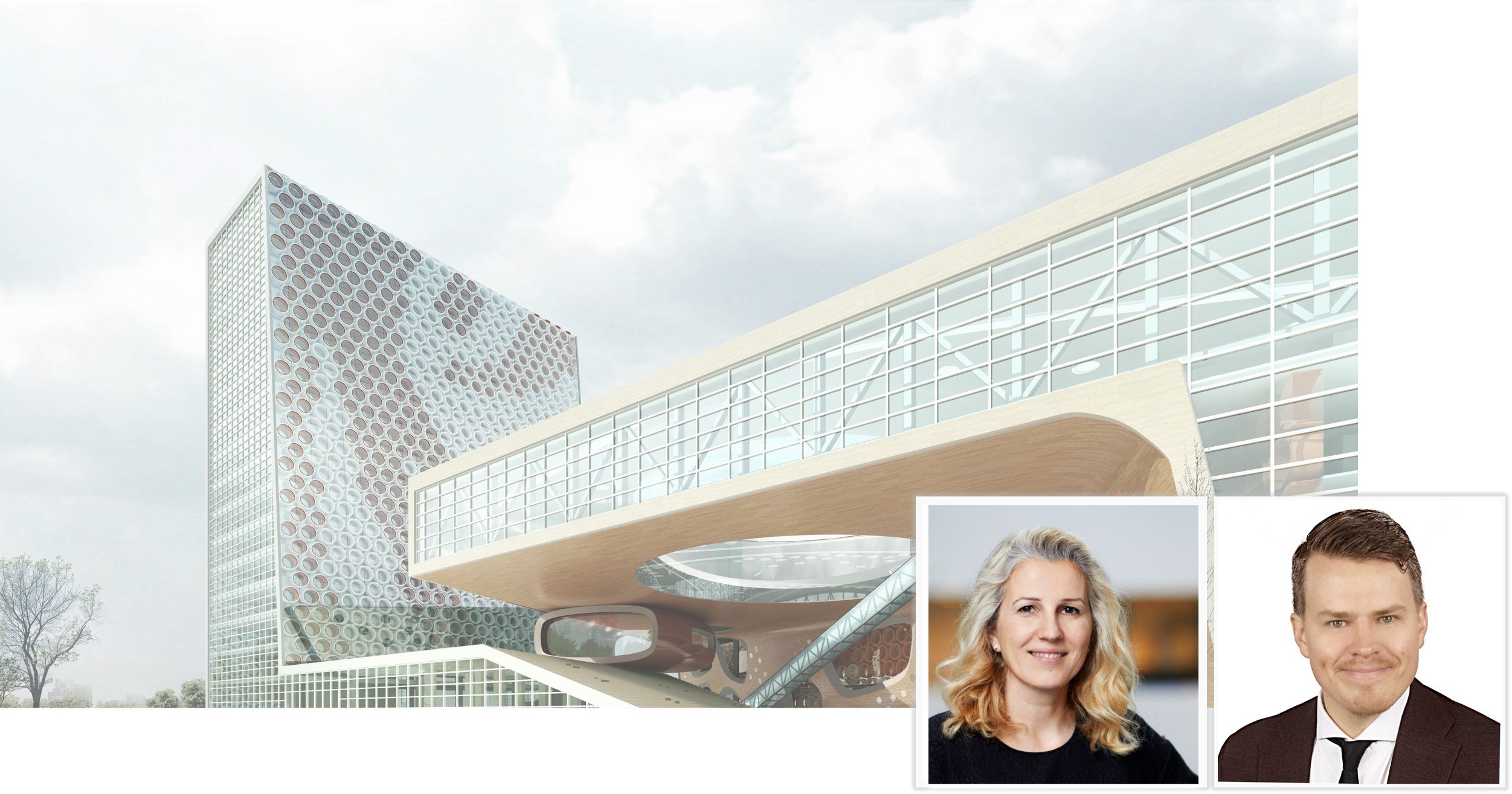 By 2030, the logistics industry is believed to move even closer to the customer with e-forwarding and crowdsourced delivery becoming the new normal.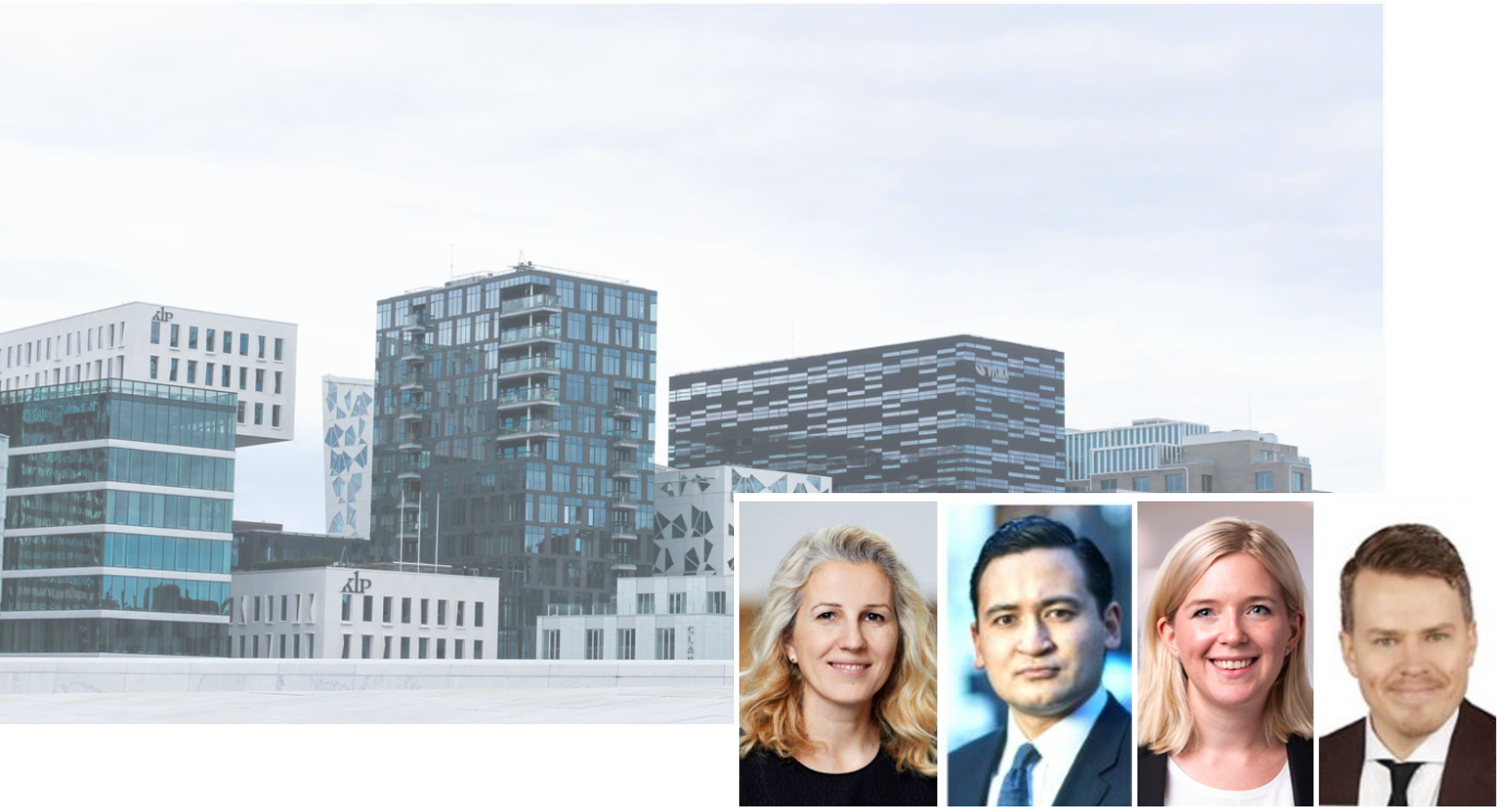 In this article, you find the CBRE Snapshots for the Nordics, Q2 2021.
Dzmitry Fando, part of CBRE's Swedish and Nordics Research Team, presents a new player entering the grocery market in Sweden.
Three key truths about hybrid work that are transforming commercial real estate. How can companies adopt it, and what will its impact be on the workplace?
Jussi Niemistö, part of CBRE's Nordics Research Team, summarizes the CBRE EMEA Occupier Survey. This survey and findings is relevant for all Nordic countries.
Archive
Topics
Authors
About Nordics Real Estate Blog
At the Nordics Real Estate Blog, our experts highlight real estate topics related to Capital Markets and Research for the countries in the Nordic region.
You can follow our analysis of data and trends in the marketplace, read about our work, and meet many of our experts in different roles and functions. The purpose is simple and straight forward; we want to inspire and share our knowledge with you. Hopefully it will result in new insights for you and a fruitful dialogue. Happy reading!