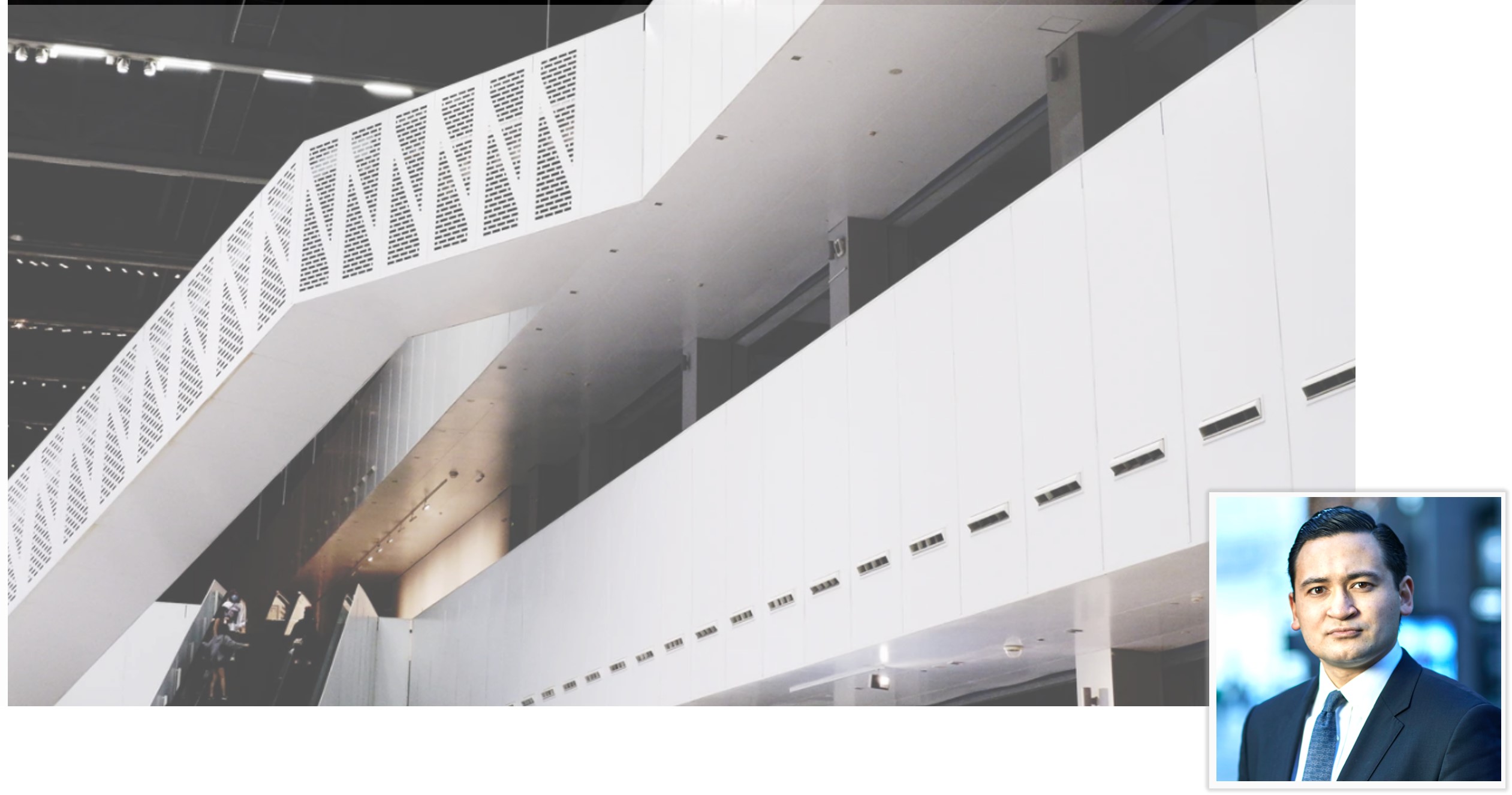 CBRE's Research expert Einar Melberg answers the question: A new reality for the office market?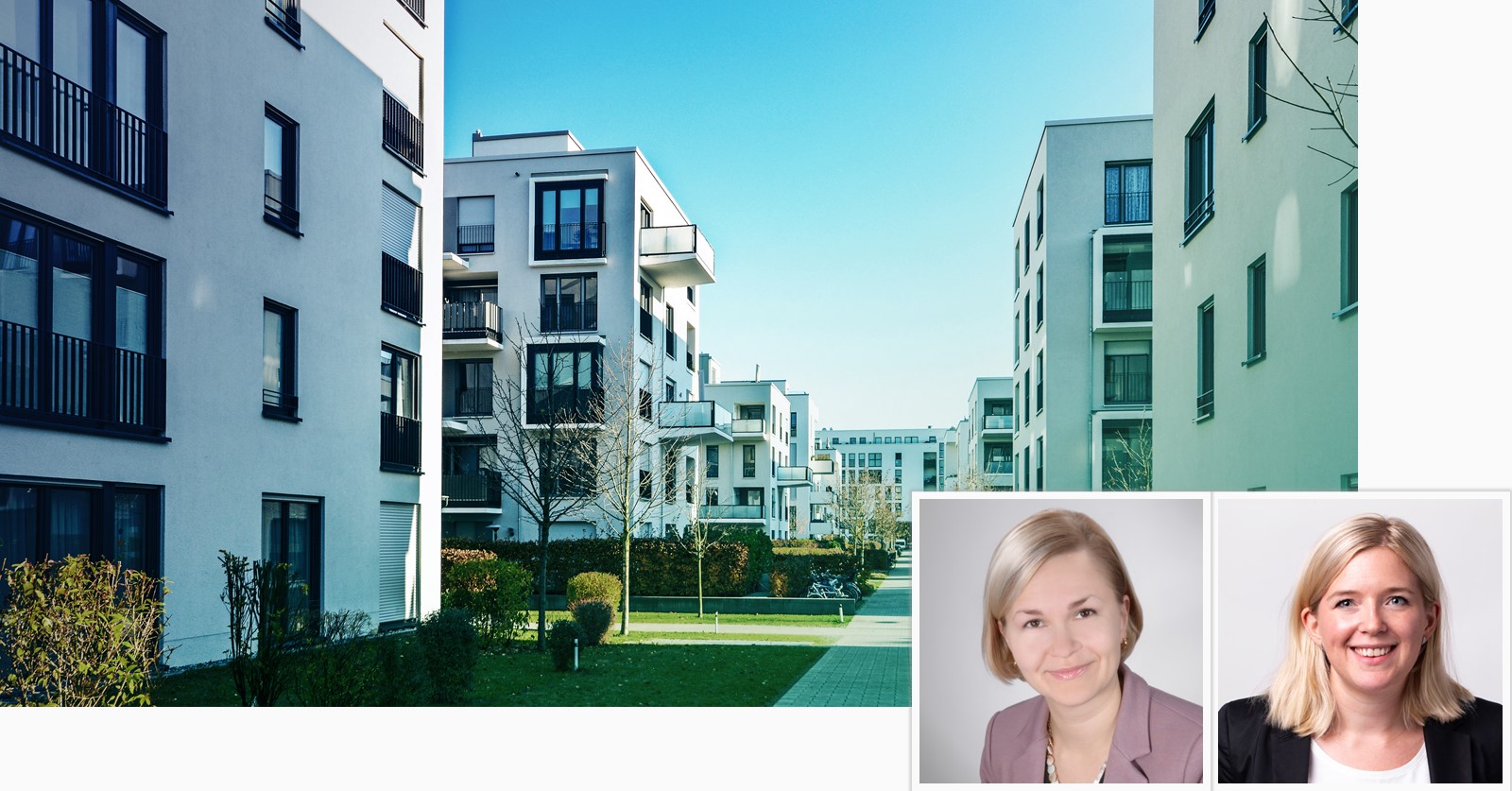 How has the covid-19 pandemic affected the housing markets in the Nordics? Linda Anttila and Amanda Welander from CBRE share their insights.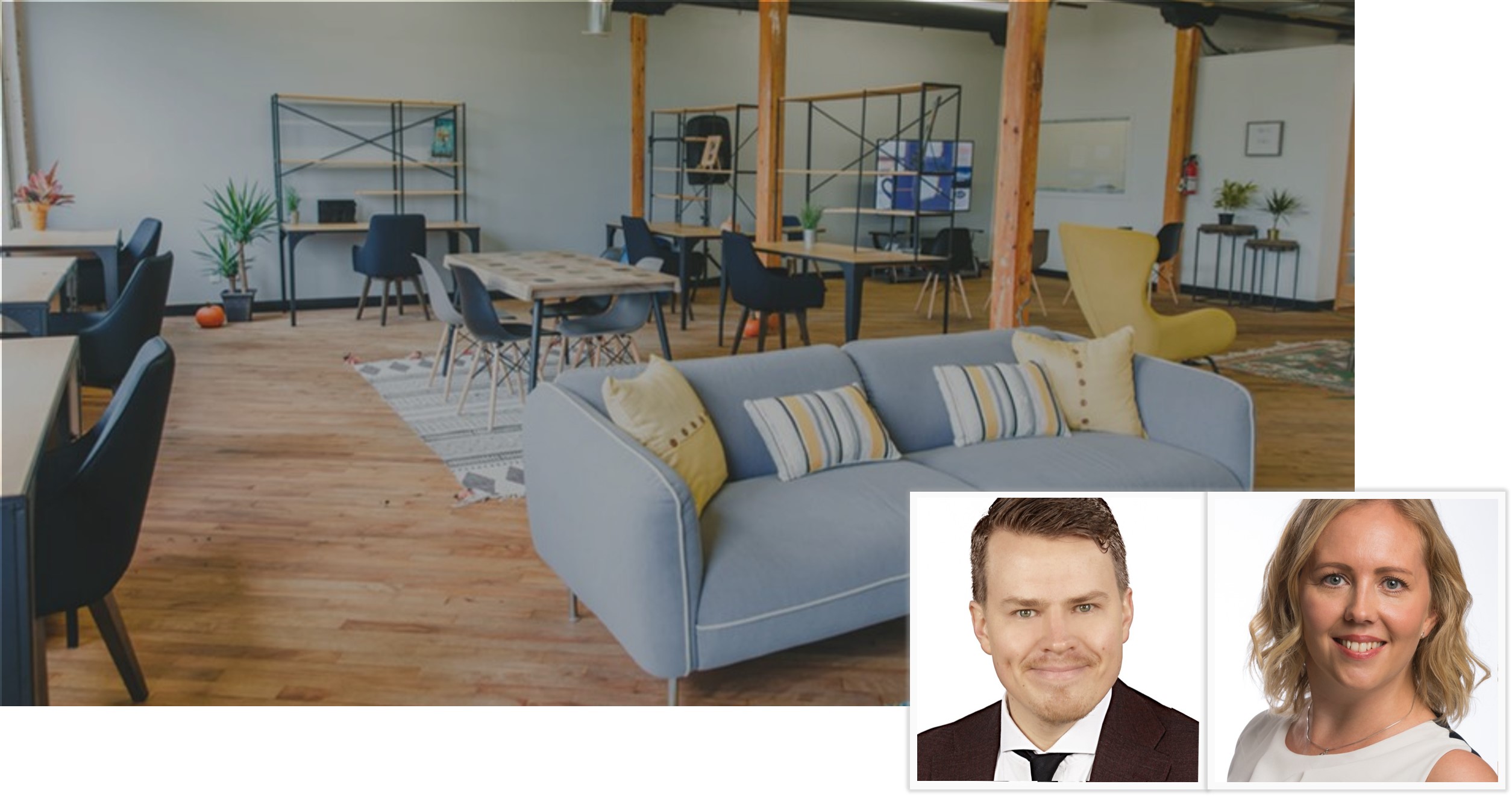 CBRE´s experts have performed a survey with over 60 occupier participants in Finland, but the conclusions are relevant for the Nordics and beyond.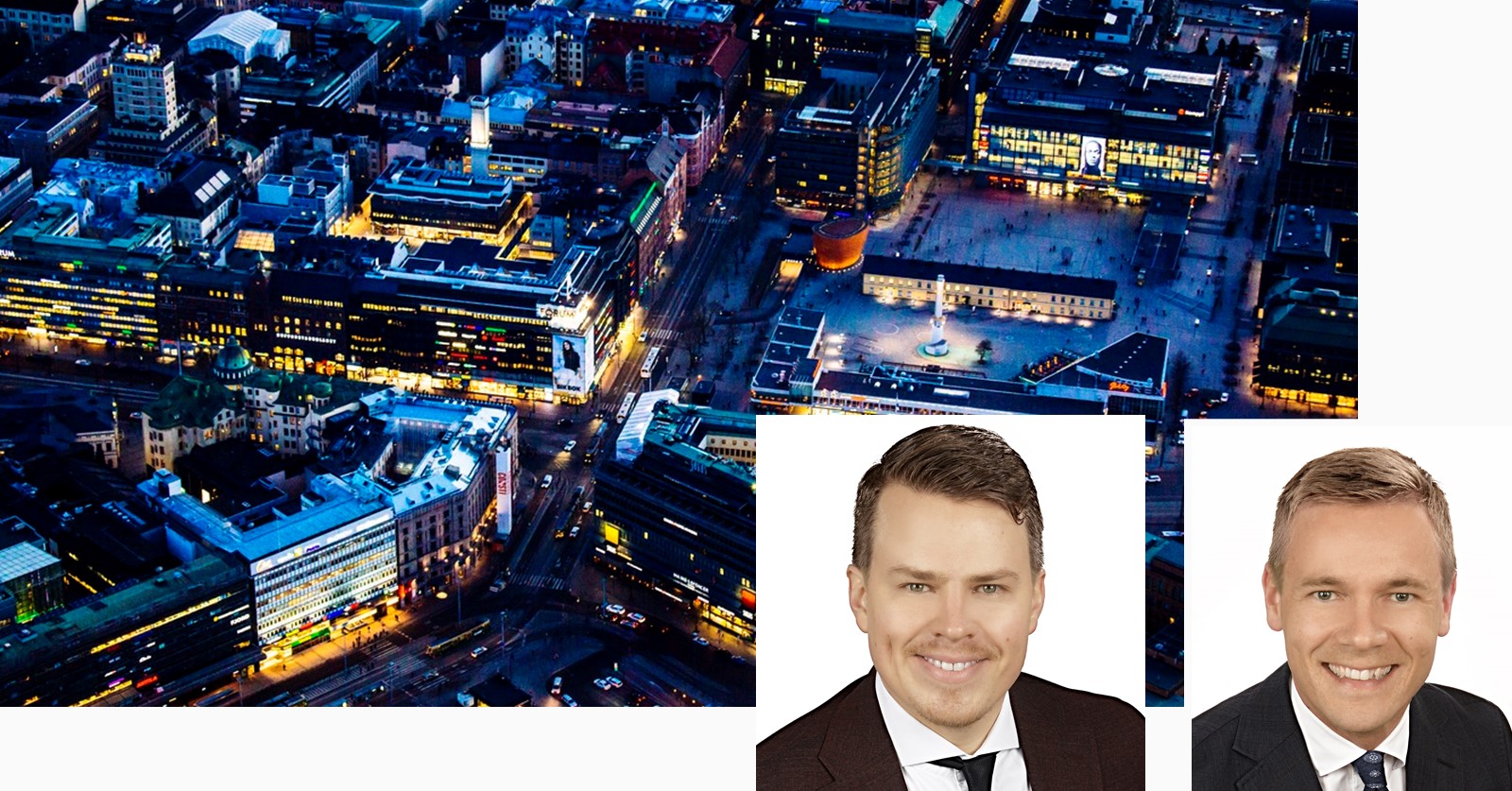 CBREs experts Sami Kiehelä Jussi Niemistö share their insights regarding the open-end real estate funds in the Finnish market.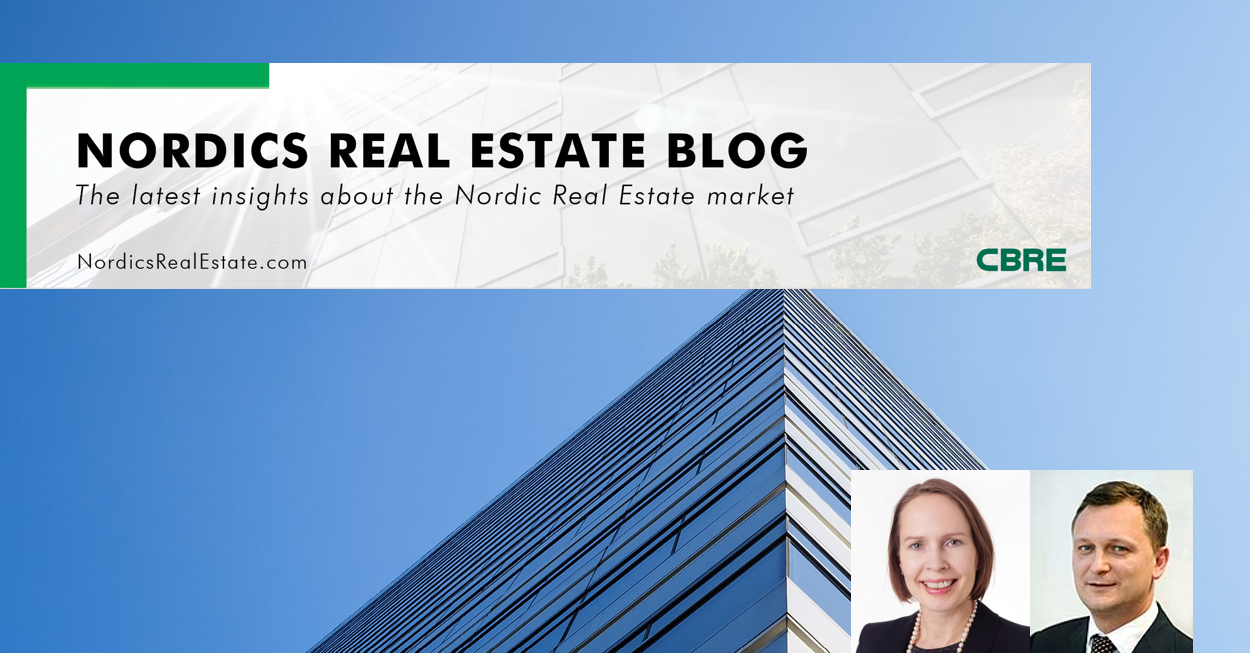 Anne Laukia and Andrea Pittaluga from CBRE's Debt & Structured Team are discuss the current state of real estate financing from the Nordic markets point of view.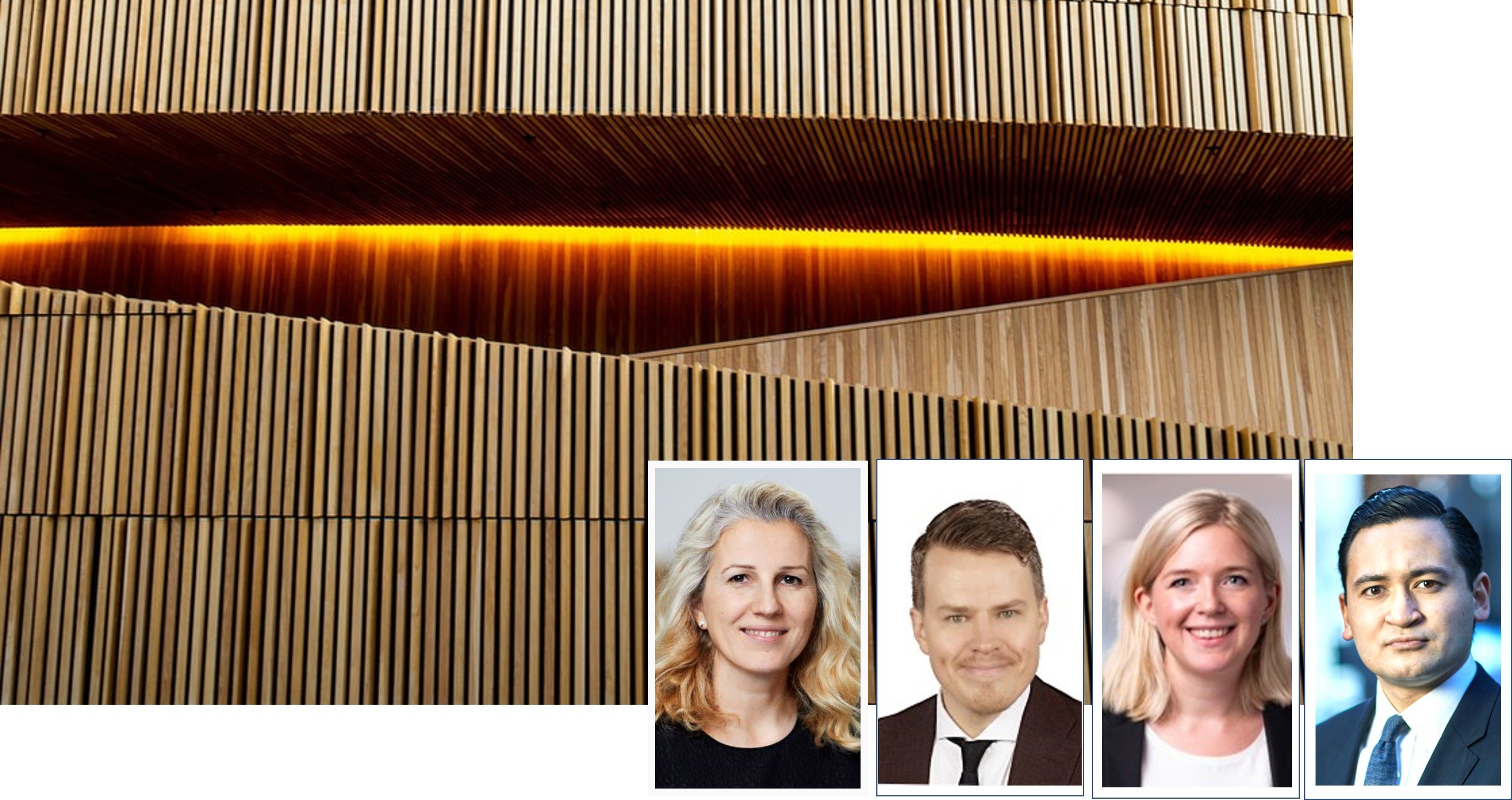 In this article you find all available CBRE Snapshots for the Nordics, Q2 2020.
The future can be won but will require a strategic mindset and advanced analytical capabilities to support the vision. CBRE's Dragana Marina tells you more.
Jussi Niemistö, part of CBRE's Nordics Research Team, tells you how data centres are keeping the Nordic countries connected.
CBRE's Workplace experts have produced a Workplace Playbook with the ambition to support you in the planning for the return to your office. The playbook is excerpted from CBRE's internal playbook as we begin the process of reopening our offices around the world.
Archive
Topics
Authors
About Nordics Real Estate Blog
At the Nordics Real Estate Blog, our experts highlight real estate topics related to Capital Markets and Research for the countries in the Nordic region.
You can follow our analysis of data and trends in the marketplace, read about our work, and meet many of our experts in different roles and functions. The purpose is simple and straight forward; we want to inspire and share our knowledge with you. Hopefully it will result in new insights for you and a fruitful dialogue. Happy reading!