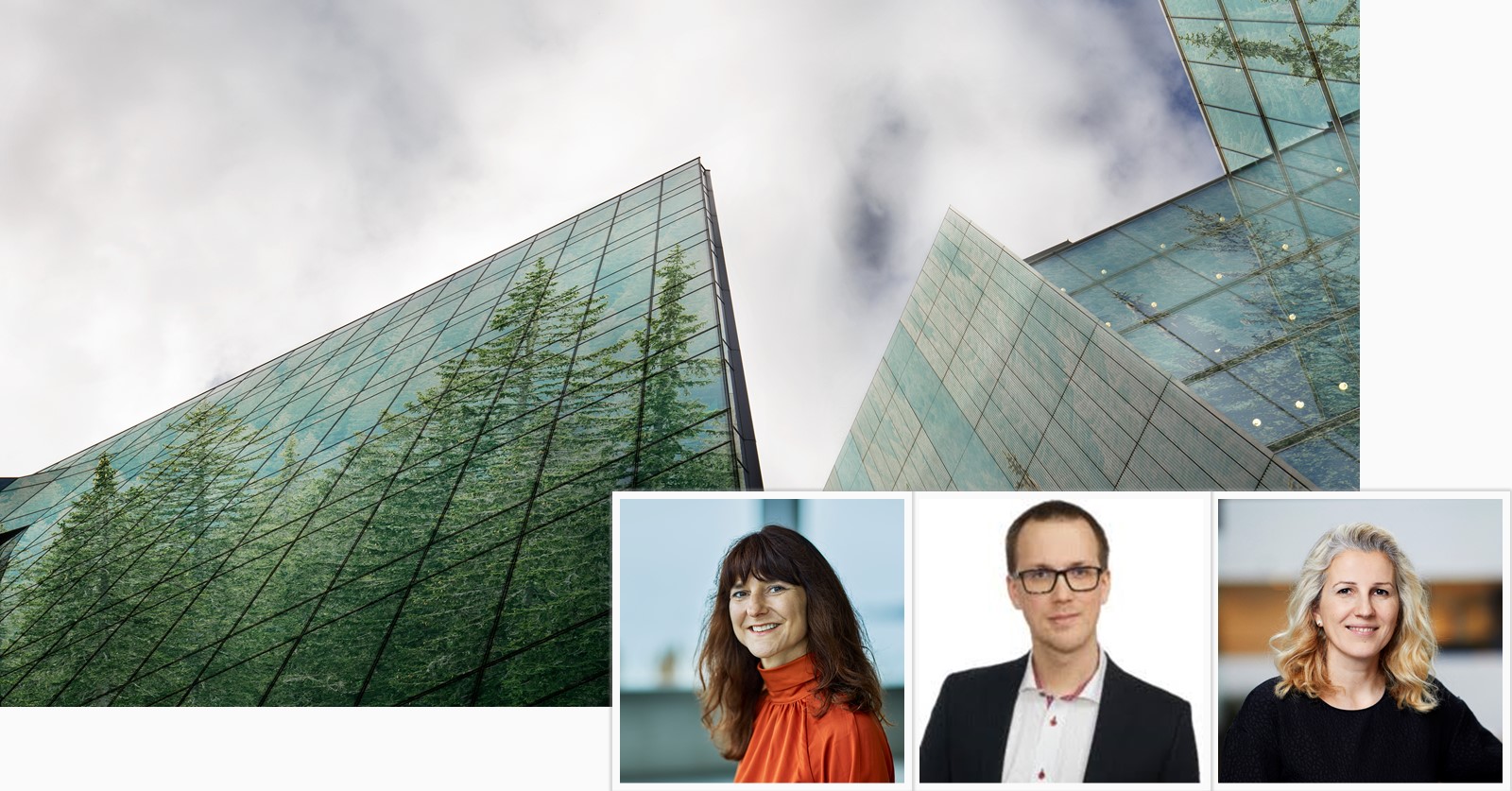 CBRE takes a look at the equation between sustainable urban planning, climate risks and real estate investment flows.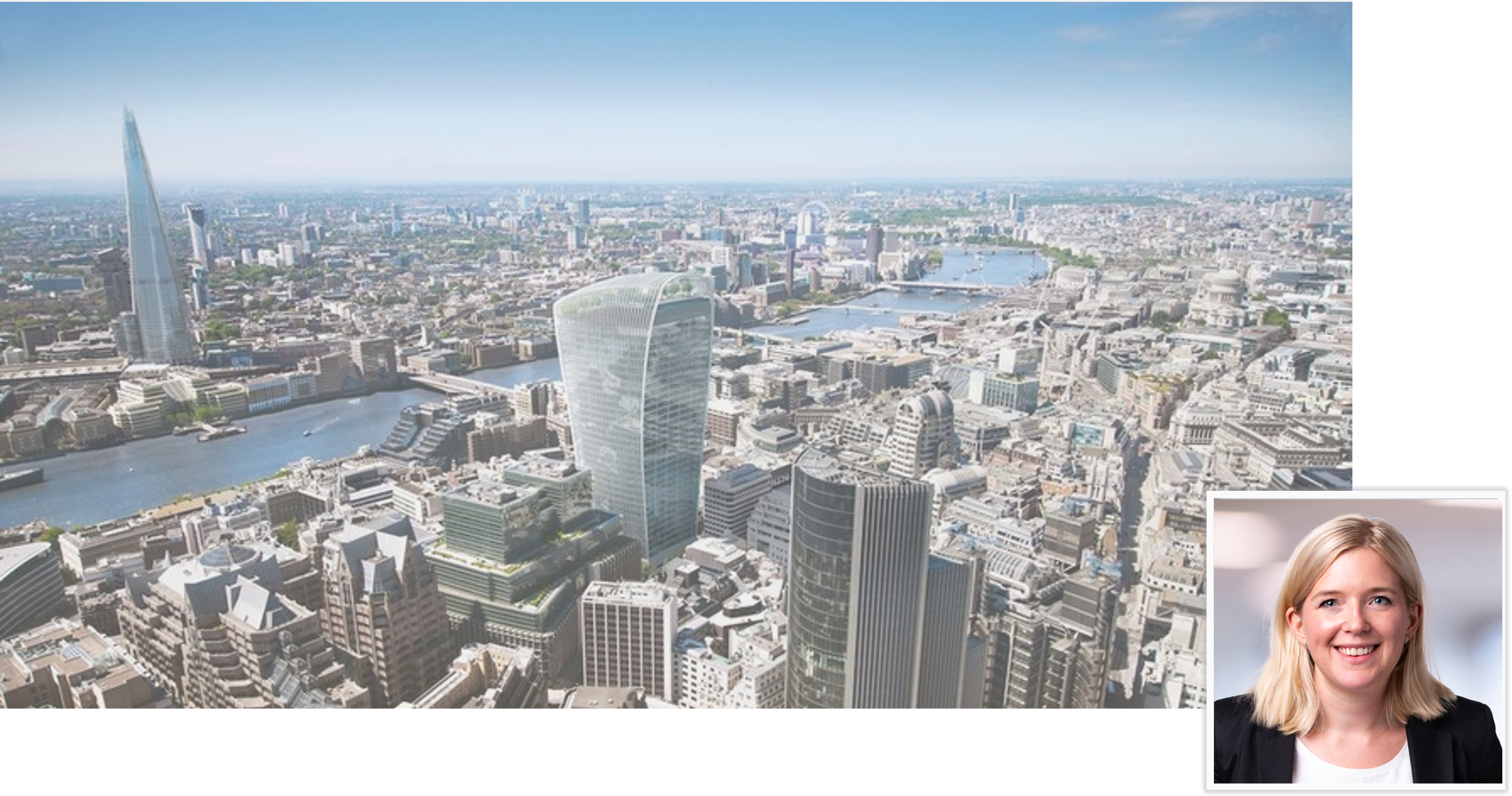 CBRE's new Brexit report looks at the detail of the actual deal, focusing on the UK market.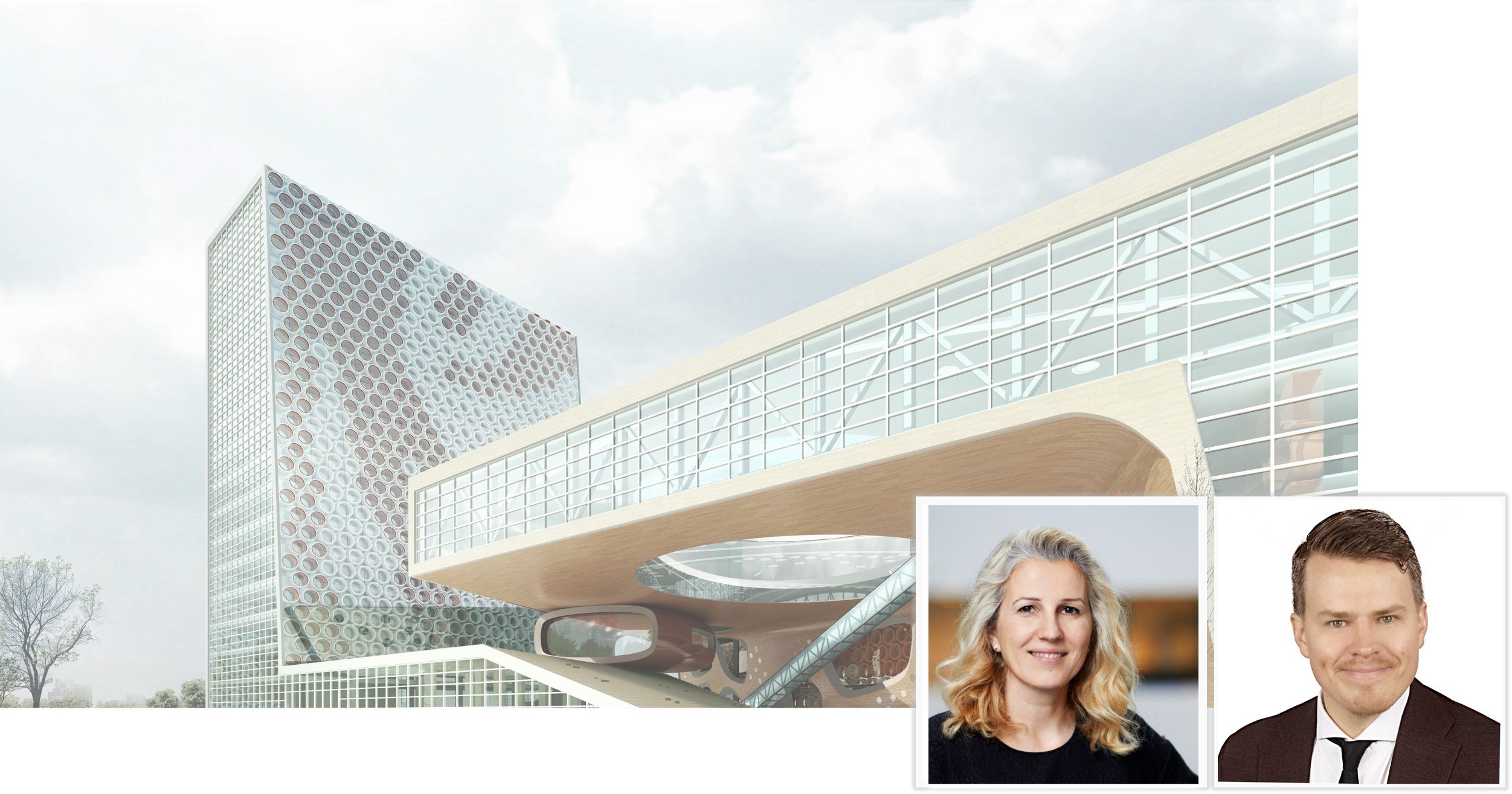 By 2030, the logistics industry is believed to move even closer to the customer with e-forwarding and crowdsourced delivery becoming the new normal.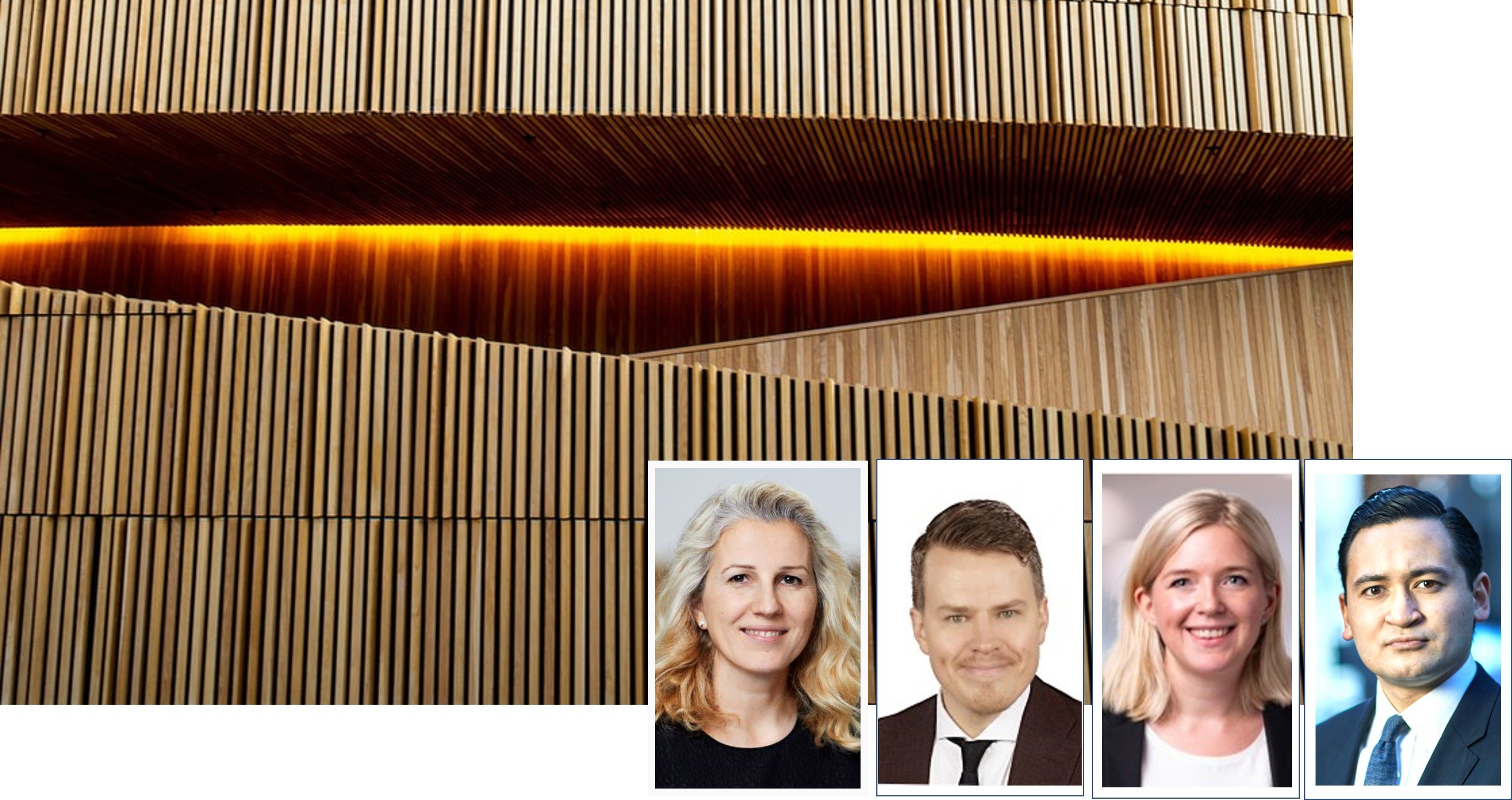 In this article you find all available CBRE Snapshots for the Nordics, Q2 2020.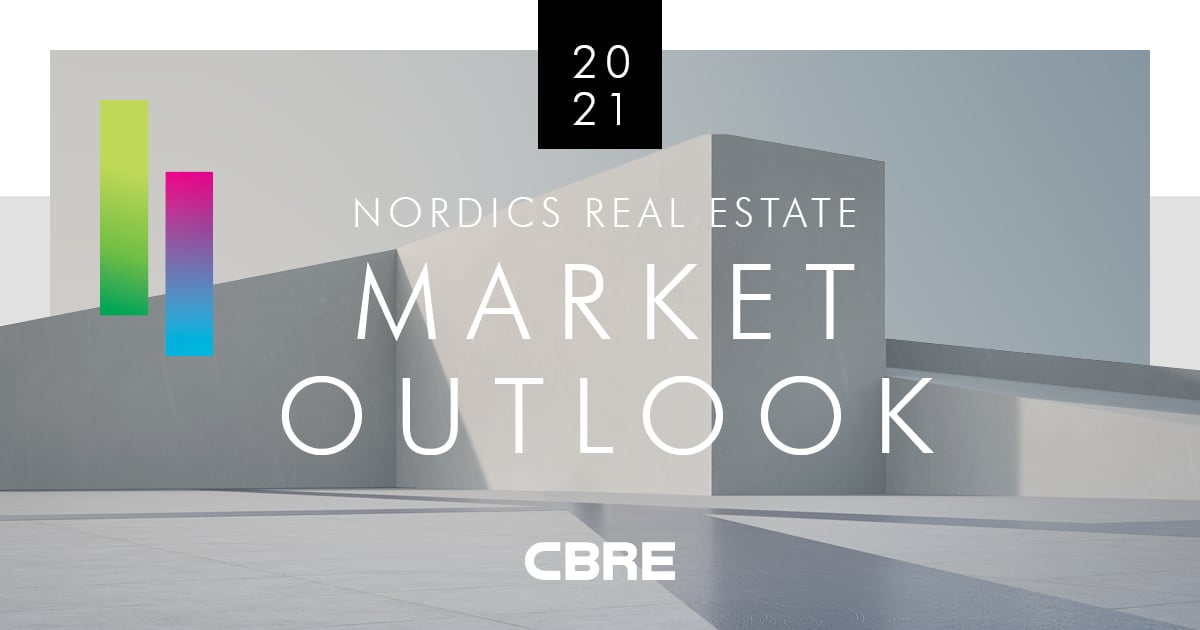 What is the 2021 forecast for the Nordic real estate sector? Our local CBRE experts share their insights.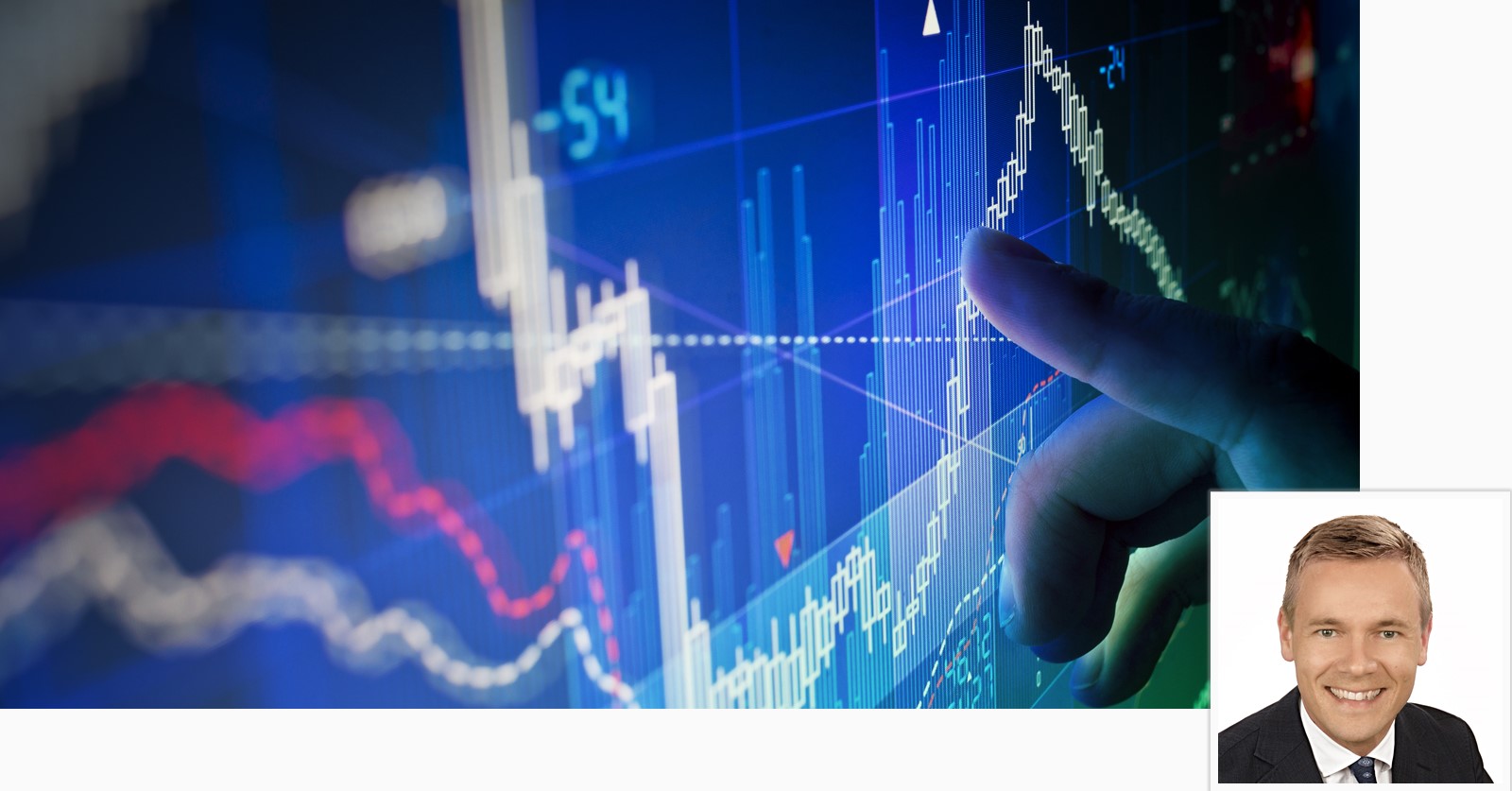 Sami Kiehelä, Head of Capital Markets, Nordics & Finland at CBRE shares his insight on the real estate investment market 2020 in the Nordics.
CBRE's Henrik Calton and Jussi Niemistö share their insights regarding the recent CBRE EMEA Investor Intentions Survey and discuss the main findings.
A new survey from CBRE shows that Covid-19 remains an important consideration for occupiers and will continue to drive demand for space in Europe.
The pandemic has disproportionately affected the hotel and hospitality sector in a negative way throughout Europe. In our recent report, CBRE's local experts from all over the continent highlight the similarities and differences between the countries and indicate where the best opportunities may be found.
Archive
Topics
Authors
About Nordics Real Estate Blog
At the Nordics Real Estate Blog, our experts highlight real estate topics related to Capital Markets and Research for the countries in the Nordic region.
You can follow our analysis of data and trends in the marketplace, read about our work, and meet many of our experts in different roles and functions. The purpose is simple and straight forward; we want to inspire and share our knowledge with you. Hopefully it will result in new insights for you and a fruitful dialogue. Happy reading!