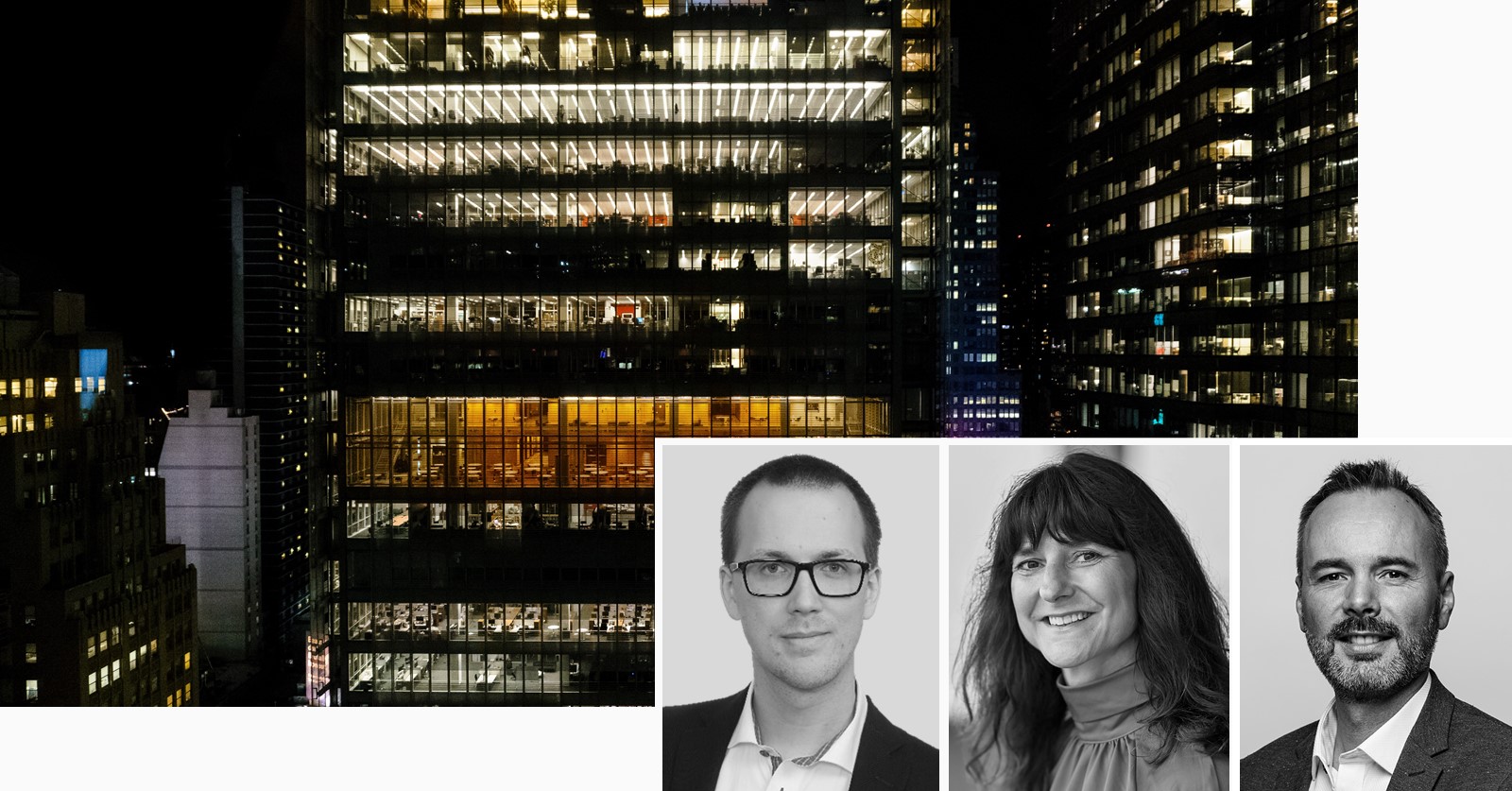 Implementing a systematic approach to energy savings can have far-reaching benefits that go beyond energy consumption and energy cost reductions, says Niklas Wiik, Emma Otervik and Rikard Eriksen.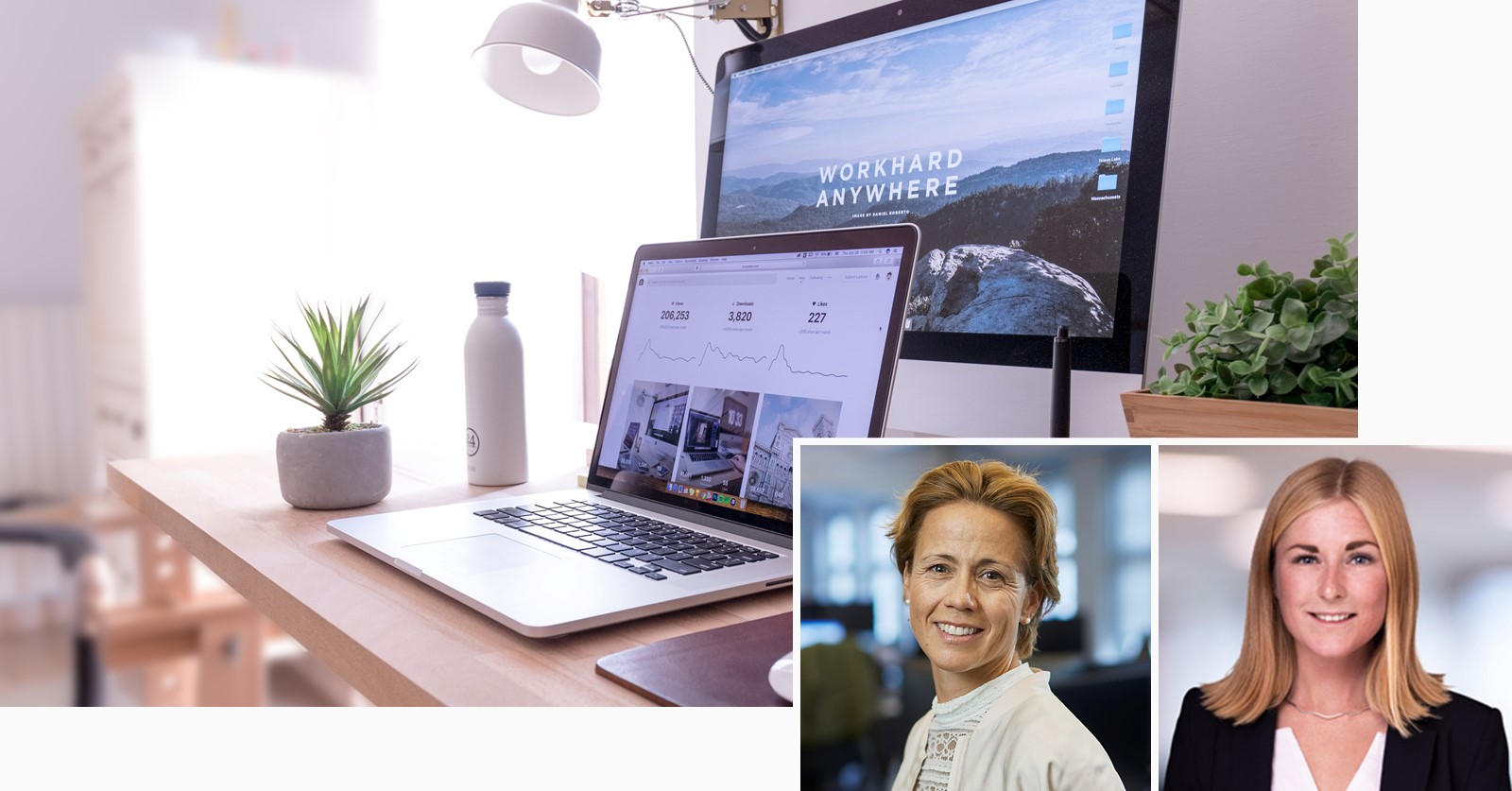 Employees will expect more of their corporate workplaces in the future, says Lise Dybwad and Klara Egerstrøm.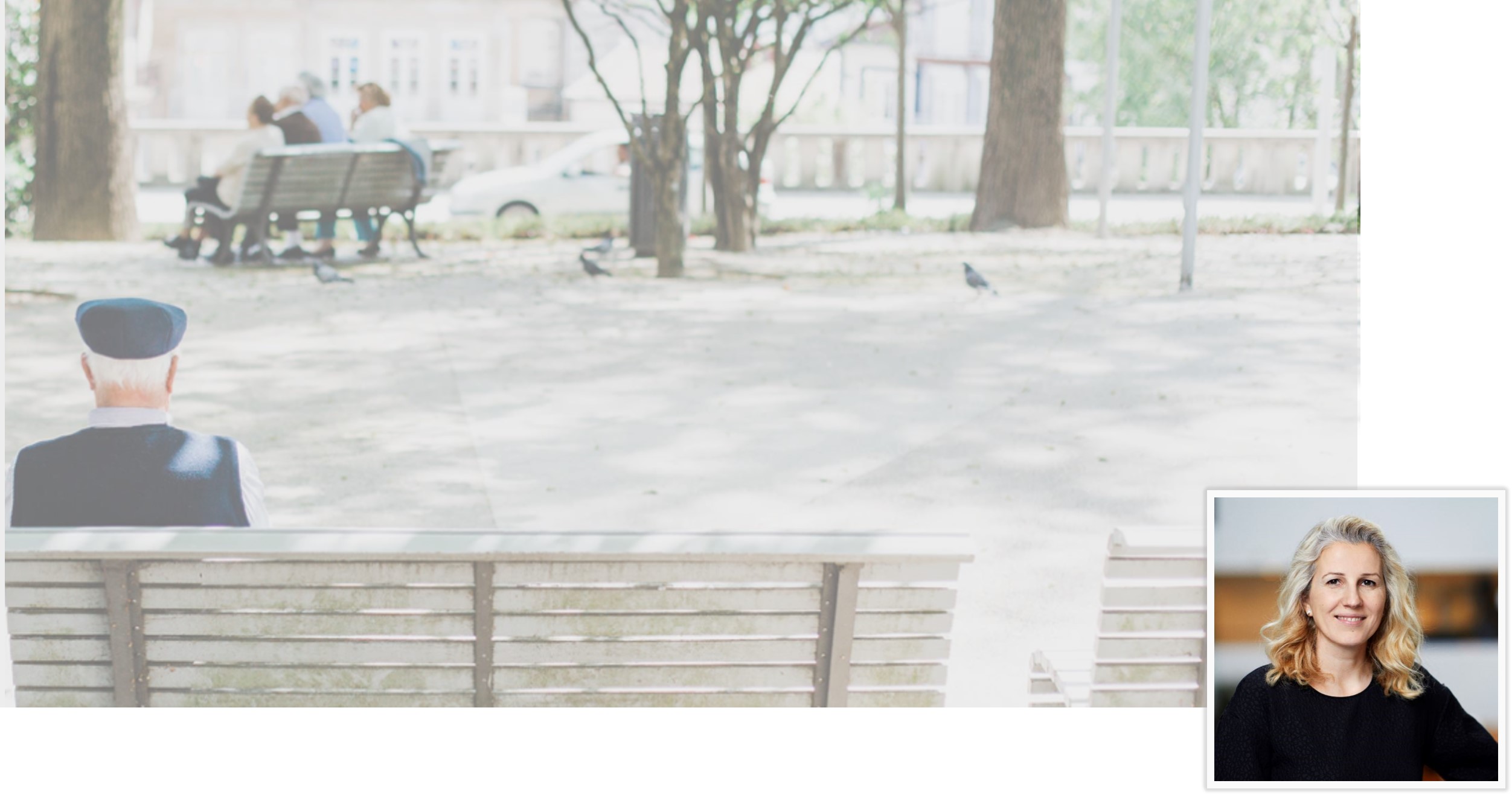 The future can be won but will require a strategic mindset and advanced analytical capabilities to support the vision. CBRE's Dragana Marina tells you more.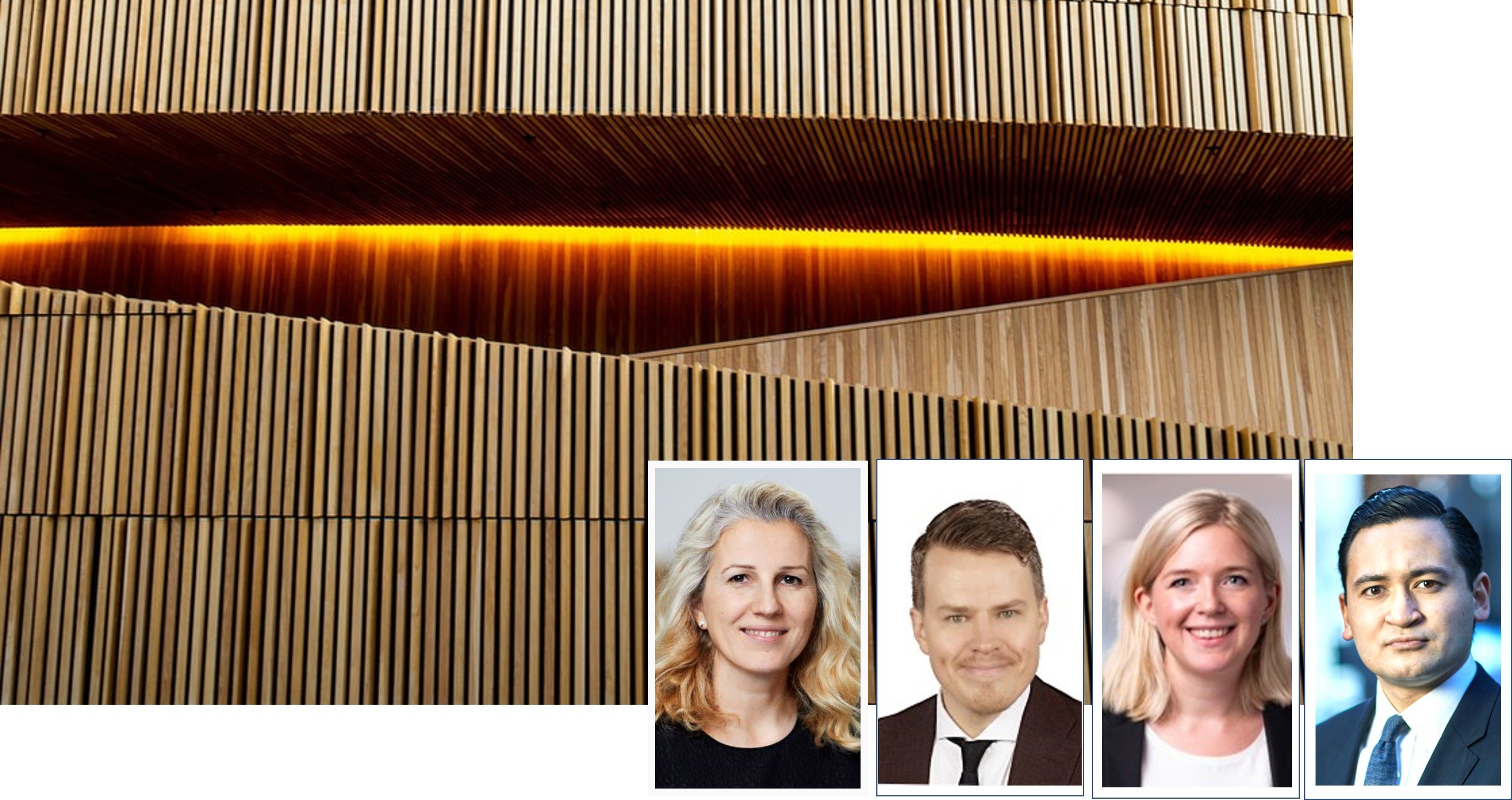 In this article you find all available CBRE Snapshots for the Nordics, Q2 2020.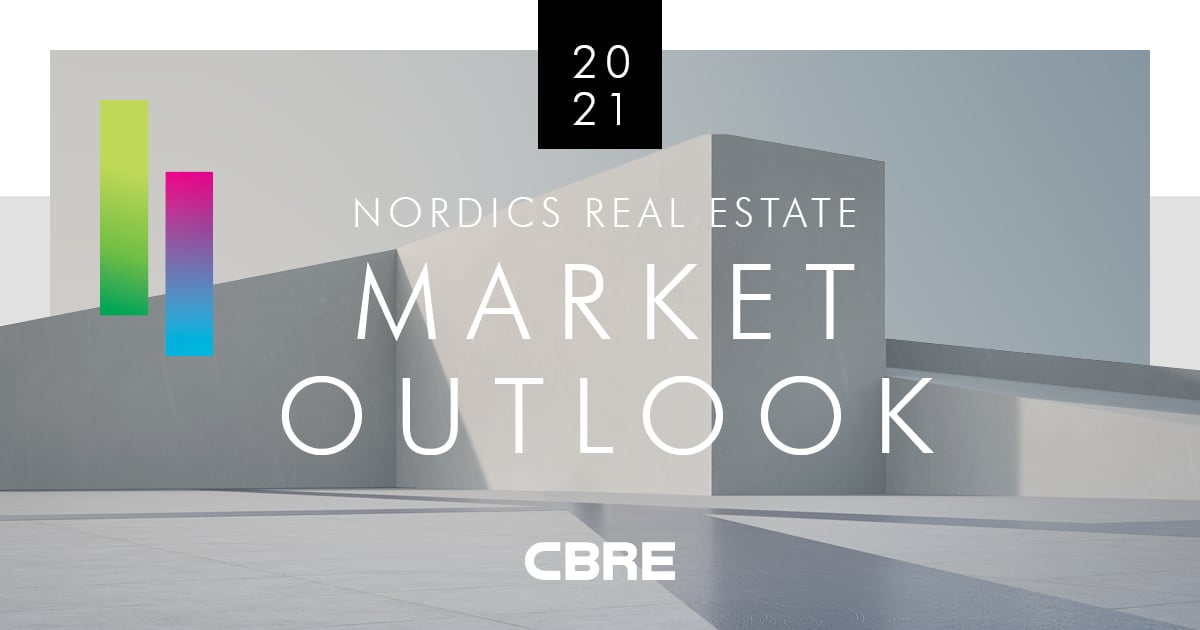 What is the 2021 forecast for the Nordic real estate sector? Our local CBRE experts share their insights.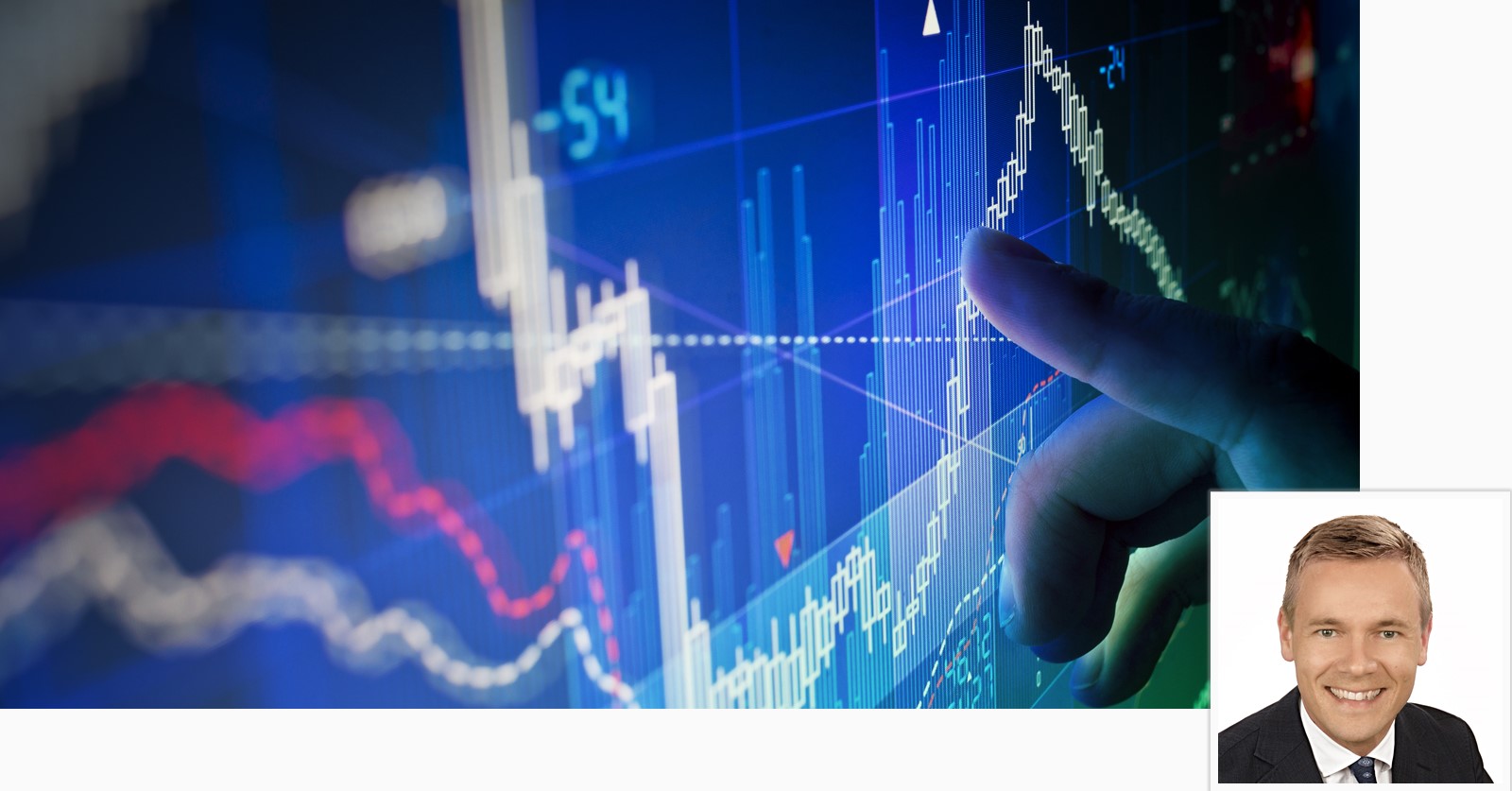 Sami Kiehelä, Head of Capital Markets, Nordics & Finland at CBRE shares his insight on the real estate investment market 2020 in the Nordics.
The interest in the Occupier sector is great. The Nordic team has performed an Occupier Flash Survey including all Nordic countries, complementing the survey in Finland. Here you find the results.
What is going on in the US, European, and Nordic Real Estate Markets? Here are the key conclusions from the Nordic Client Forum webinar on November 11th, presented to around 300 clients.
CBRE's Logistics experts share the Nordics ViewPoint Logistics 2020 and comment on it in this article.
Archive
Topics
Authors
About Nordics Real Estate Blog
At the Nordics Real Estate Blog, our experts highlight real estate topics related to Capital Markets and Research for the countries in the Nordic region.
You can follow our analysis of data and trends in the marketplace, read about our work, and meet many of our experts in different roles and functions. The purpose is simple and straight forward; we want to inspire and share our knowledge with you. Hopefully it will result in new insights for you and a fruitful dialogue. Happy reading!