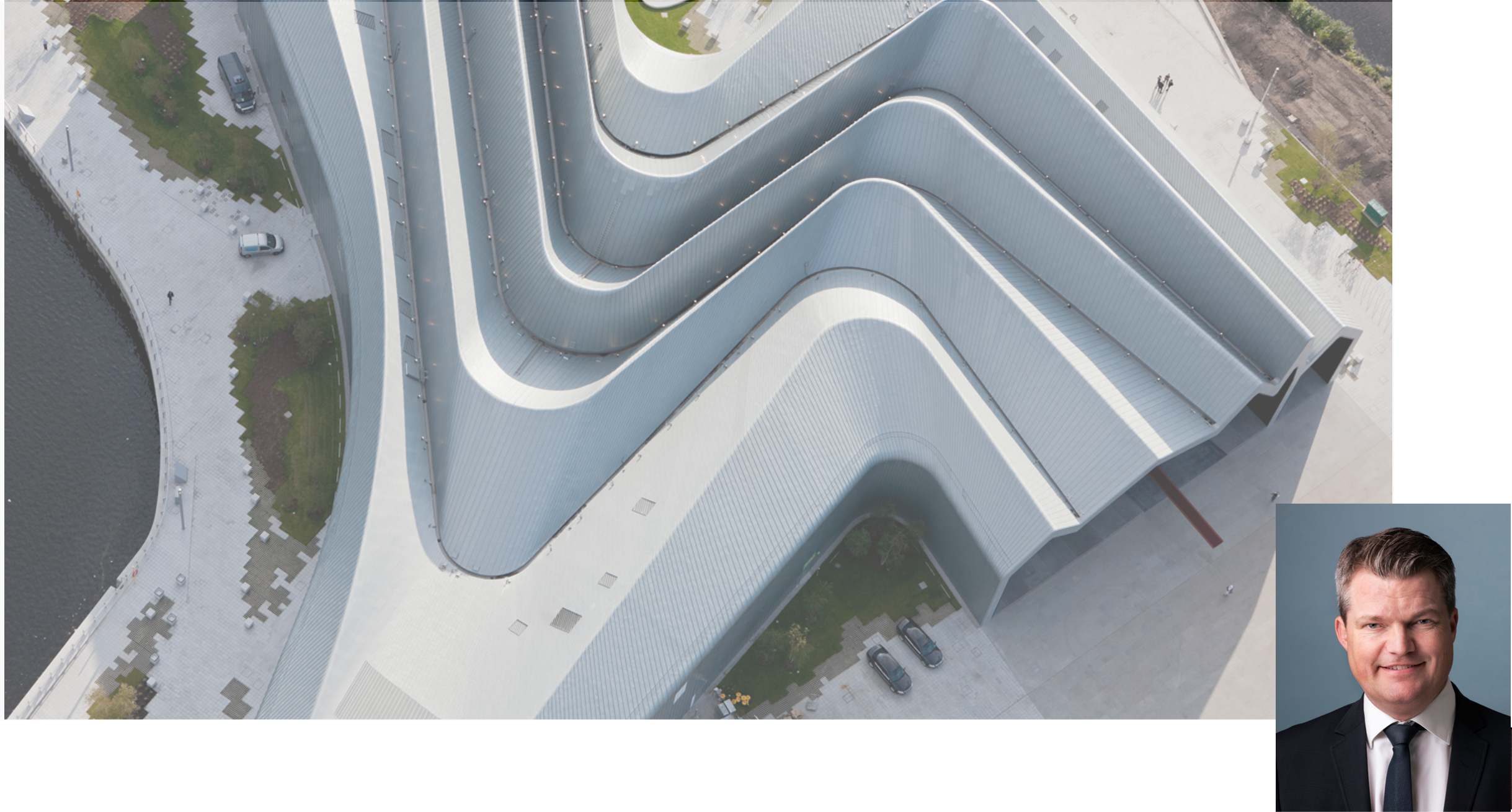 The CBRE Nordic Capital Markets team hosted a well-attended and popular client call in September. Did you miss it or would like to watch it again? Here is the recorded version.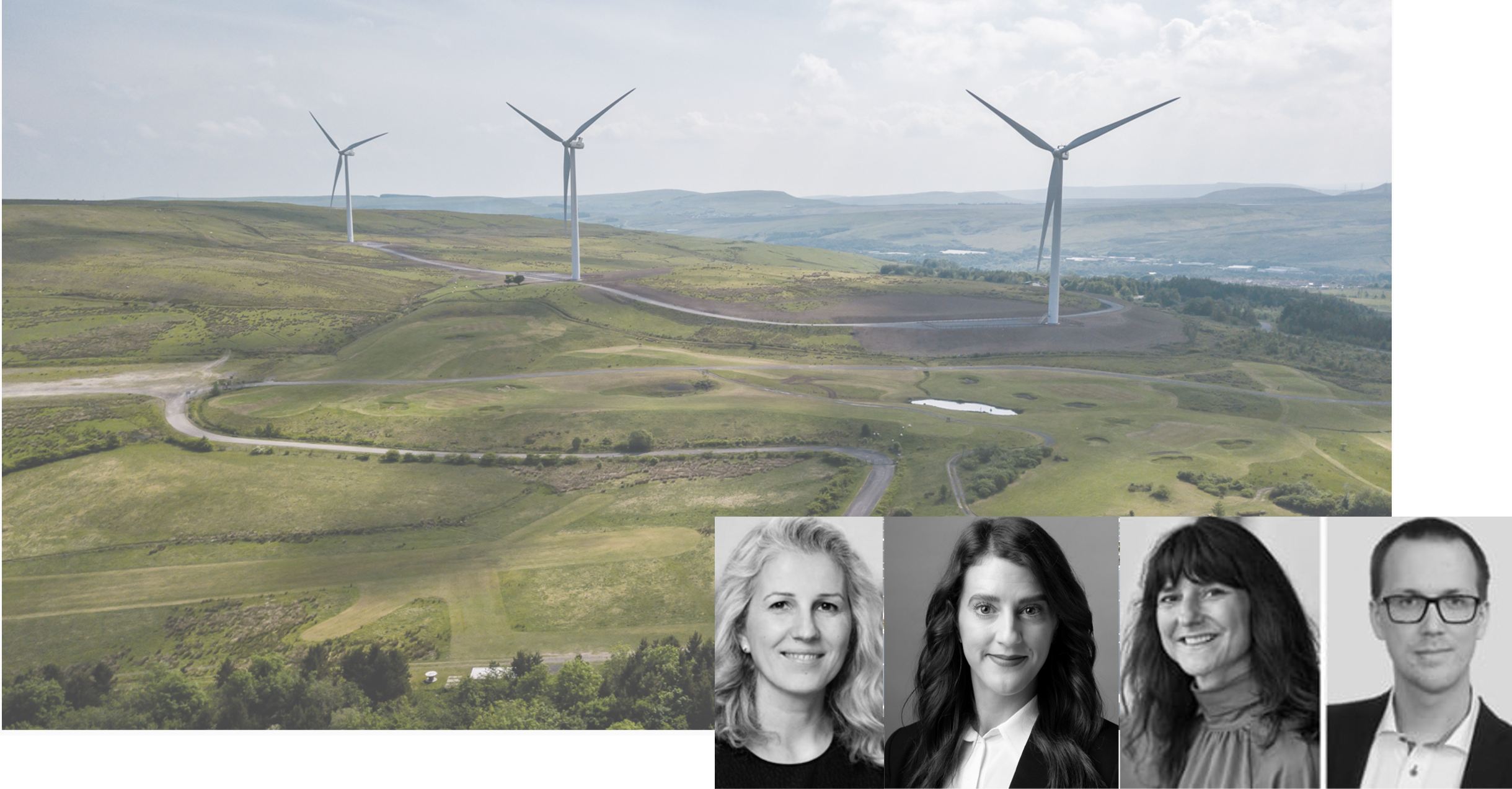 Our sustainability experts write about our report; Purpose-driven: Corporate real estate's role in the environmental, social, and governance (ESG) agenda.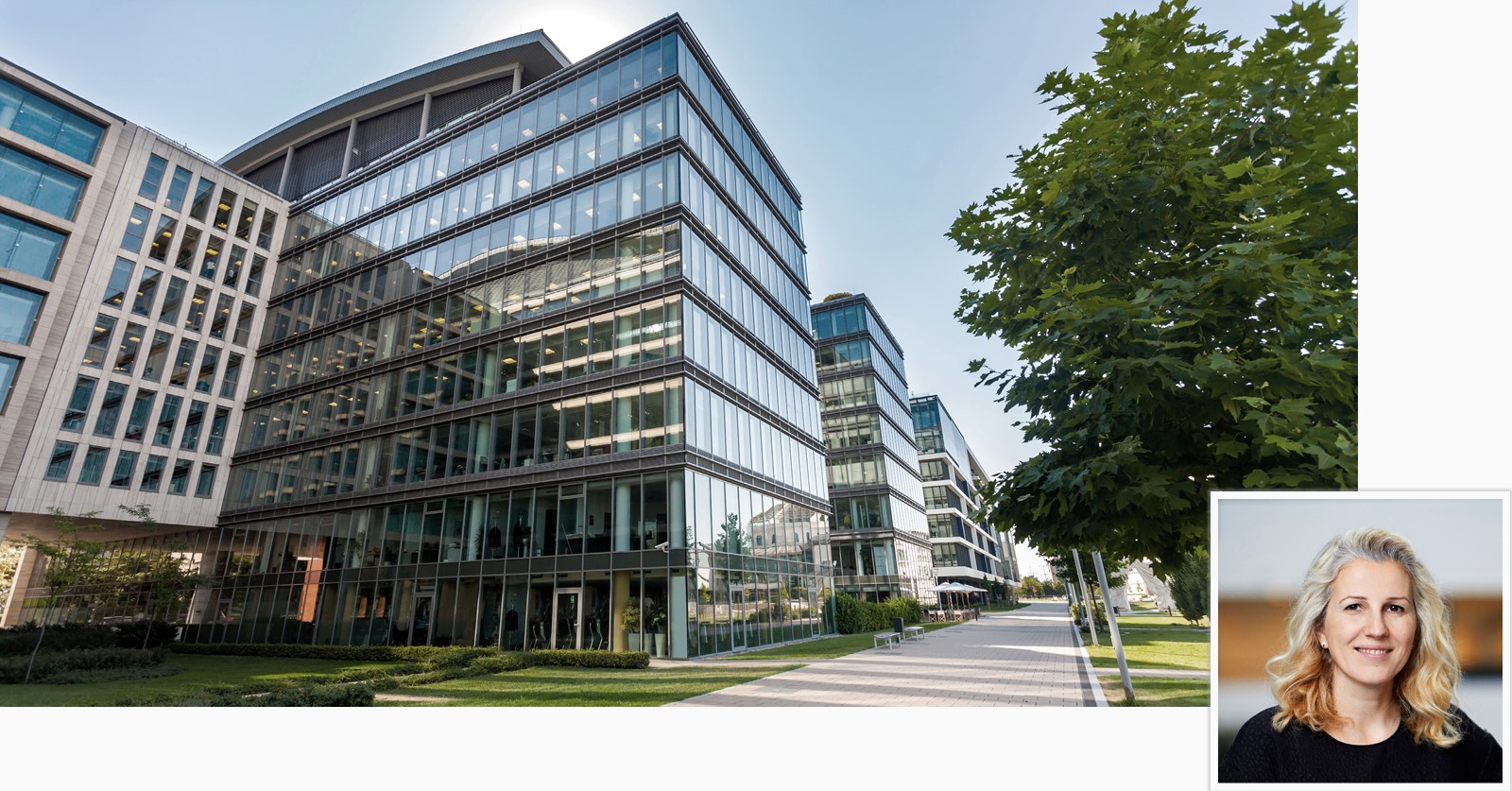 CBRE explores 10 of the most important ESG considerations real estate investors need to know and the latest ESG trends, innovations and requirements.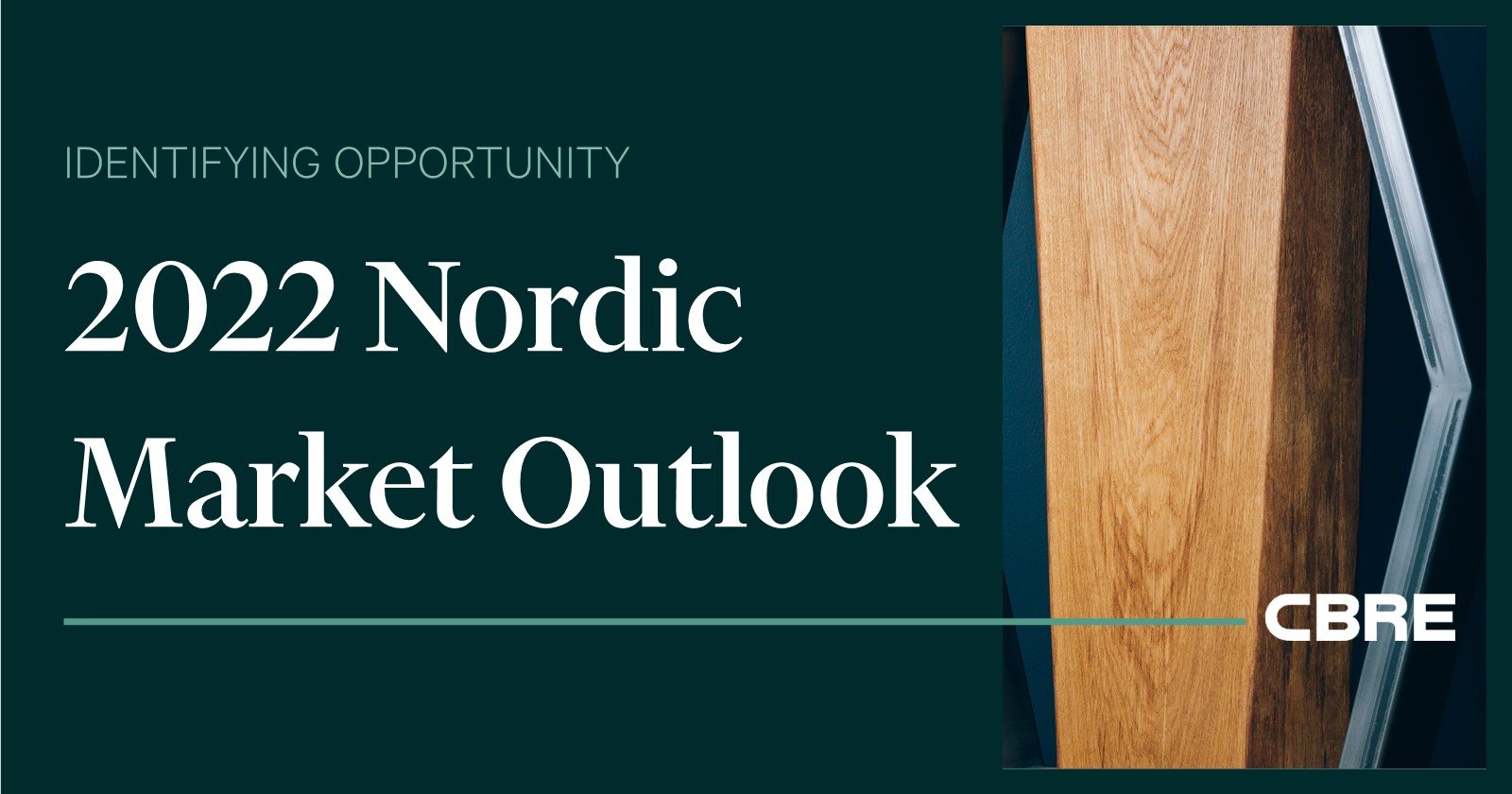 What is the 2022 forecast for the Nordic real estate sector? Our local CBRE experts share their insights.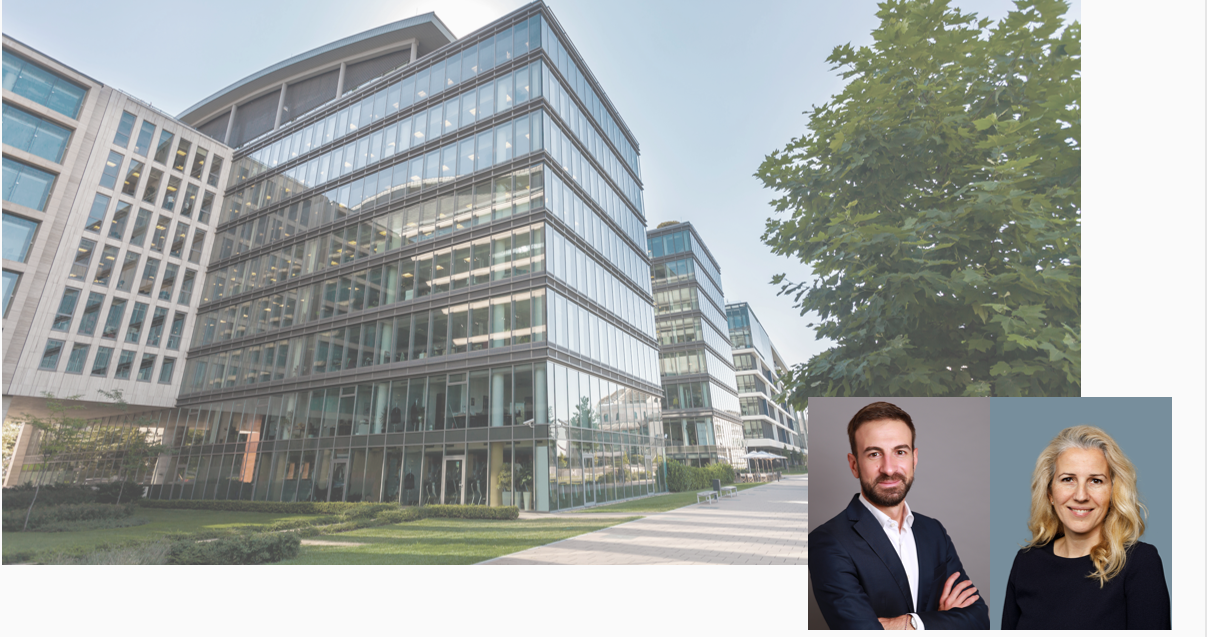 The Sustainable Finance Disclosure Regulation (SFDR) is part of the European action plan for Sustainable finance. It increases transparency with ESG related investments, setting disclosure requirements for Financial Market Participants (FMPs) in the European Union.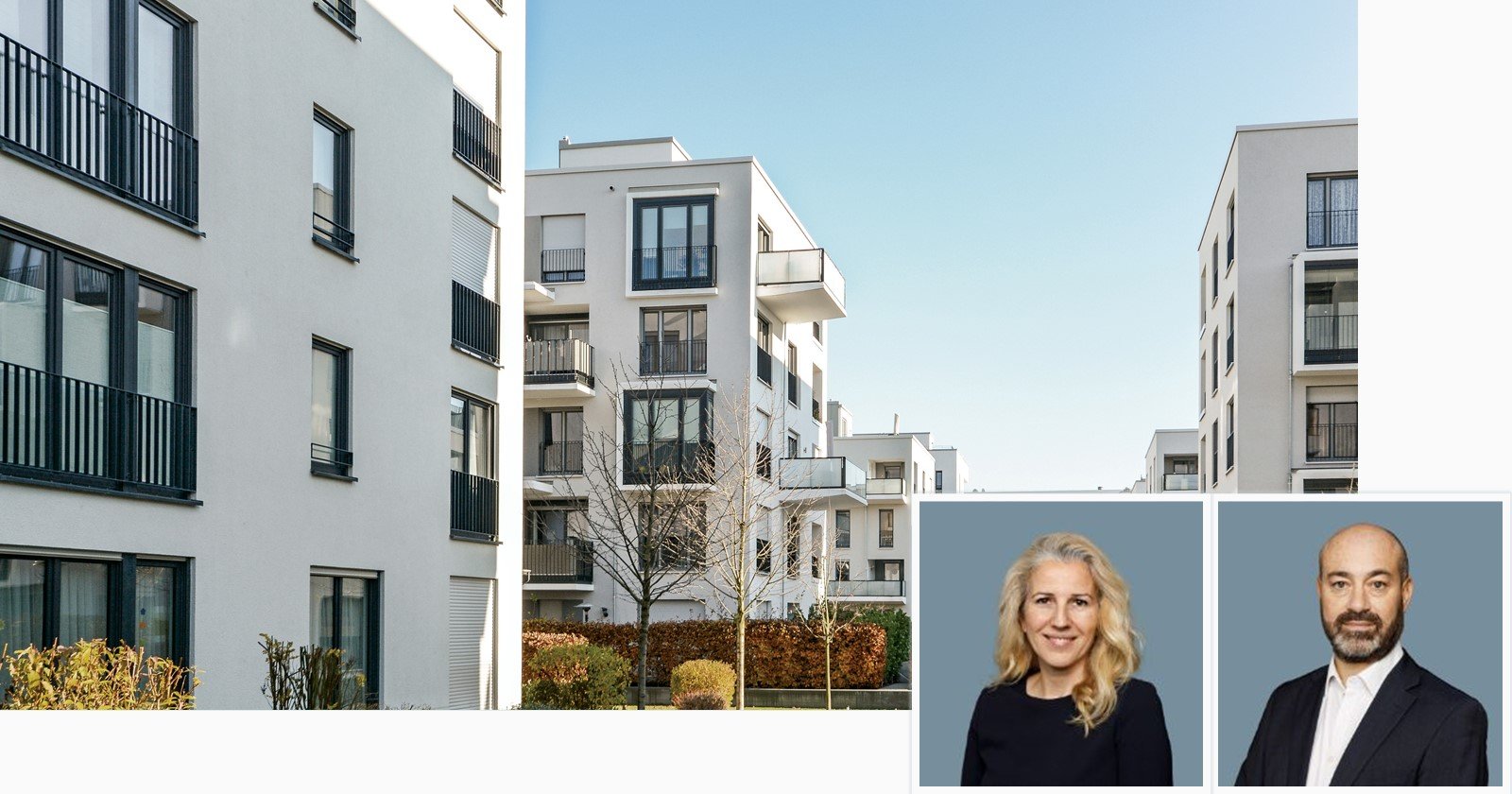 Read about the agreement on the introduction of a temporary cap on residential rent increases for unregulated rental properties in Denmark.
In this article you find all CBRE Nordics Market Snapshots covering Q3, 2021.
The CBRE Nordics Office Market Snapshots for the third quarter, 2021, covering all Nordic countries. Download the reports at the Nordics Real Estate Blog.
Our sustainability experts Linda Kjällén, Emma Otervik and Niklas Wiik write about important sustainability standards and abbreviations do you need to keep track of as input for your decision-making in the real estate industry.
Archive
Topics
Authors
About Nordics Real Estate Blog
At the Nordics Real Estate Blog, our experts highlight real estate topics related to Capital Markets and Research for the countries in the Nordic region.
You can follow our analysis of data and trends in the marketplace, read about our work, and meet many of our experts in different roles and functions. The purpose is simple and straight forward; we want to inspire and share our knowledge with you. Hopefully it will result in new insights for you and a fruitful dialogue. Happy reading!