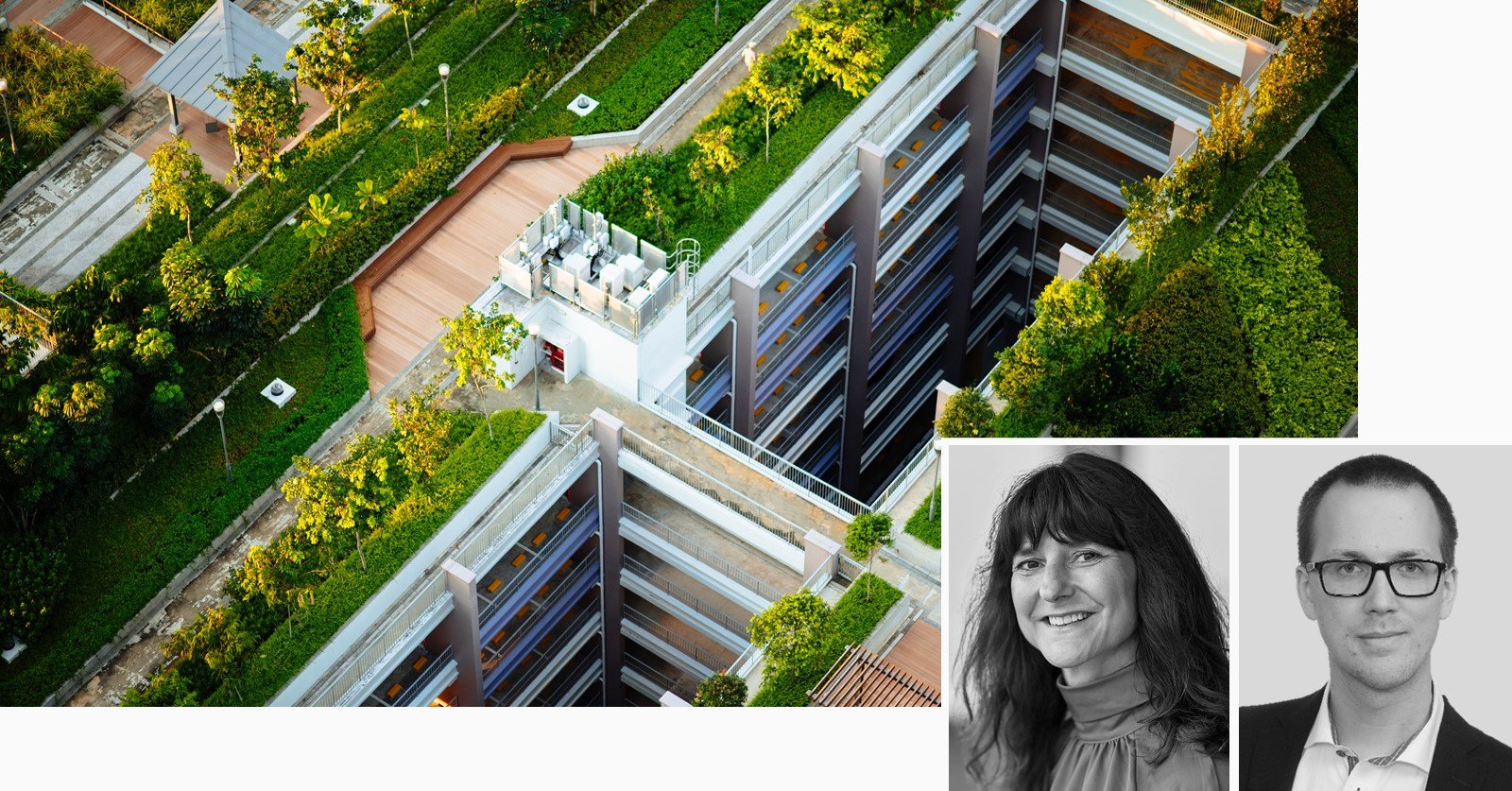 Our sustainability experts Emma Otervik and Niklas Wiik comment on the CBRE responsibility report from a sustainability point of view.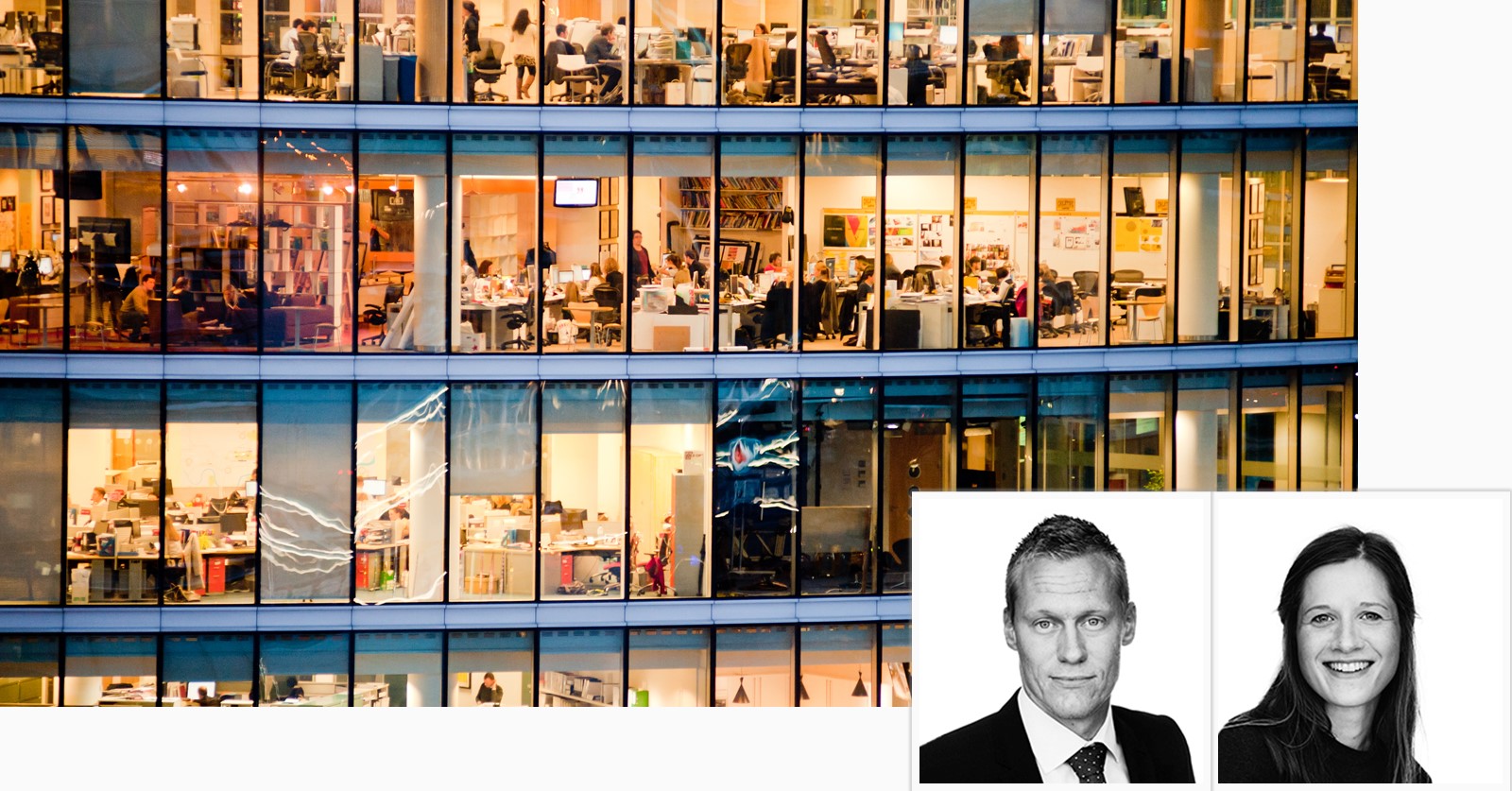 CBREs experts Christian Bro Jansen and Katja Haizmann share their insights regarding the sale-and-leaseback market in the Nordics.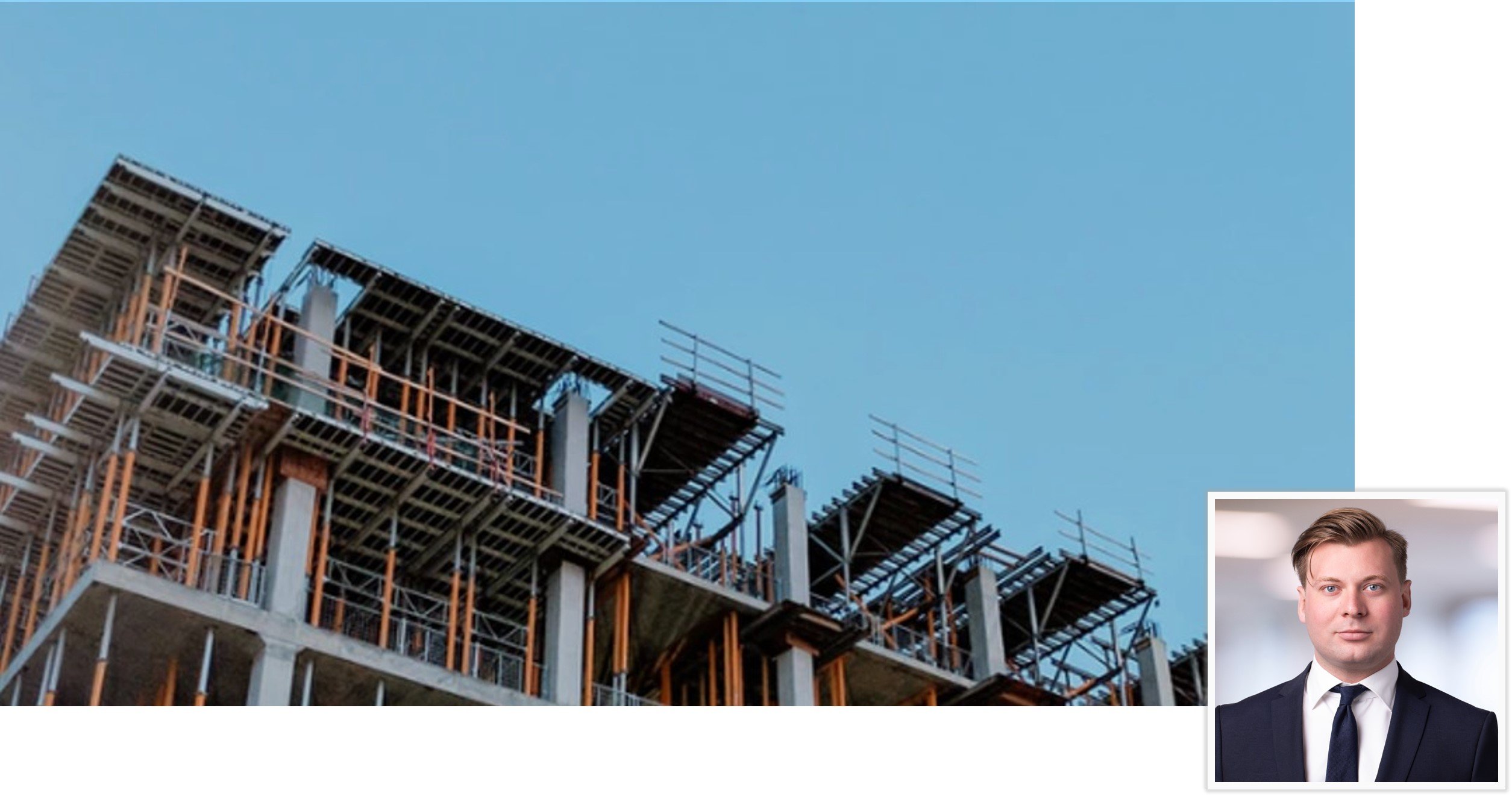 Jacob Edin is one of our most read authors on CBRE Sweden's Real Estate Blog. In this article, he guides us in the valuation of development rights.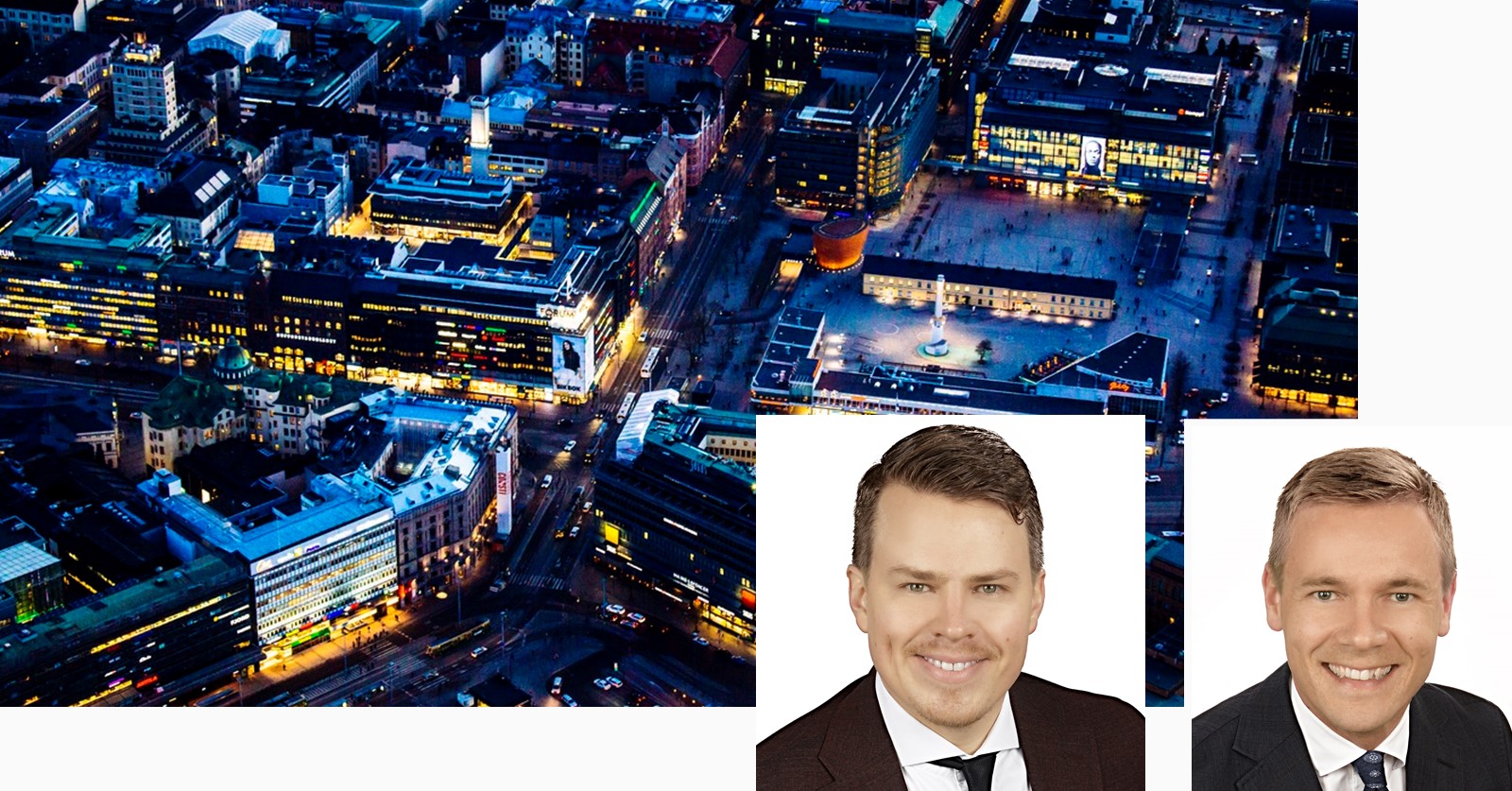 CBREs experts Sami Kiehelä Jussi Niemistö share their insights regarding the open-end real estate funds in the Finnish market.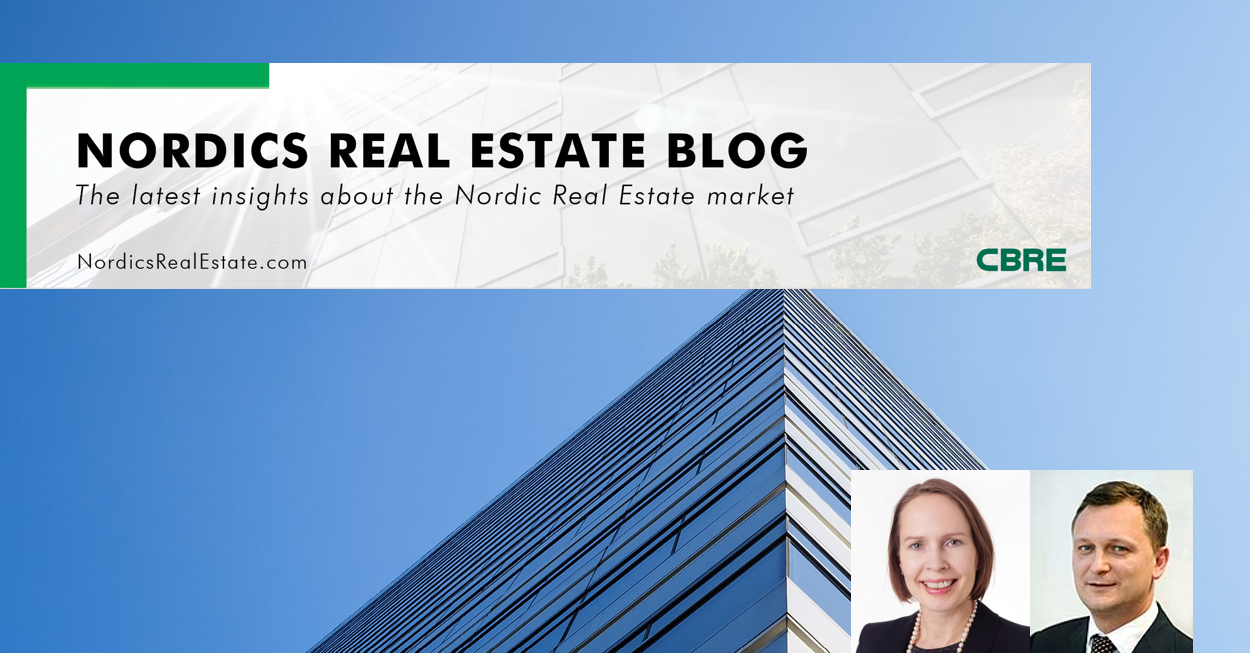 Anne Laukia and Andrea Pittaluga from CBRE's Debt & Structured Team are discuss the current state of real estate financing from the Nordic markets point of view.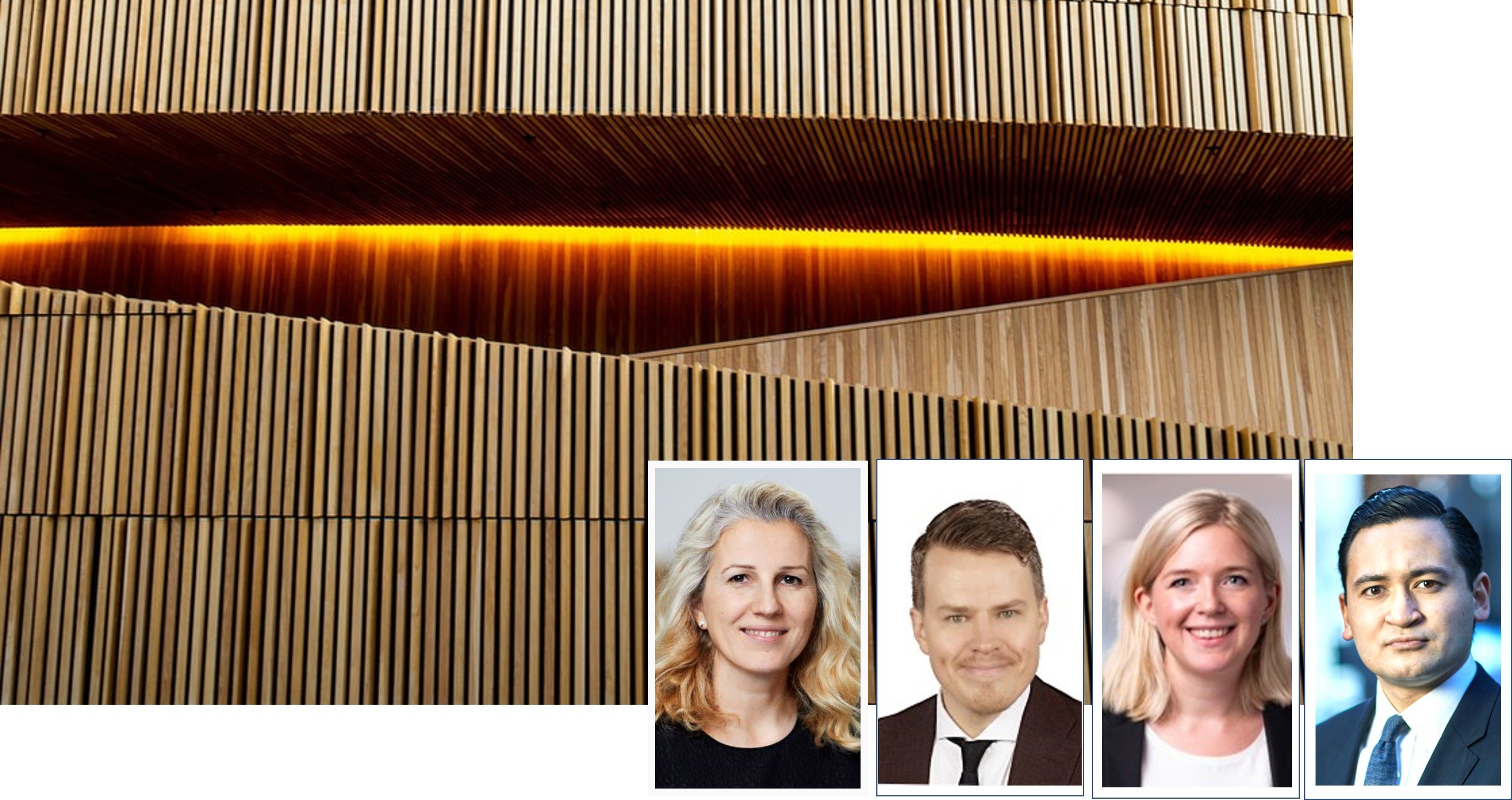 In this article you find all available CBRE Snapshots for the Nordics, Q2 2020.
CBRE`s report Global Outlook 2030 The Age of Responsive Real Estate. It covers ten ways you'll experience Real Estate differently in the next decade.
Copenhagen office-based employment is expected to drop in the short term, resulting in higher vacancy and dampened leasing activity. Indeed, historical data are showing an almost perfect negative correlation between the growth of office-based employment and office vacancy in Copenhagen. But the outcome doesn't necessarily have to be decisively negative.
Some of the largest companies in the Nordics share their learnings and future expectations of the workplace post Covid-19.
Archive
Topics
Authors
About Nordics Real Estate Blog
At the Nordics Real Estate Blog, our experts highlight real estate topics related to Capital Markets and Research for the countries in the Nordic region.
You can follow our analysis of data and trends in the marketplace, read about our work, and meet many of our experts in different roles and functions. The purpose is simple and straight forward; we want to inspire and share our knowledge with you. Hopefully it will result in new insights for you and a fruitful dialogue. Happy reading!