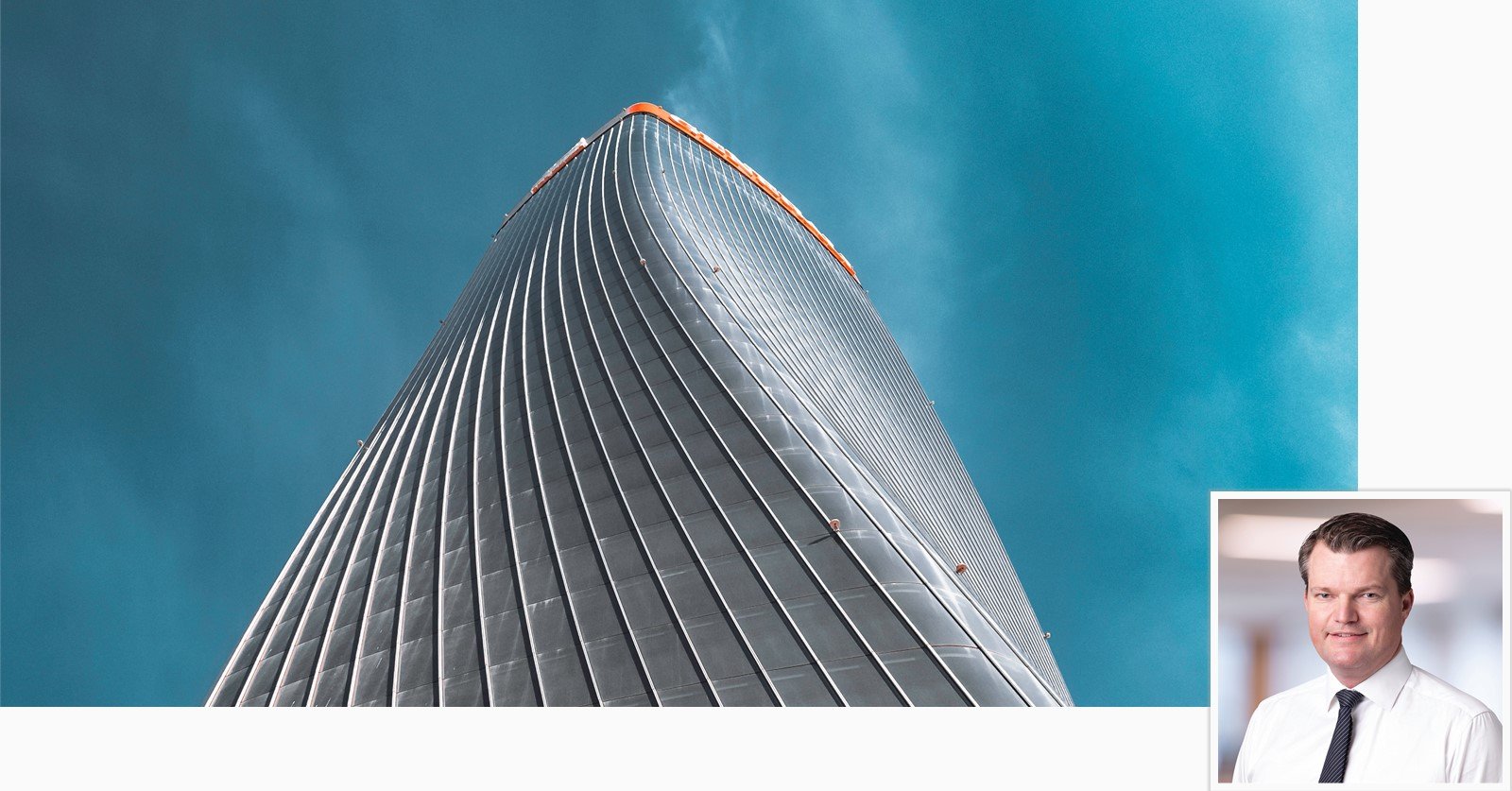 The surge in M&A suggests strong CRE investment activity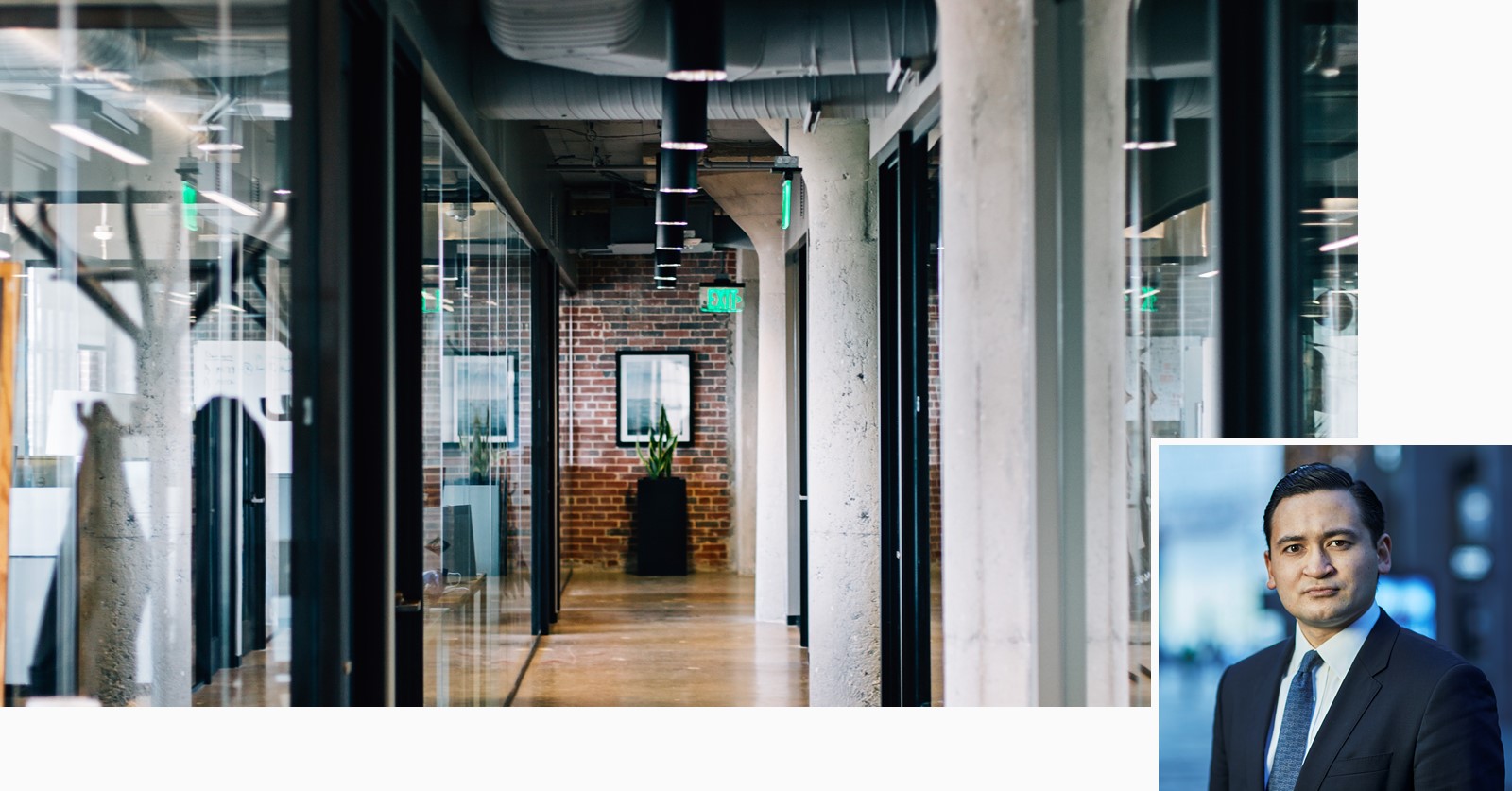 Increased remote working as the workforce gradually returns to the office poses a threat to office demand. Yet, the major Nordic markets will escape relatively unscathed.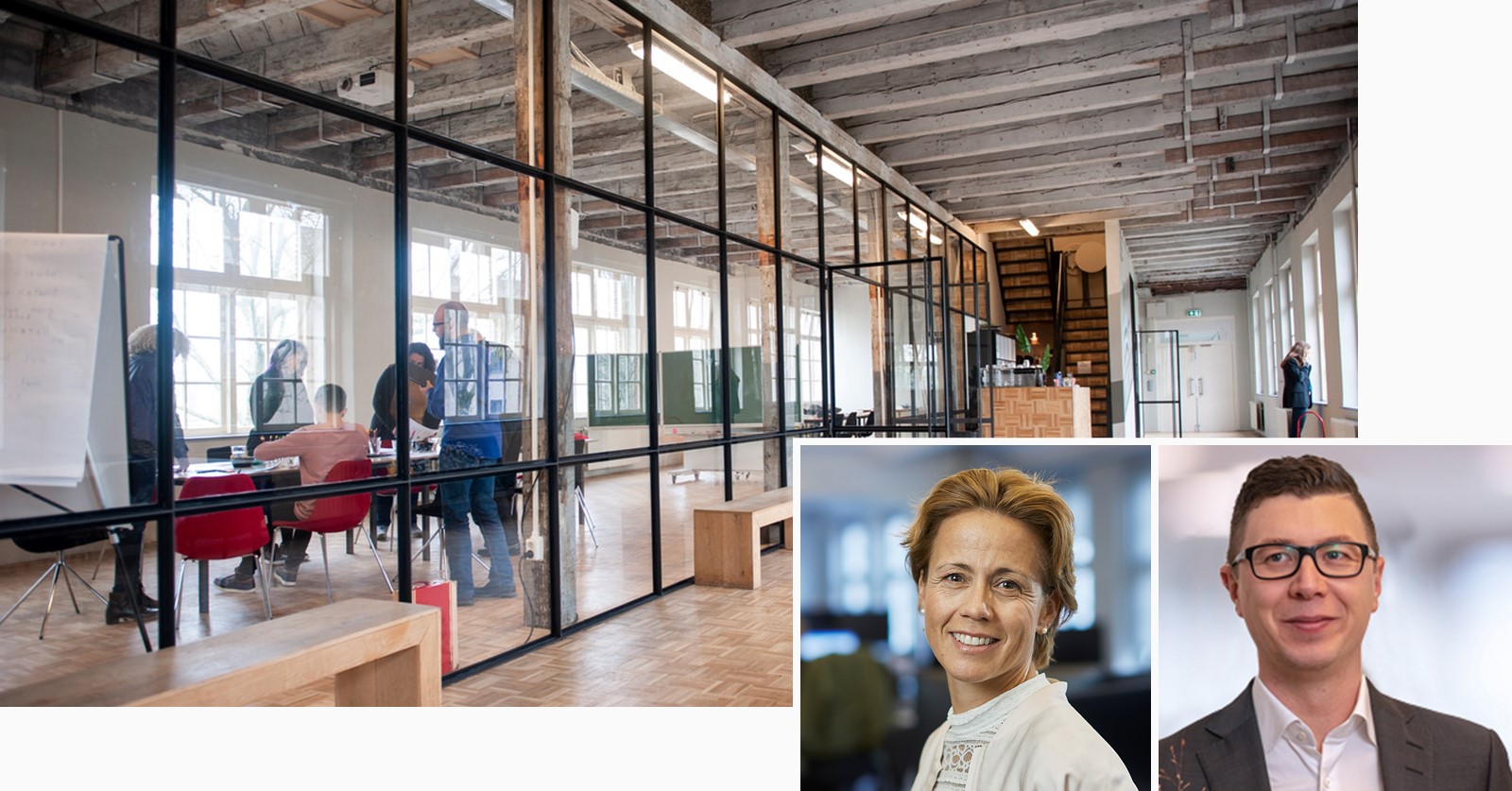 There is still a great deal of uncertainty about the future use of the office, and many hybrid solutions are anticipated. This unpredictability demands greater flexibility in terms of access to the workspace.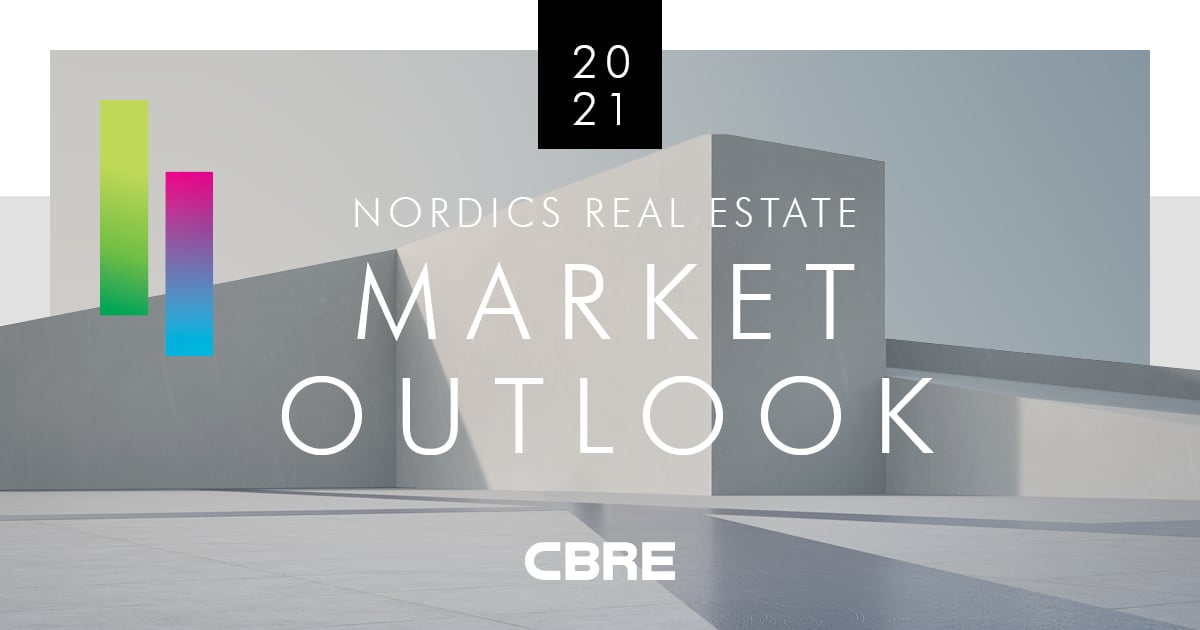 What is the 2021 forecast for the Nordic real estate sector? Our local CBRE experts share their insights.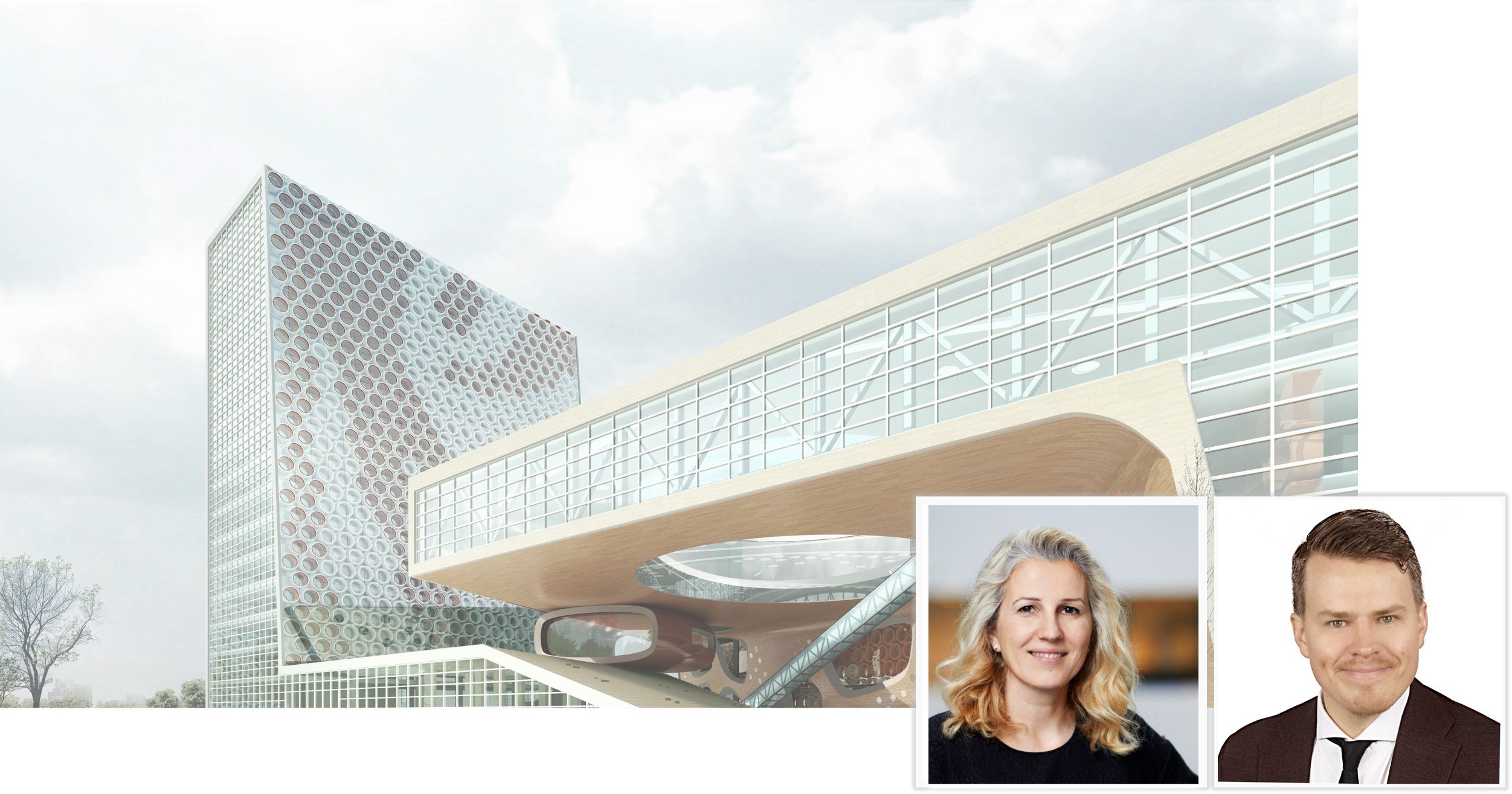 By 2030, the logistics industry is believed to move even closer to the customer with e-forwarding and crowdsourced delivery becoming the new normal.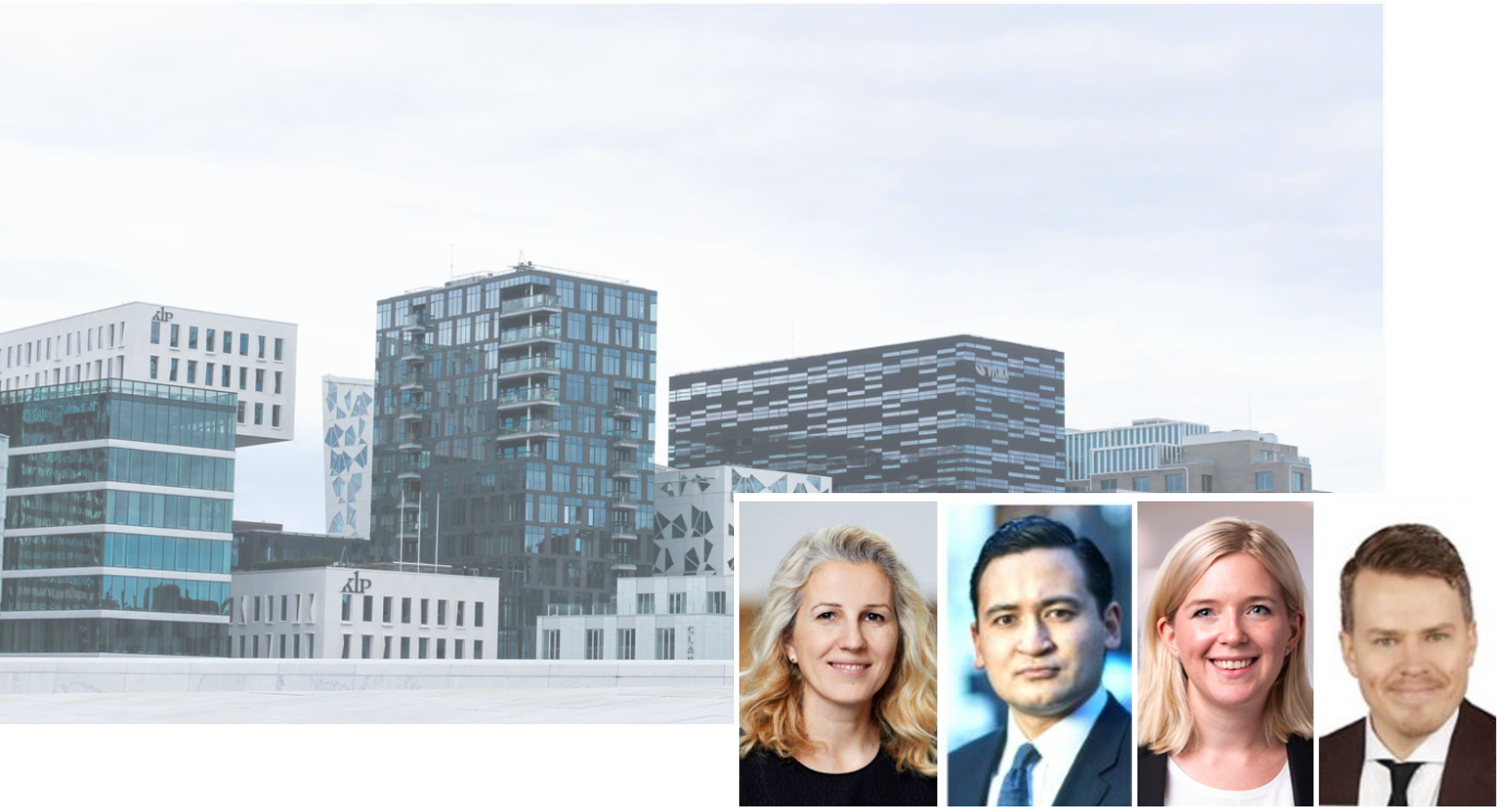 In this article, you find the CBRE Snapshots for the Nordics, Q2 2021.
When we talk about carbon neutrality, we tend to focus on operational energy. But what about materials? Mass timber reduces the carbon footprint of buildings, as timber has less than half the embodied carbon of concrete.
CBRE's experts Jussi Niemistö and Linda Anttila share their insights regarding the recent CBRE European Multifamily Housing report
In this article, you find all available CBRE Snapshots for the Nordics, Q1 2021. Enjoy!
Archive
Topics
Authors
About Nordics Real Estate Blog
At the Nordics Real Estate Blog, our experts highlight real estate topics related to Capital Markets and Research for the countries in the Nordic region.
You can follow our analysis of data and trends in the marketplace, read about our work, and meet many of our experts in different roles and functions. The purpose is simple and straight forward; we want to inspire and share our knowledge with you. Hopefully it will result in new insights for you and a fruitful dialogue. Happy reading!